Top 100 Deep House Artists of 2014
Here's the countdown to this years Deep House Artists of 2014.
---
100:
99:
98:
97:
96:
95:
94:
93:
92:
91:
90:
89:
88:
87:
86:
85:
84:
83:
82:
81:
80:
79:
78:
77:
76:
75:
74:
73:
72:
71:
70:
69:
68:
67:
66:
65:
64:
63:
62:
61:
60:
59:
58:
57:
56:
55:
54:
53:
52:
51:
50:
49:
48:
47:
46:
45:
44:
43:
42:
41:
40:
39:
38:
37:
36:
35:
34:
33:
32:
31:
---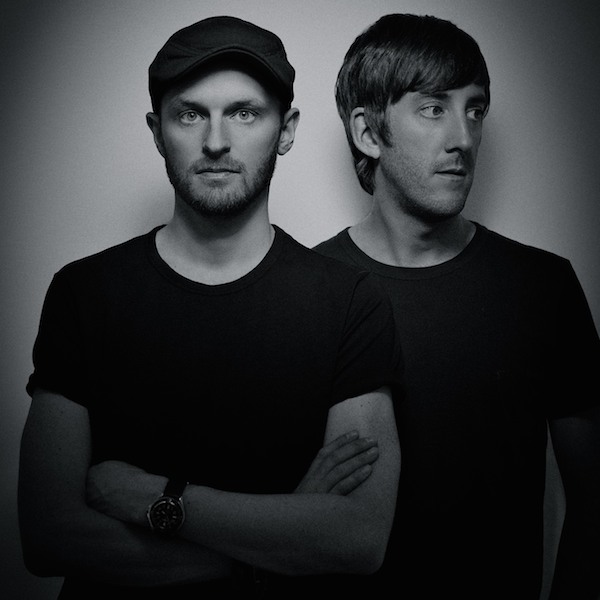 30:
---
29:
---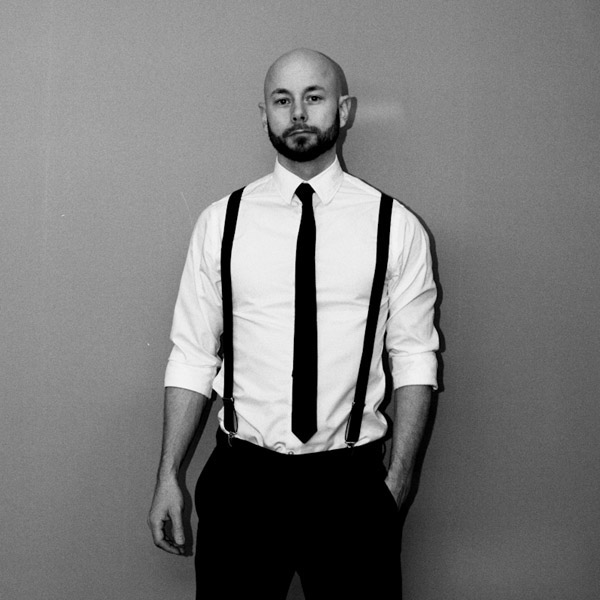 28:
---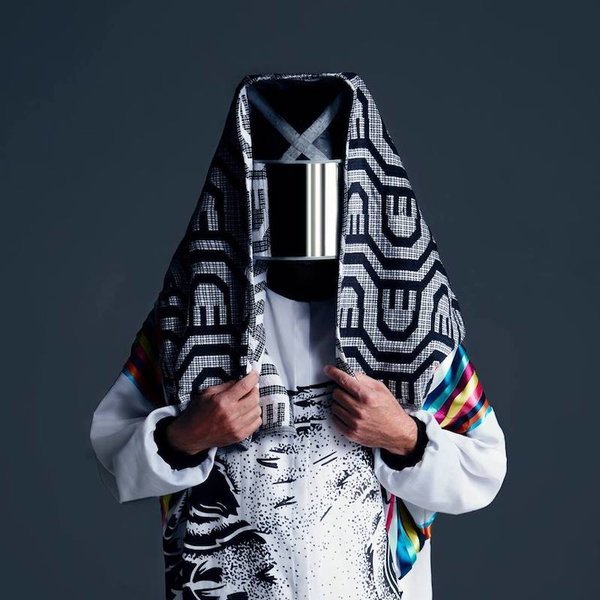 27:
---
26:
---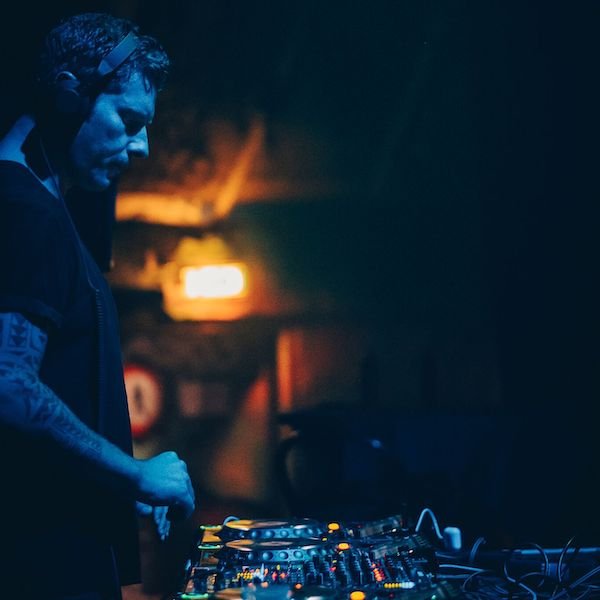 25:
---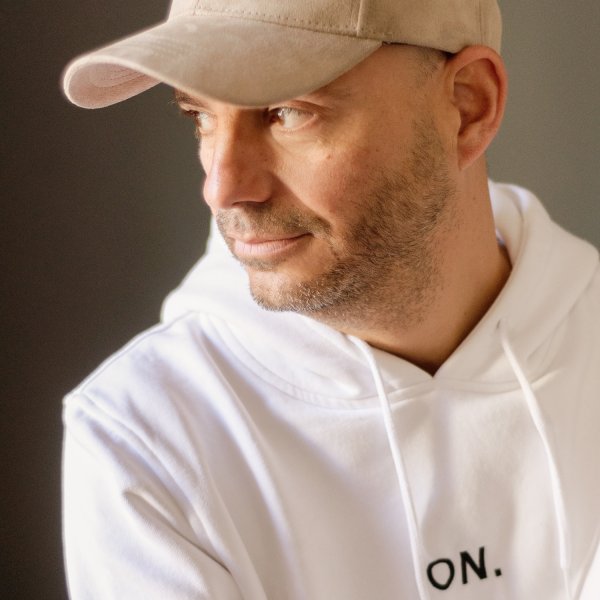 24:
---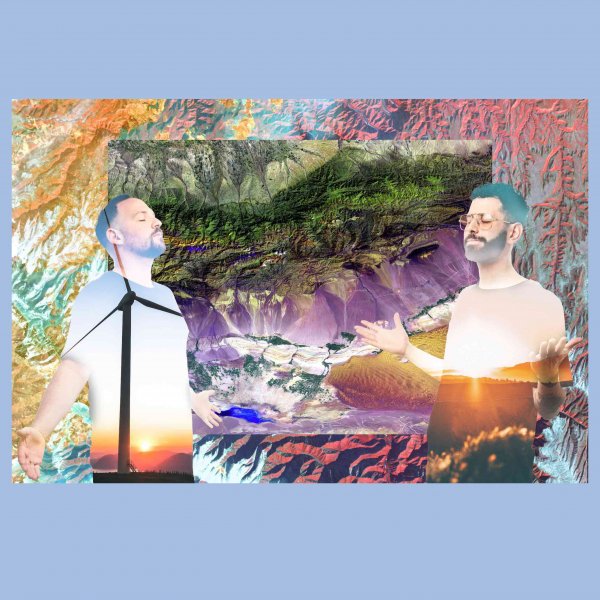 23:
---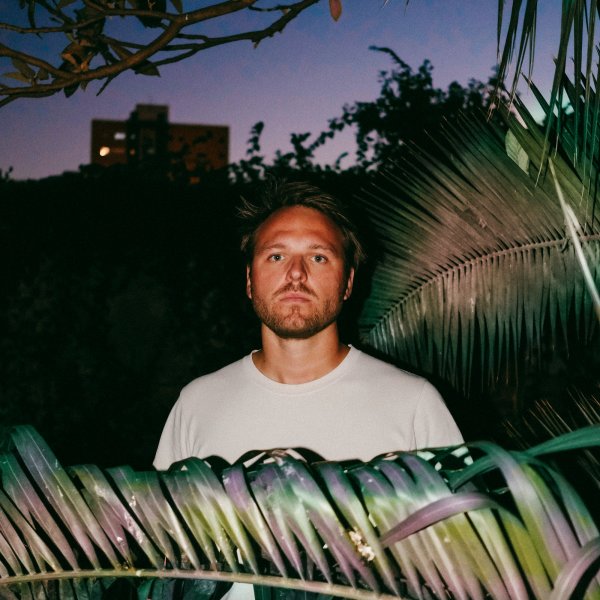 22:
---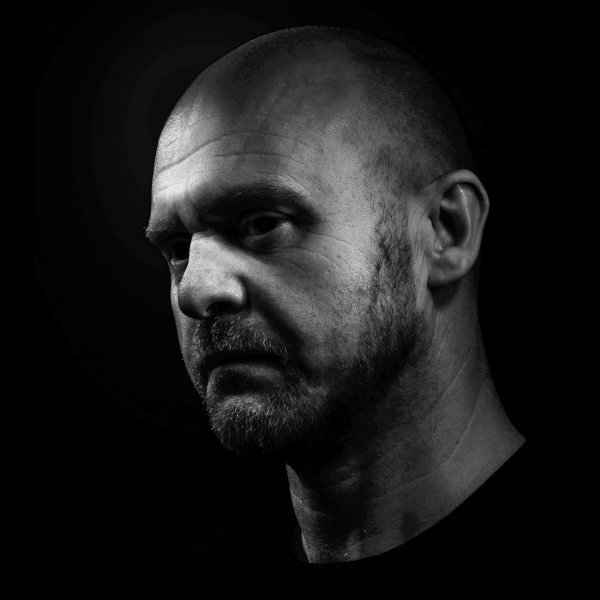 21:
---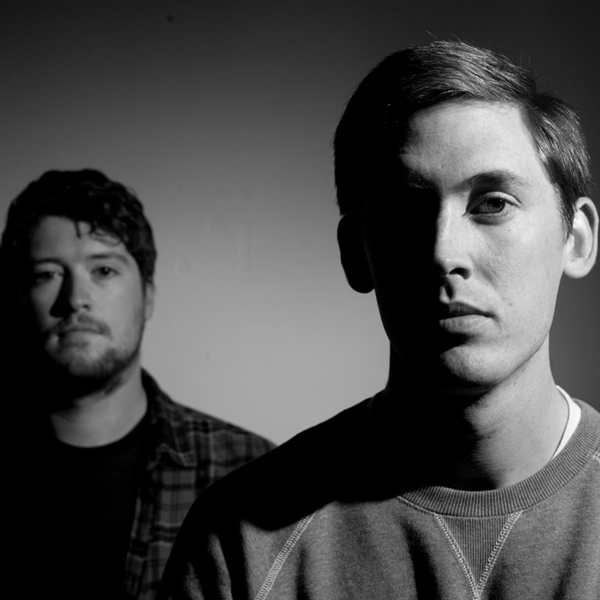 20:
---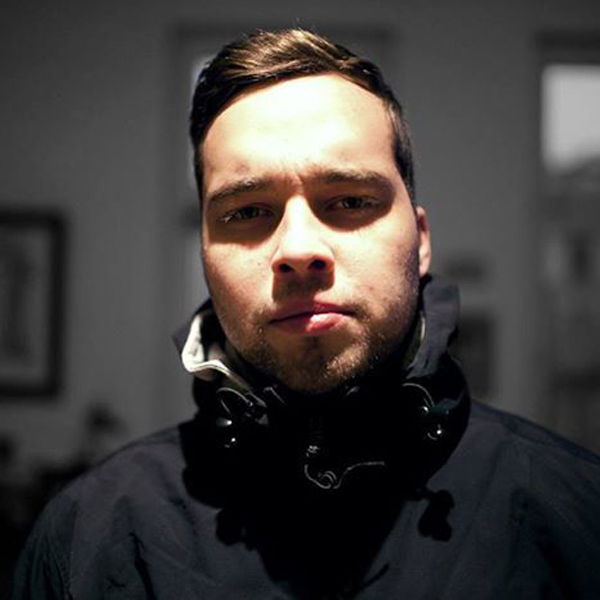 19:
---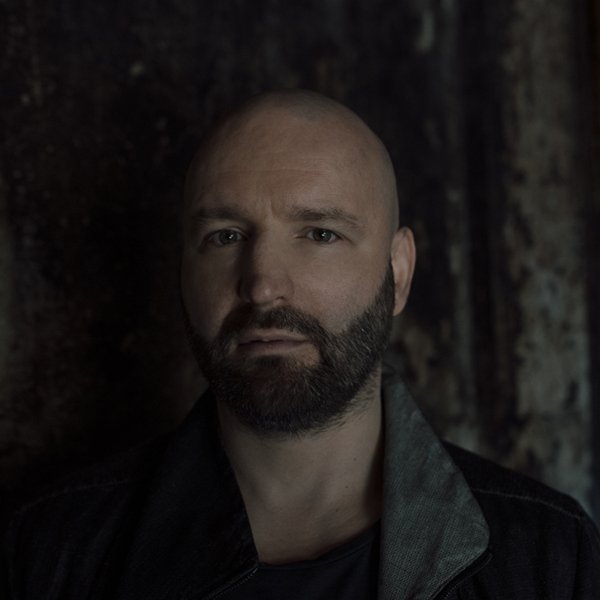 18:
---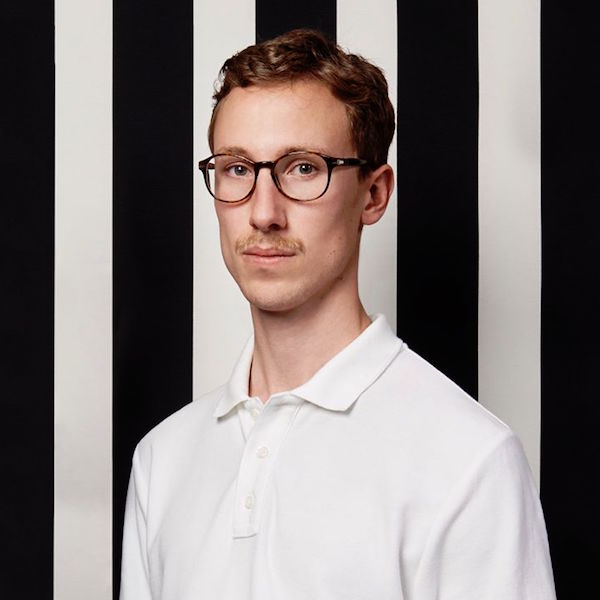 17:
---
16:
---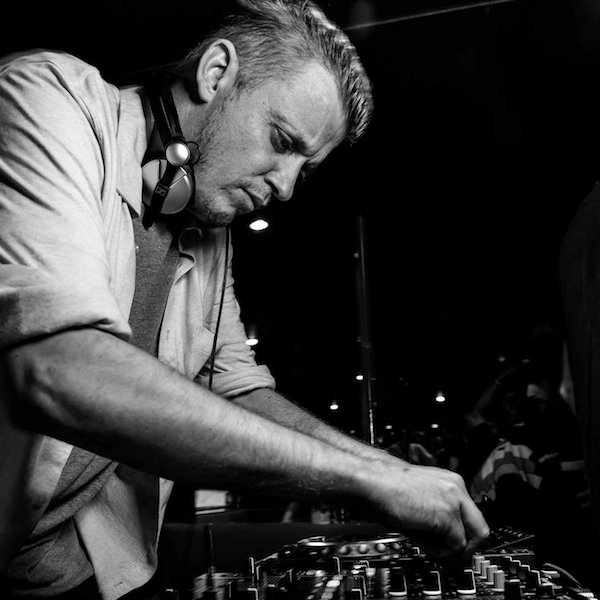 15:
---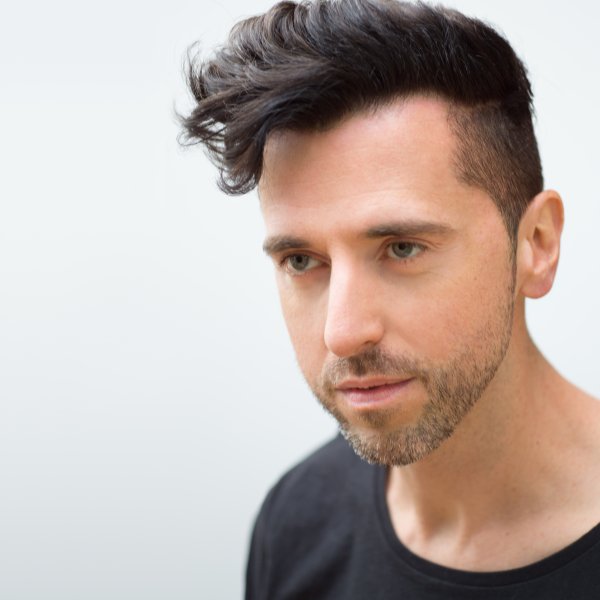 14:
---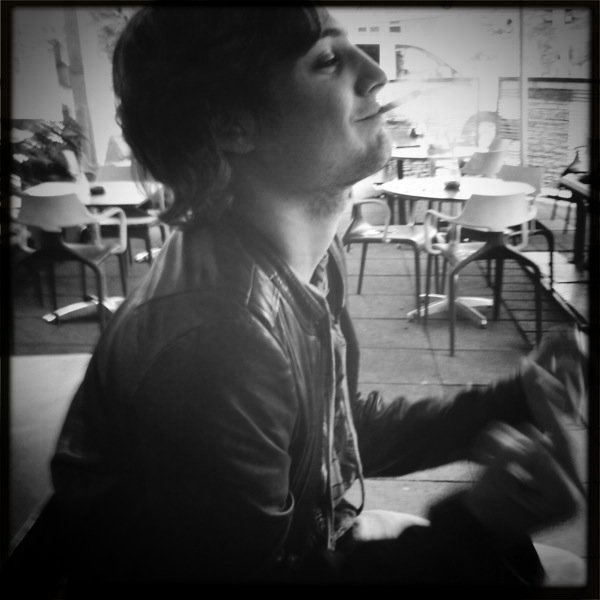 13:
---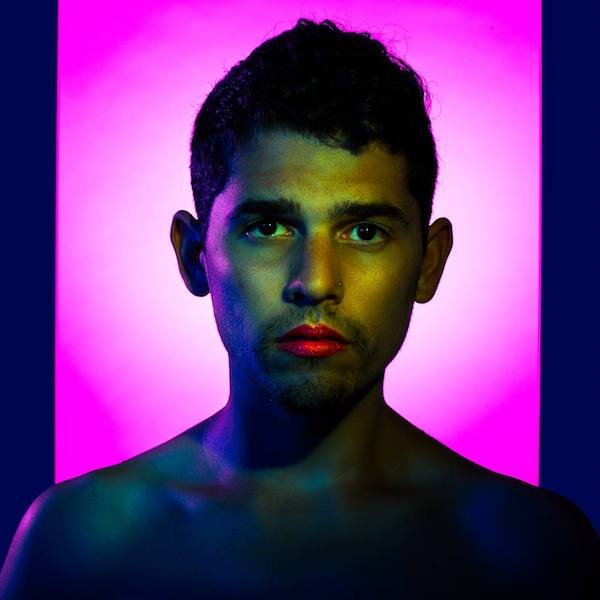 12:
---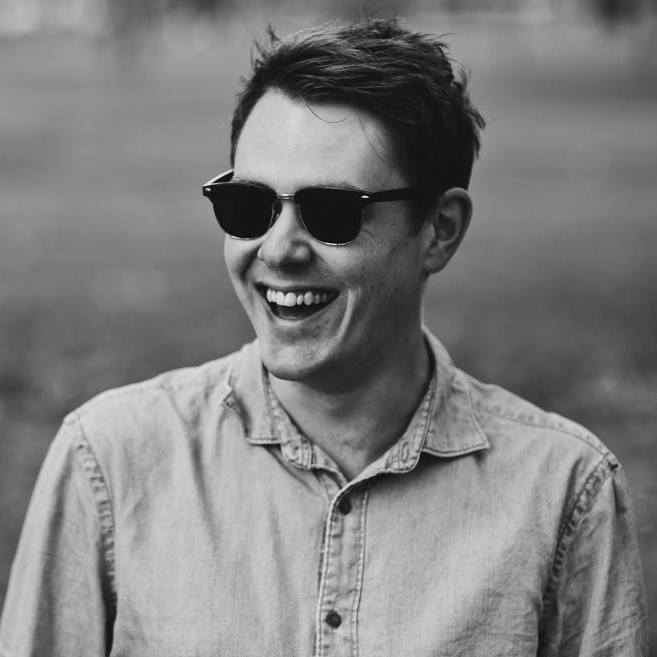 11:
---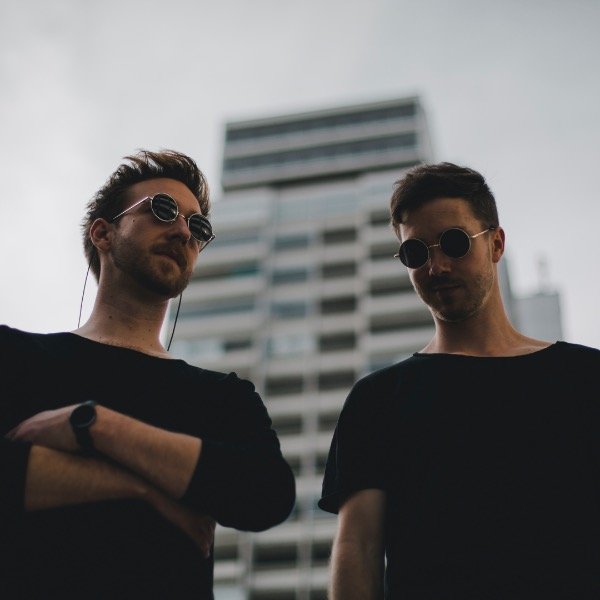 10:
German duo Coeo have been making waves recently on the underground House scene. With releases on esteemed labels such as Sccucci Manucci, Toy Tonics, Let's Play House, Seven Music or Dabit Records they are an act to watch over 2014! The DJ and production duo consists of Florian Vietz and Andreas Höpfl, 2 guys, who met during high school and shared a mutual love for hip hop and soul music.
---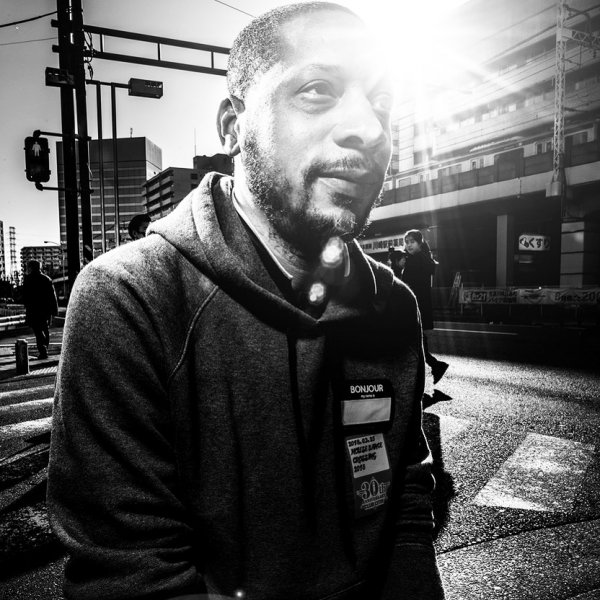 9:
DJ Karizma is a Baltimorean who has been DJing since he was 13. He has many productions/re-mix credits to his name including work with the Basement Boys, Black Vinyl Records, Ricanstruction, 83 West, Objektivity, R2, Ben Westbeech, Peven Everett, Blaze & many more.
---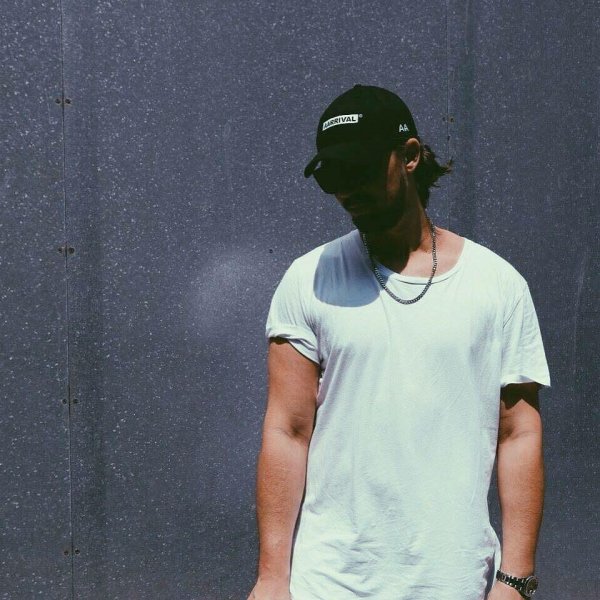 8:
Hailing from Australia Sonny Fodera's story is starting to gain momentum; having started producing music at a young age he has established himself as one of Australia's premier deep jackin house DJ's and producers, artist/remixer. As a DJ, his signature sound showcases smooth technical wizardry combined with a music selection geared to satisfy even the most discerning house music listeners.
---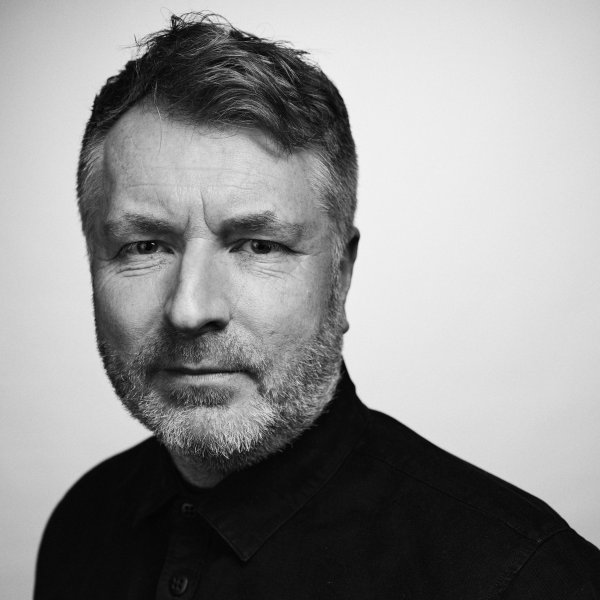 7:
Jamie Odell aka Jimpster has been producing, remixing and DJing for the last 20 years and co-running esteemed UK deep house label Freerange Records for the last 16 of those. His musical upbringing and very early introduction to production (his first release was on influential UK label Jumpin' & Pumpin'in 1990 alongside labelmates Future Sound Of London) have helped him forge a sound that is both warm and deep as well as being innovative and club friendly.


---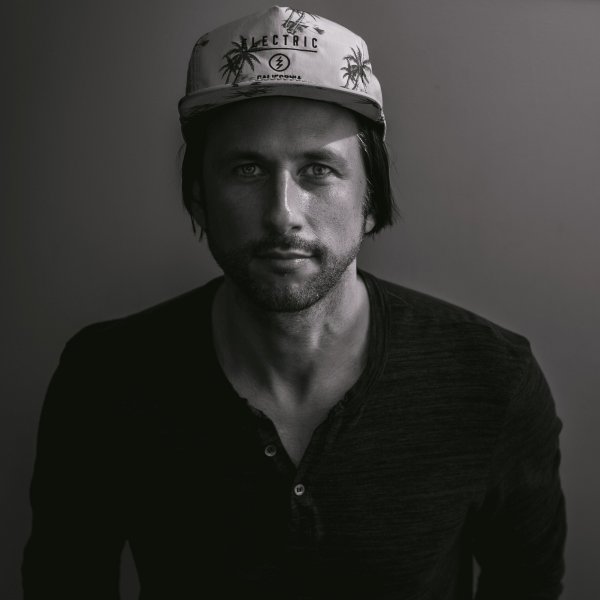 6:
Although Migs always loved and listened to all different styles of music, in the early 90's he connected to the soulful sounds of Deep House. By the mid '90s he began experimenting with producing electronic dance music. And by the time the new millennium dawned, a string of releases and remixes on numerous leading indie dance labels earned him an enviable reputation among discerning dance music fans worldwide.
---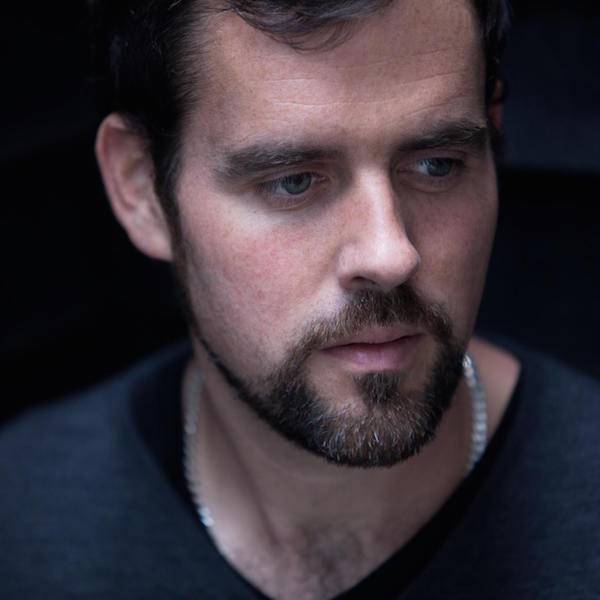 5:
Swiss-born deetron aka sam geiser unveils his debut album 'twisted' on belgium's esteemed music man imprint. as proven by his constantly expanding catalog of productions, deetron is capable of creating tracks that sit happily within the context of a dj set (something he understands very well), whilst avoiding landing in the often throwaway category of 'dj tools'.
---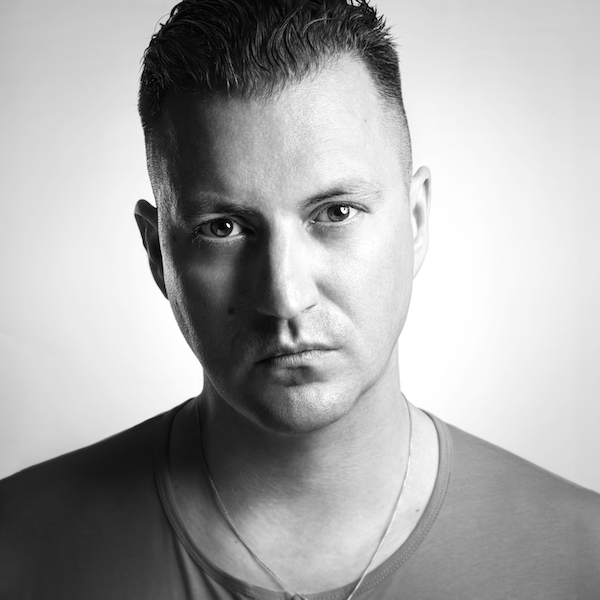 4:
Canadian DJ/Producer Fred Everything is a key player in the world of House Music and with 12 years in the music business and over 100 productions to his credit, he shows no signs of stopping.
---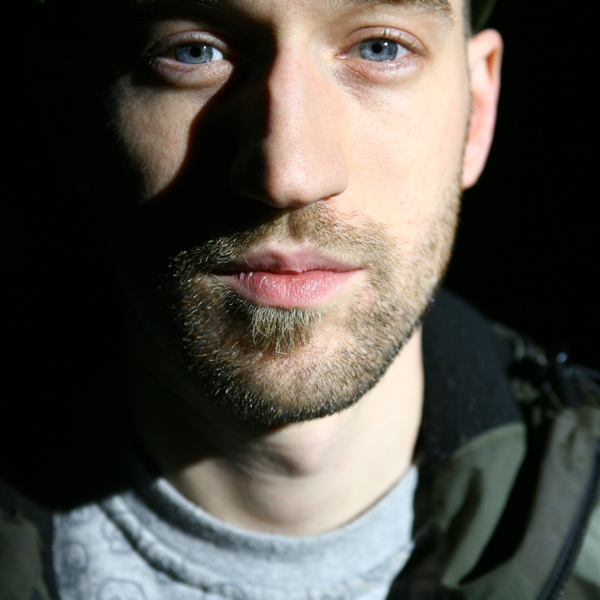 3:
Tom Szirtes aka Shur-I-kan, is considered amongst the top of a new wave of electronic producers thanks to his trademark blend of musicality and cutting edge production techniques. Representing the deeper side of house, Tom's acclaimed productions are in heavy demand having remixed the likes of Akabu, Trackheadz, Miguel Migs, Fred Everything & others. His productions can also be found on labels like Simple, NRK, Urban Torque, Physical Graffiti & Winding Road.


---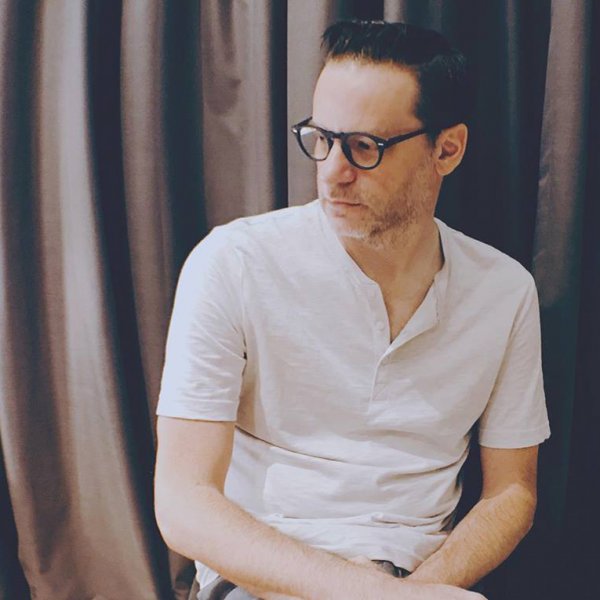 2:
Kevin Yost was a musical child, who at a very early age demonstrated a keen sense of rhythm. At age 11 he started DJing with a cheap set of turntables & a mixer he got for Christmas. His skills quickly refined & by the time he was 14 yrs old he purchased a drum machine, a keyboard, and sequencer. Fast forward, Kevin has worked with many major labels & artists such as Eric Clapton, Everything but the Girl, the Kodo Drummers, and Cirque de Soleil plus over the years he's had many popular releases & remixes.
---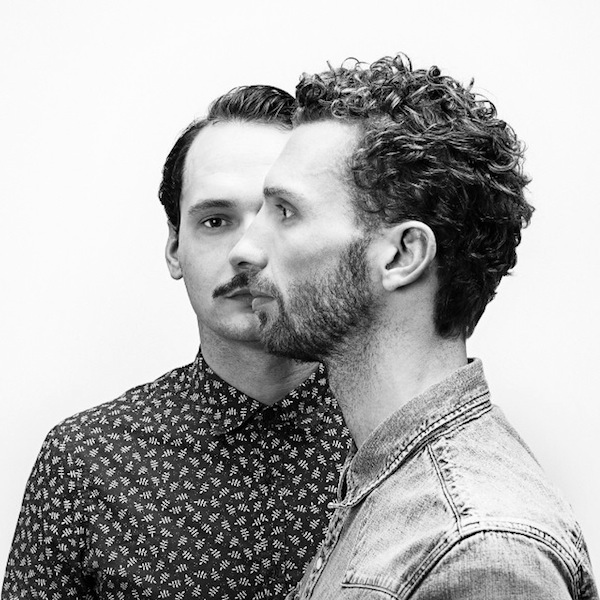 1:
Lars Dales & Maarten Smeets have had quite a run the last few years. From making music for the hell of it, to making tens of thousands of fans all over the world happy with their releases, mixes and performances; it's almost like they appeared out of thin air. With a string of releases on renowned labels like Dirt Crew, Freerange and Tsuba, they've sucker punched the house scene and waved around their 12" scepter to rule them all.
Notorious for their energetic DJ sets and relentless roasts – mostly of each other- they have had just about as many return DJ bookings, as they've had requests for their comic duo performance. The latter being a particular problem, since their agent, rightly so, deals with serious artists, not with comedians.
Praised for their productions with that signature shuffle and those carefully designed drops, they put as much energy into their music as they do into their choice of garment. A DJ set at Panorama bar, Fabric or Social Club without a nifty little leopard print is after all, a missed opportunity to look awesome.
It seems that having fun, is as much of a drive for the guys as anything, but having fun is not the only thing you will see from them in the coming time. They will release their debut album " Boxed Out" with some great cross-genre collaborations, do a bunch of tours on pretty much every continent and they will focus on releasing more hot wax on their own imprint "Heist Recordings". In general, you'll get to listen to a whole lot of great new music as they swindle their way into a club near you soon… Very soon.
Detroit Swindle releases on Traxsource.
---