Top 100 House Artists of 2014
Here's the countdown to this years Top House Artists of 2014.
---
100:
99:
98:
97:
96:
95:
94:
93:
92:
91:
90:
89:
88:
87:
86:
85:
84:
83:
82:
81:
80:
79:
78:
77:
76:
75:
74:
73:
72:
71:
70:
69:
68:
67:
66:
65:
64:
63:
62:
61:
60:
59:
58:
57:
56:
55:
54:
53:
52:
51:
50:
49:
48:
47:
46:
45:
44:
43:
42:
41:
40:
39:
38:
37:
36:
35:
34:
33:
32:
31:
---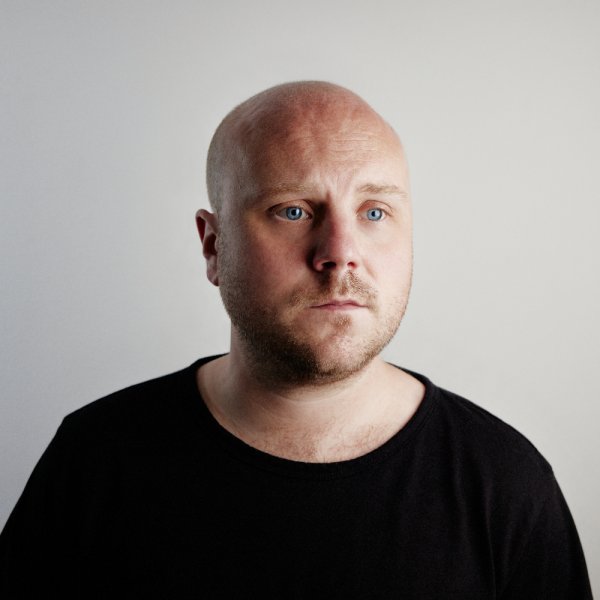 30:
---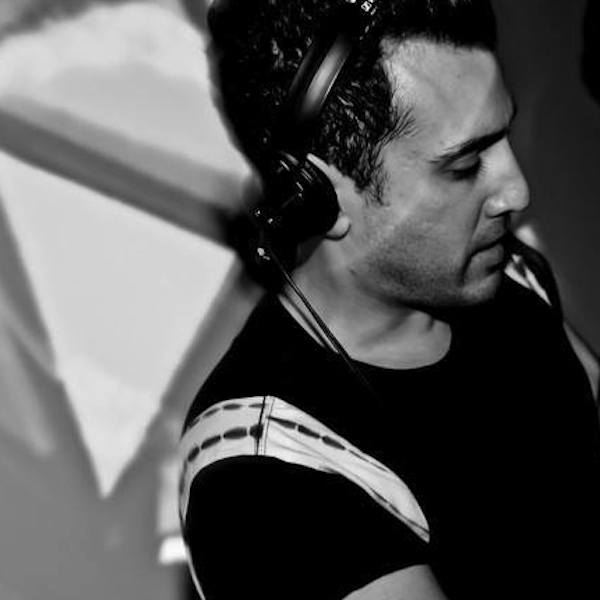 29:
---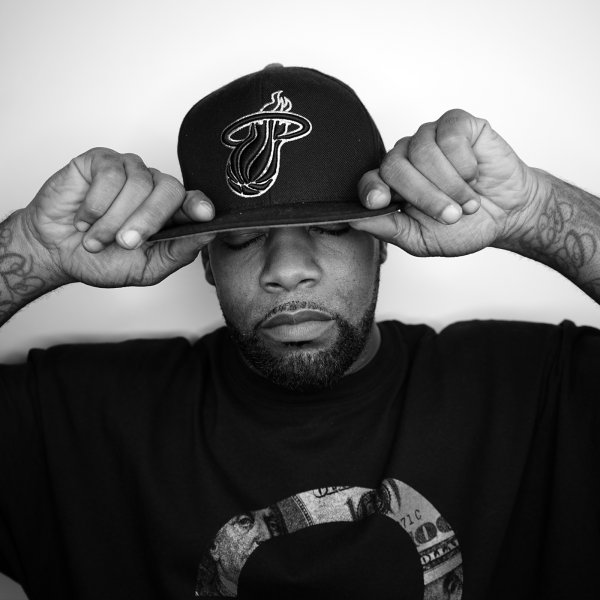 28:
---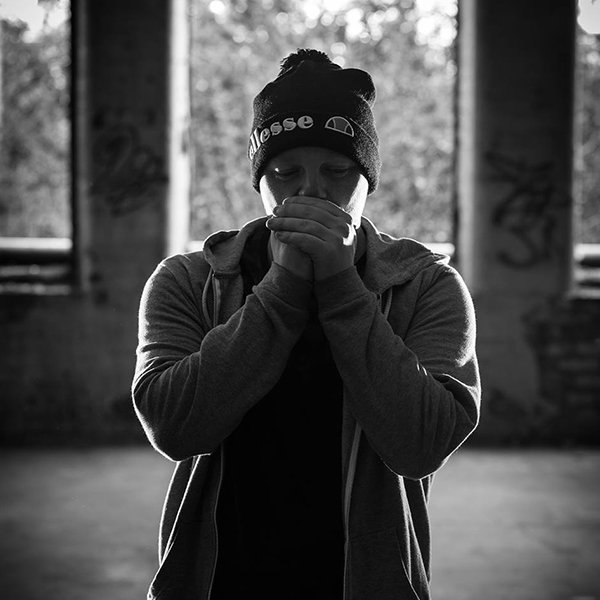 27:
---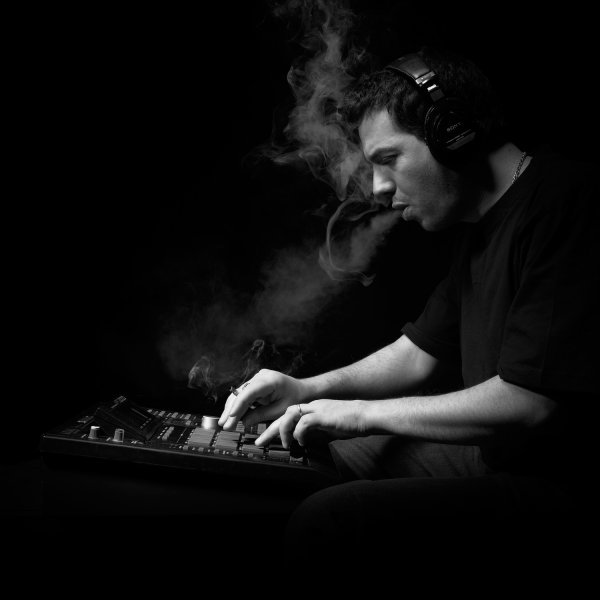 26
---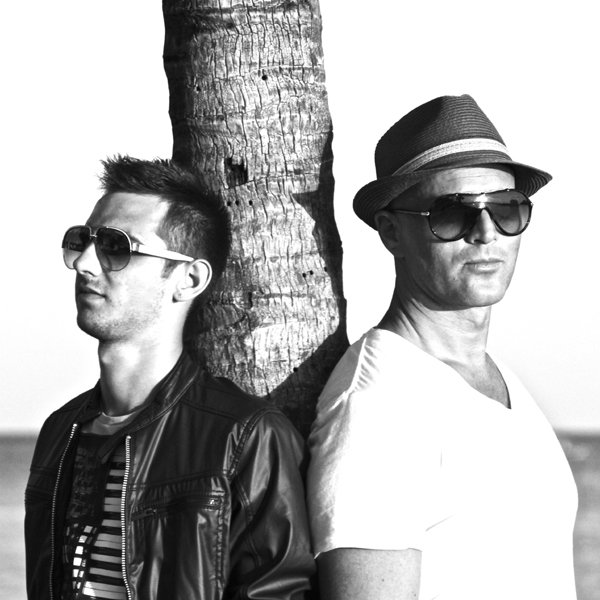 25:
---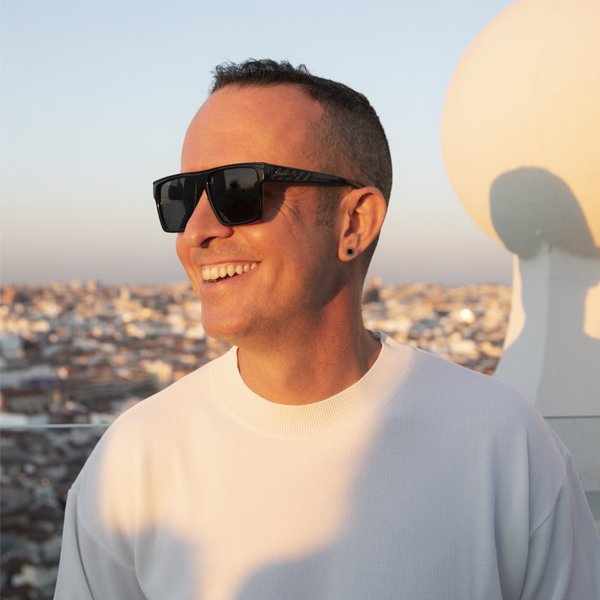 24:
---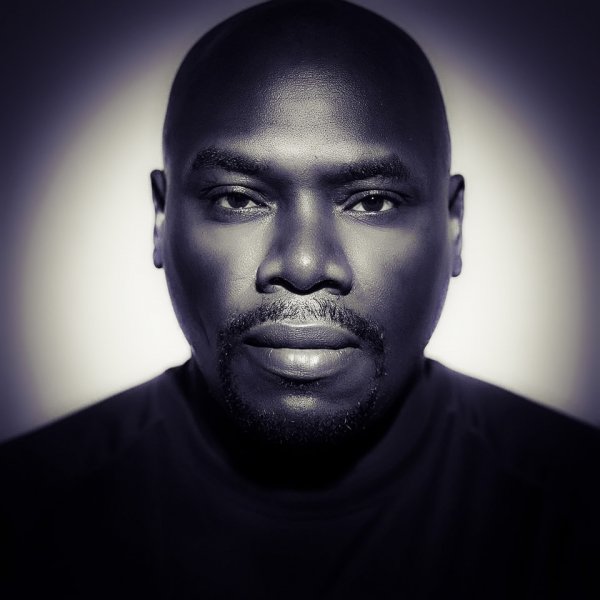 23:
---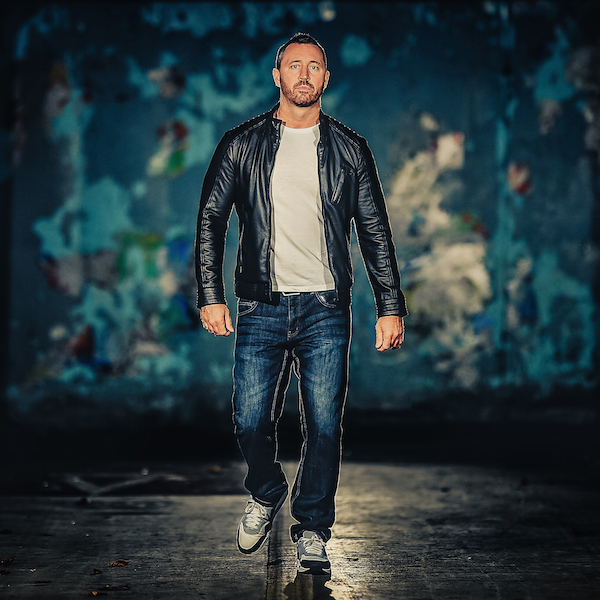 22:
---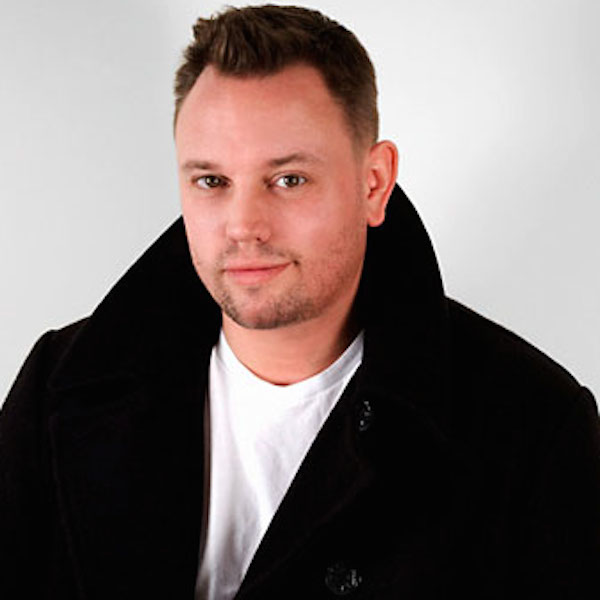 21:
---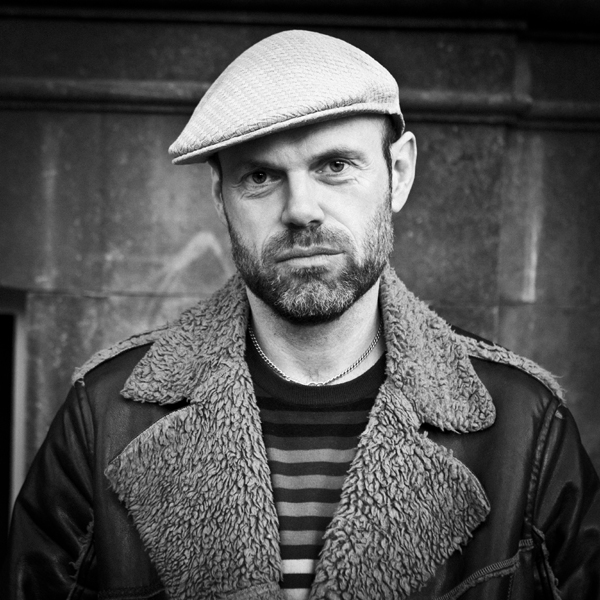 20:
---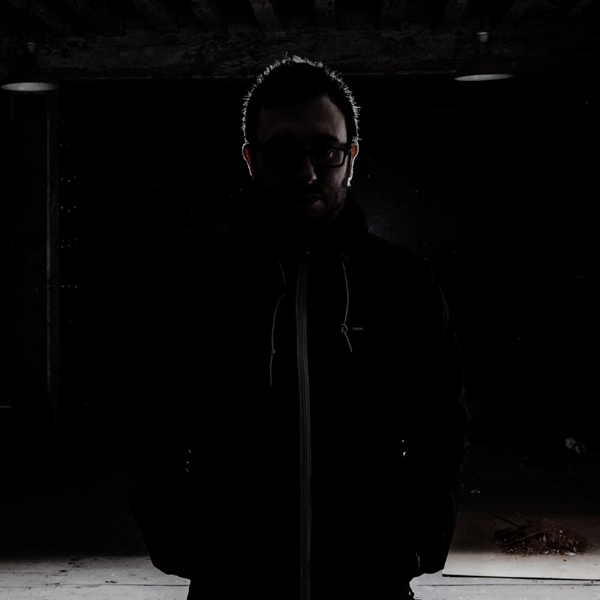 19:
---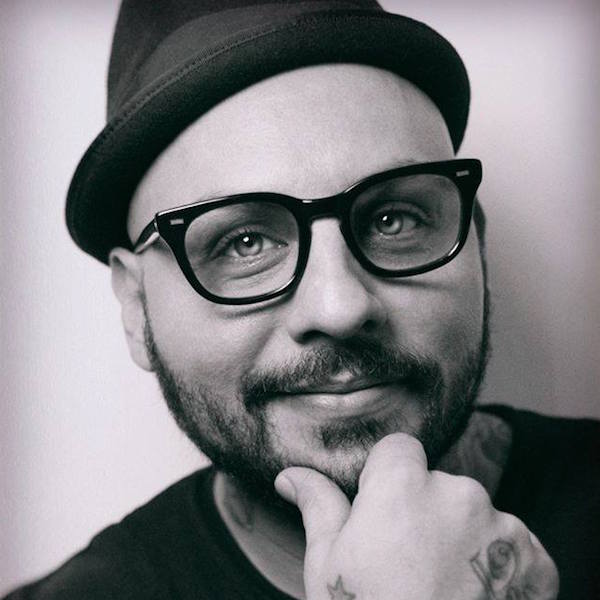 18:
---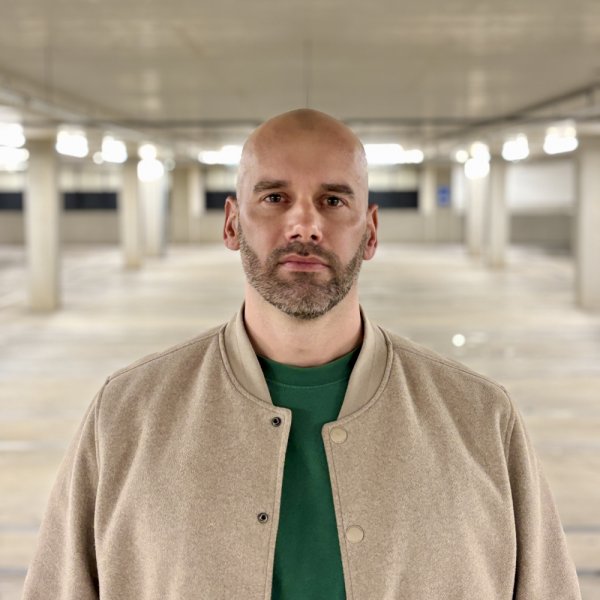 17:
---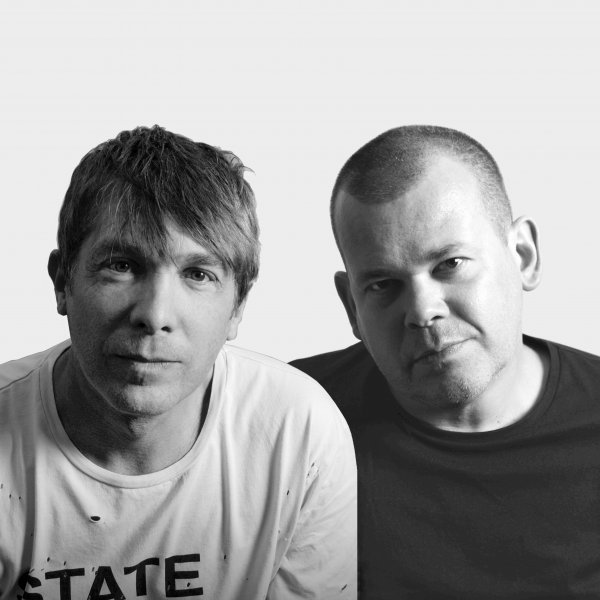 16:
---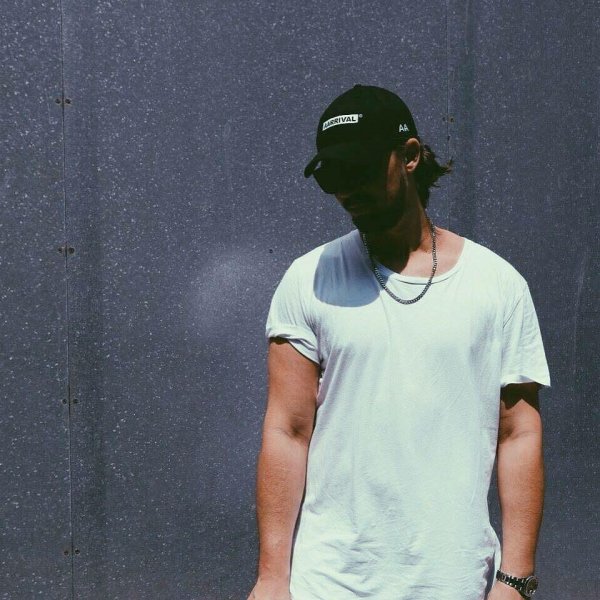 15:
---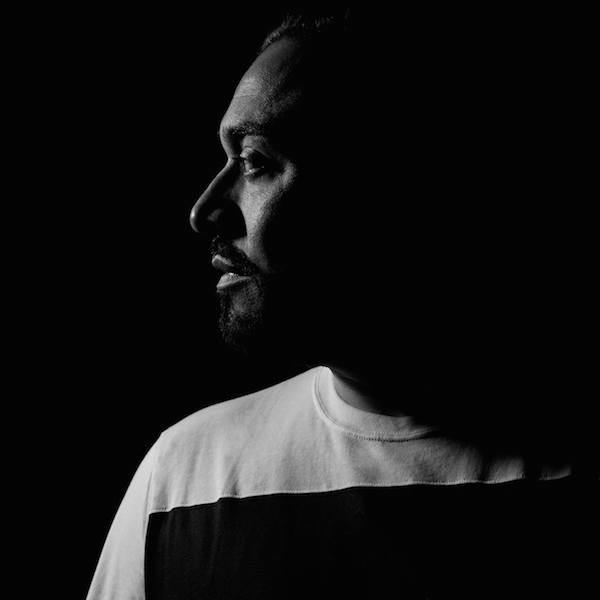 14:
---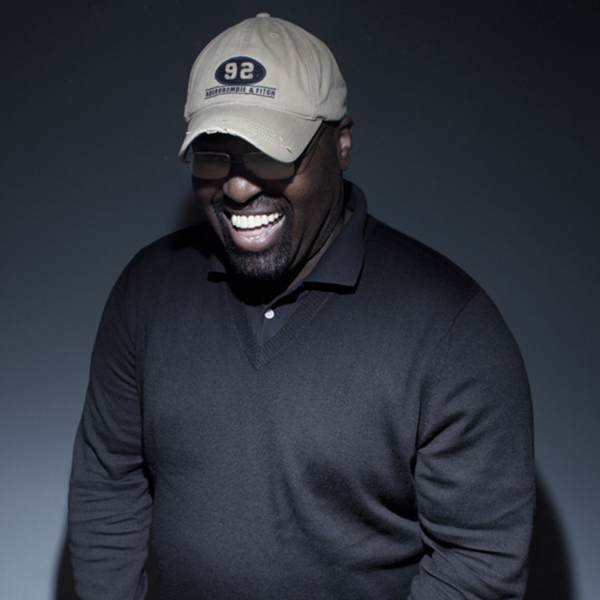 13:
---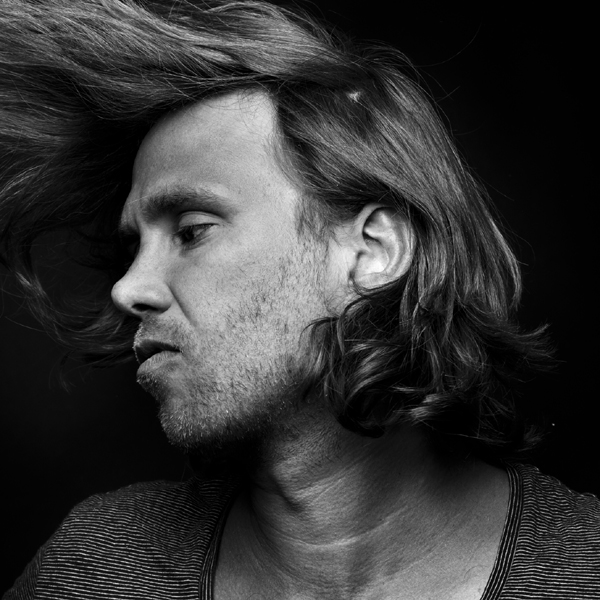 12:
---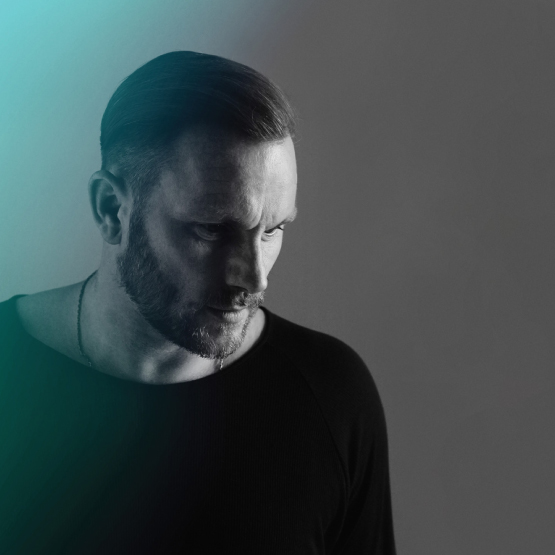 11:
---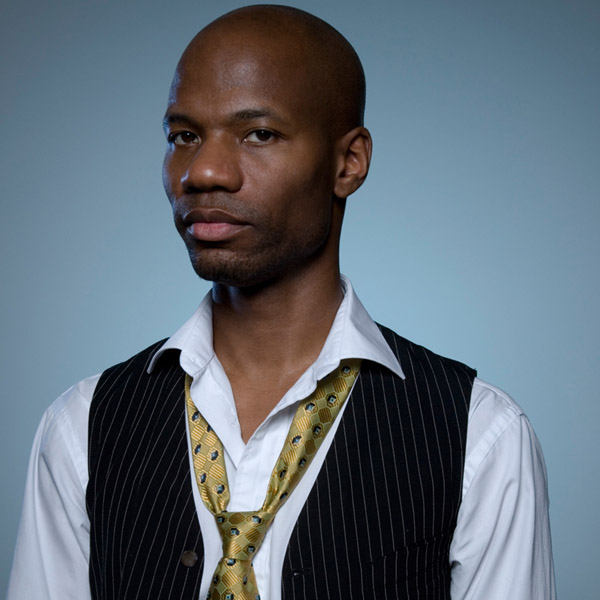 10:
For an international audience reawakening to the influence of Chicago house during the 1990s, Curtis A. Jones acted as quite a renaissance leader. Besides donning his straight ahead house guise Cajmere and a flamboyant, neon-haired acid-house alter-ego named Green Velvet for several of the most memorable underground house tracks of the decade (including "Preacher Man," "Answering Machine" "Brighter Days" and "Flash"), Jones helmed the two most respected labels in the new school of Chicago house, Cajual and Relief.
---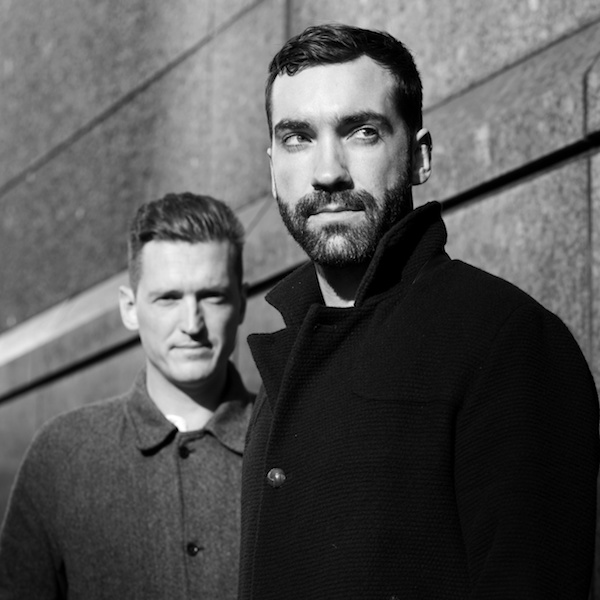 9:
krankbrother (aka Danny and Kieran Clancy) is one of the UK's leading forces in underground electronic music. krankbrother parties happen monthly in their home town London, but also at festivals & clubs all over the world.
krankbrother is also an internationally touring DJ and studio duo, releasing on labels like Classic Music Company, Nice Age, DFTD, Secretly Canadian and more.
---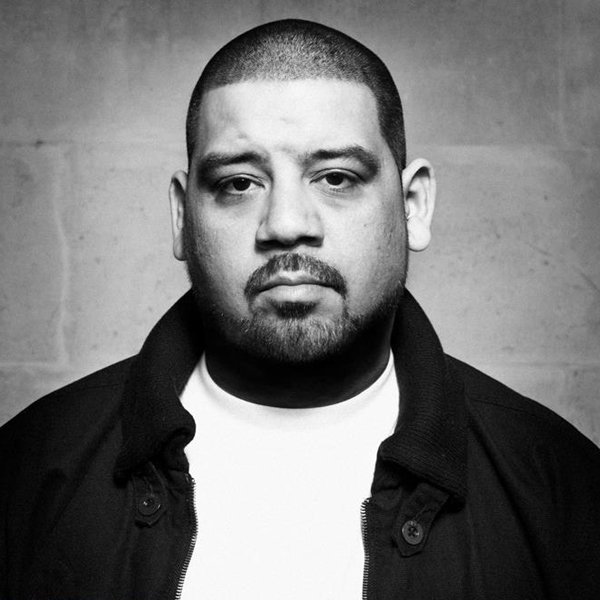 8:
Brooklyn born Kenny "DOPE" Gonzalez is one of the most prolific artists of the modern music age. The four time Grammy nominated musical genius has been entertaining and astounding the masses alike with his fusions of house, hip-hop, Latin, jazz, funk & soul, reggae, alternative pop and broken beats for 20 years. Known as a living encyclopedia of beats and tagged with the nickname "DEBO" by his closest friends, Kenny is a purveyor of sonic masterpieces.


---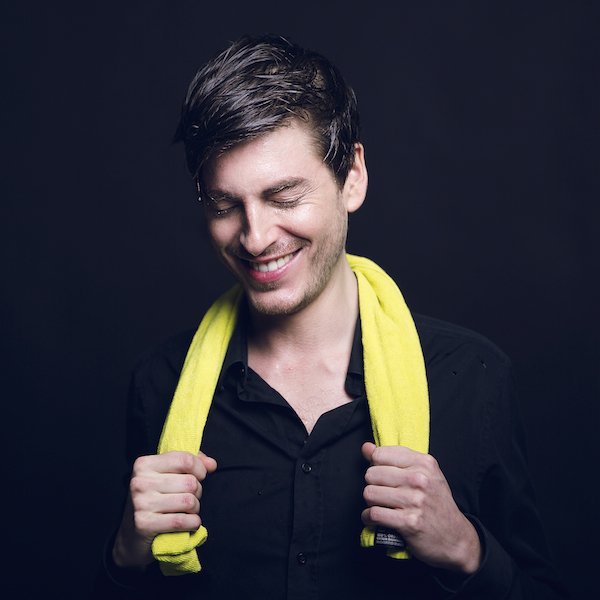 7:
ROBOSONIC aka Cord and Sacha arrived on the international scene in summer 2012 with their hit record "Worst Love", released on Off Recordings. Already a "classic" now, the record was stuck for weeks in the top positions on Traxsource and was charted by some players of the house scene like DJ Sneak and many more. The duo have lots of quality music out now & Nonetheless, ROBOSONIC are now not new to the game at all!




---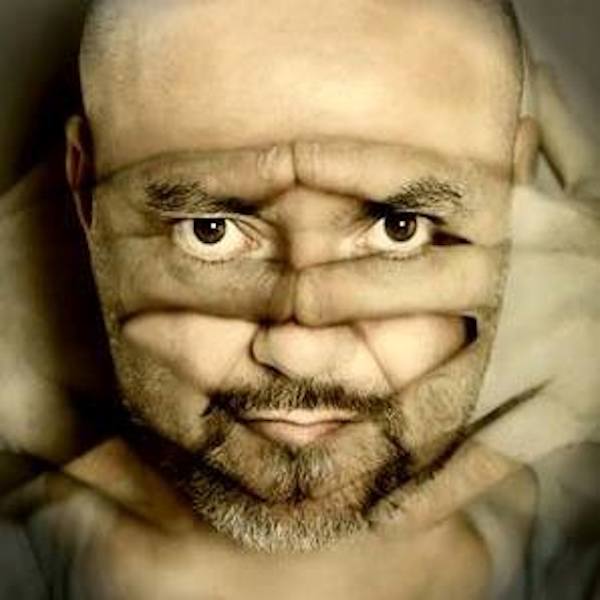 6:
Gianni Bini for more than 20 years has been producing dance music and remixes for international artists such as Jamiroquai, Simply Red, Whitney Houston, Diana Ross, Vasco Rossi and many others. Gianni began his adventure in the music world in the late '80s, as a DJ in Tuscany clubs. The early 90s began to expand his horizons by creating a small recording studio where he started to develop his musical ideas, creating productions destined to leave their mark in the dance scene in & outside of Italy.
---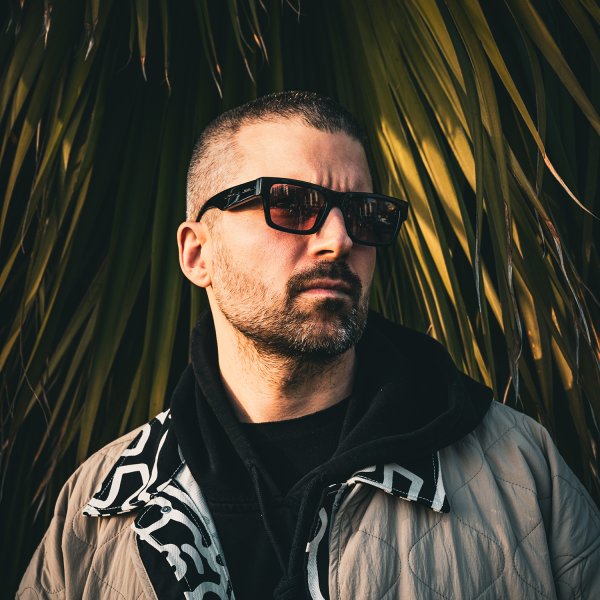 5:
Sidney Charles Hurricane Vieljans journey towards the world of house and techno began when he first started DJing hip-hop, soul and funk at the age of 15. Taking his cues from the golden age of turntablism and associated culture in the late '80s and early '90s, his attentions were led towards other sounds of the era also enjoying their first heyday. His infatuation with those classic 4/4 club sounds is something that lives and breathes vividly in his music today. "I see myself mainly connected with the raw house sound" he says of the style he projects with his productions and DJ sets today.
---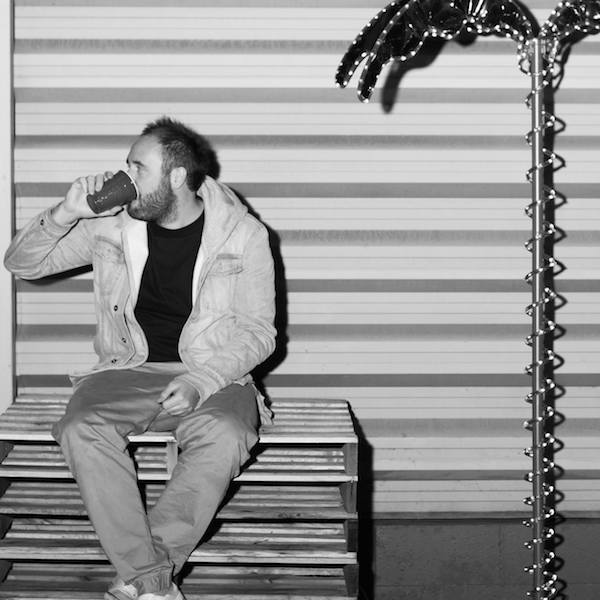 4:
Presiding over an electronic melting pot of techno, electro, Futureg Garage, drum'n'bass and dubstep doused with hip-hop and splashes of indie; Doorly's movement behind the decks is relentless. Scratching and splicing riffs, loops, beats and bass to form a sonically seamless, mash-up masterpiece. it's understandable that Doorly is often described as 'an old school block party DJ using new school technology'. On the production front, he's no slouch with remixes for artists including the likes of Dizzee Rascal, Basement Jaxx, The Prodigy, Groove Armada, Kanye West & many others.
---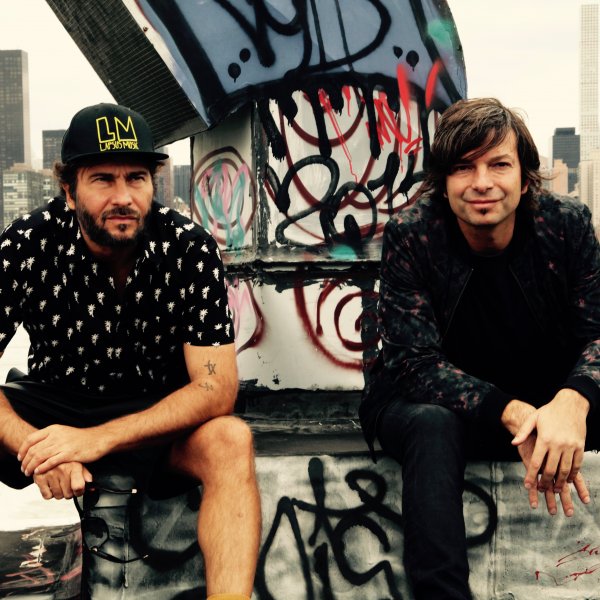 3:
Supernova are Emiliano Nencioni and Giacomo Godi; an Italian DJ and production duo that have over the last decade made the transition from rising stars to established international talent. Childhood friends from their native Florence, the Supernova project was formed back in 2003 after a chance reunion in Milan at a party, since when Supernova have gone on to create an incredible array of house music anthems.
---
2:
Grammy Award nominated DJ/Producer Todd Terry has been engulfed in dance music since he first started listening to European dance music records while growing up in Brooklyn. Todd is now one of the world's most celebrated figures in dance music. With almost two decades of dance floor domination under Todd's belt the quality of his productions goes from strength to strength.




---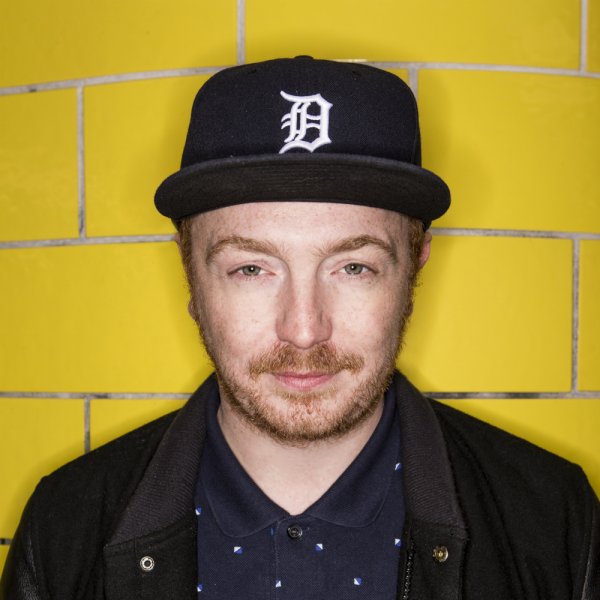 1:
The past 3 years have seen Oliver Dollar's name gradually build to a recognizable staple in house music. This Berlin born and based producer has gained acknowledgment through a series of solid releases on labels such as Play It Down, Rekids and Front Room Recordings. Remix credits can be found amongst the most famed independents; including Greco Roman, Rekids and Exploited as well as majors: Polydor and Ministry of Sound.
2011 was a massive year for Oliver Dollar; with his first #1 Beatport track "Doin' Ya Thang", released on Play It Down; Made To Play's sister label. "Doin' Ya Thang" remained at the #1 spot for an astounding 5 weeks, and continued to sit in the top ten since selling over 30k downloads to date, also topping the Resident Advisor chart. This was followed by another hit "Granulated Soul" which topped the charts at the end of the year. Continuing his success on imprint Play It Down his release 'Hoes' at the beginning of 2013 had heavy rotation in the record bags of Heidi, Nic Fanciulli, DJ Sneak and A Track to name a few.
2014 is already looking like a huge year for the Berlin-based House staple. He's released a remix for the smash 'Shake That' by Marlon Hoffstadt & Dansson on Pete Tong's new imprint FFRR along side Shadow Child, Blonde and Jesse Rose out on March 26th. Collaborations over the past 12 months have been key, releasing with Cajmere on his label Cajual and also being part of his Green Velvet album on Relief Records 'Dance To My Beat' which has been a huge success. 2014 has also seen Oliver Dollar reunite with Swiss Jazz House aficionado Jimi Jules for their anticipated debut release on the mighty Defected, out March 24th which stayed at number 1 on the Top 100 for over 4 weeks. After the tracks ongoing success Oliver Dollar and Jimi Jules continue to work together on various projects including a remix of Freaks' Wake Up on Rebirth Records. Now he is working on a Made For The Night Compilation with Jesse Rose, accompanied by a world tour. Also in the mix for Oliver are world wide parties with Defected, from Ibiza to London across the year and his debut artist album.
Oliver Dollar releases on Traxsource.
---