Top 100 Soulful House Artists of 2014
Here's the countdown to this years Top Soulful House Artists of 2014.
---
100:
99:
98:
97:
96:
95:
94:
93:
92:
91:
90:
89:
88:
87:
86:
85:
84:
83:
82:
81:
80:
79:
78:
77:
76:
75:
74:
73:
72:
71:
70:
69:
68:
67:
66:
65:
64:
63:
62:
61:
60:
59:
58:
57:
56:
55:
54:
53:
52:
51:
50:
49:
48:
47:
46:
45:
44:
43:
42:
41:
40:
39:
38:
37:
36:
35:
34:
33:
32:
31:
---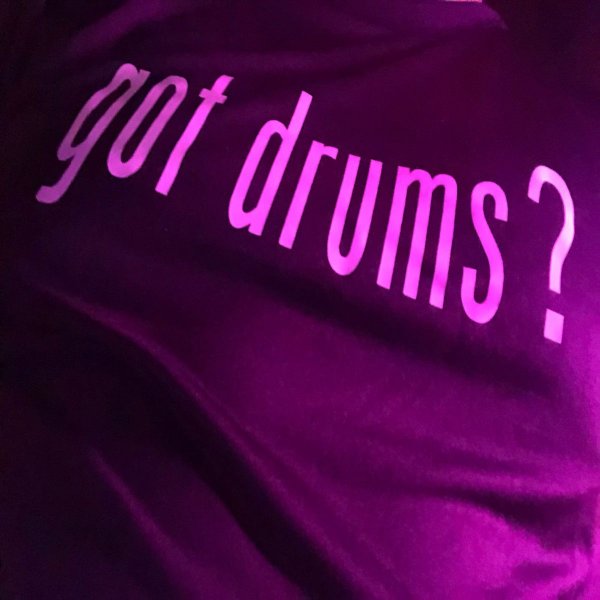 30:
---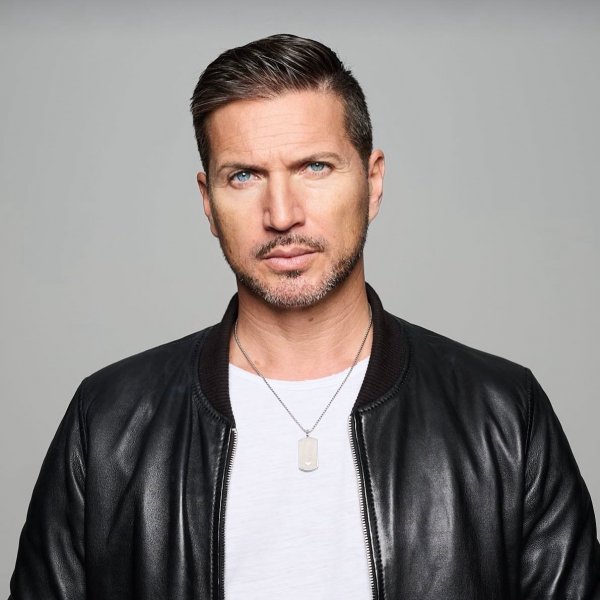 29:
---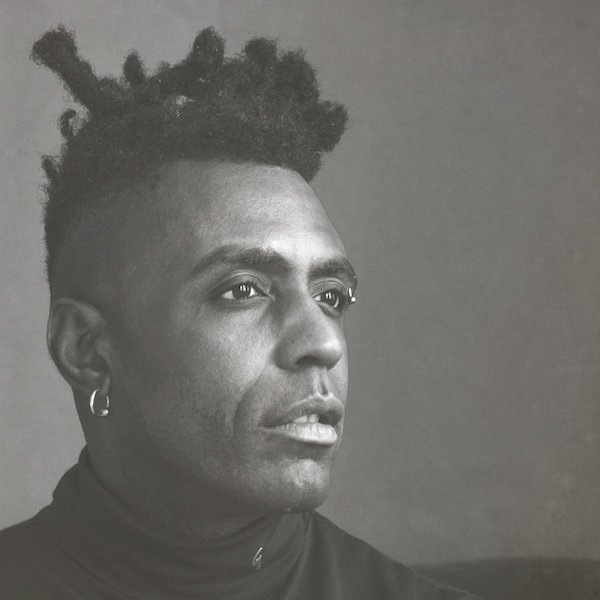 28:
---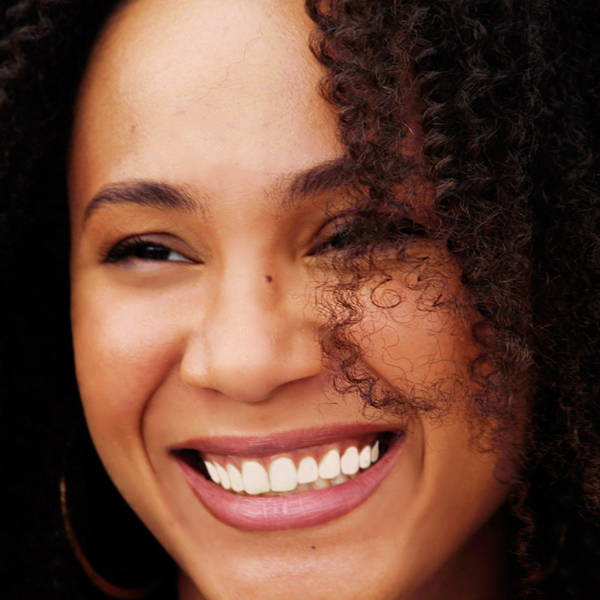 27:
---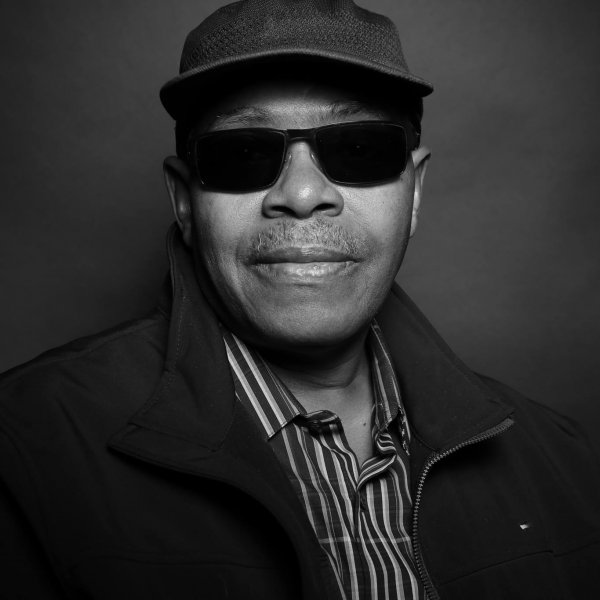 26:
---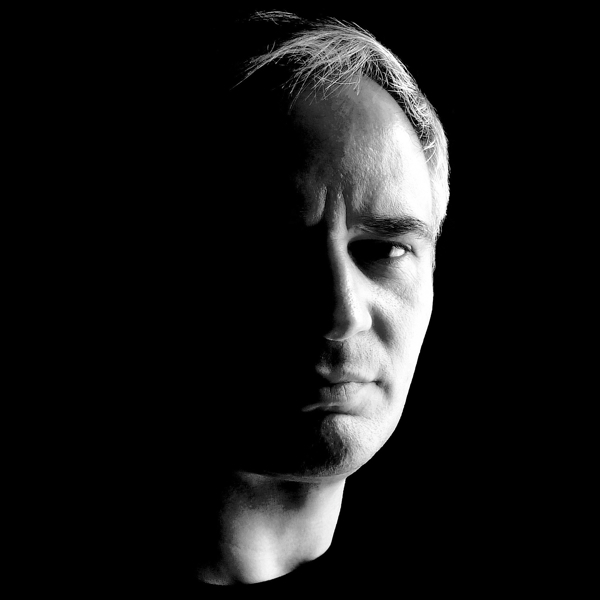 25
---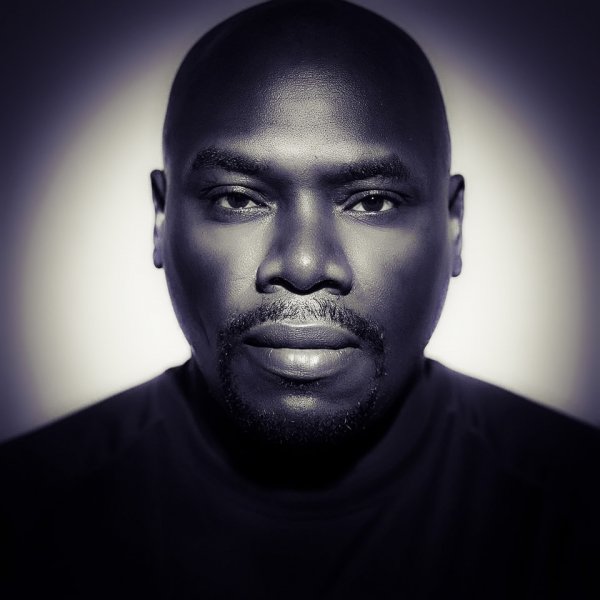 24:
---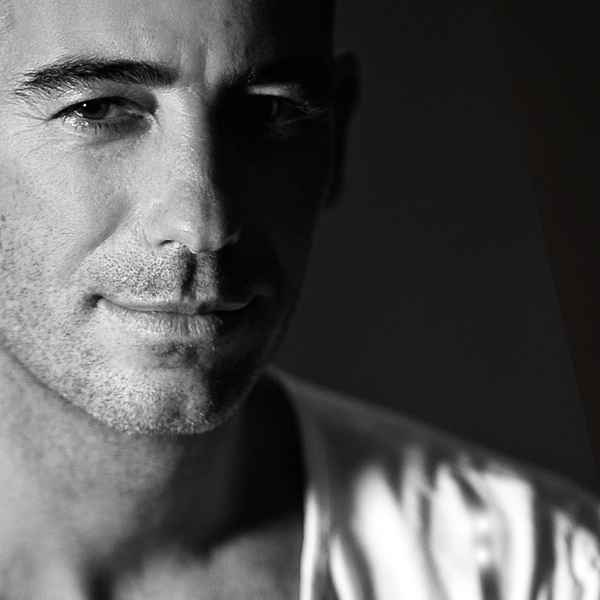 23:
---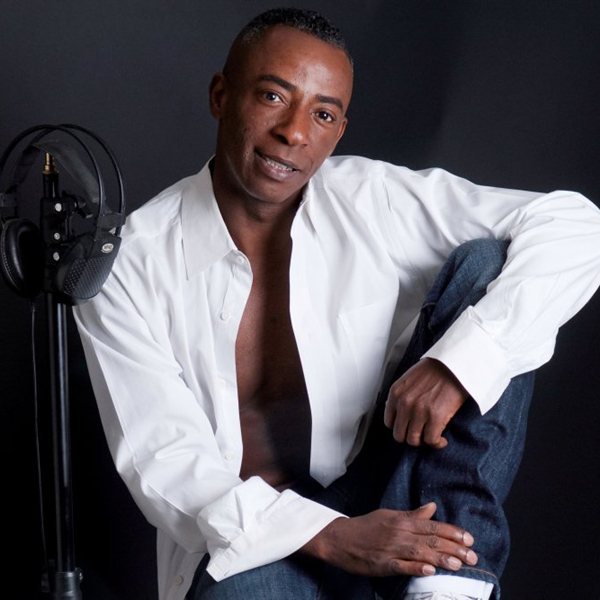 22:
---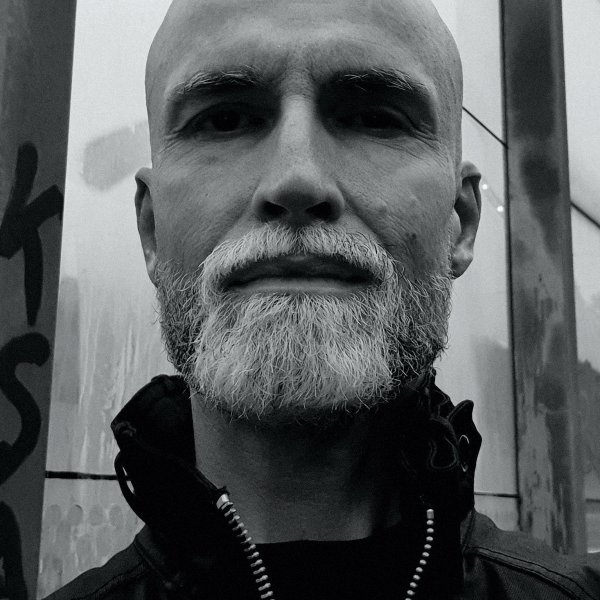 21:
---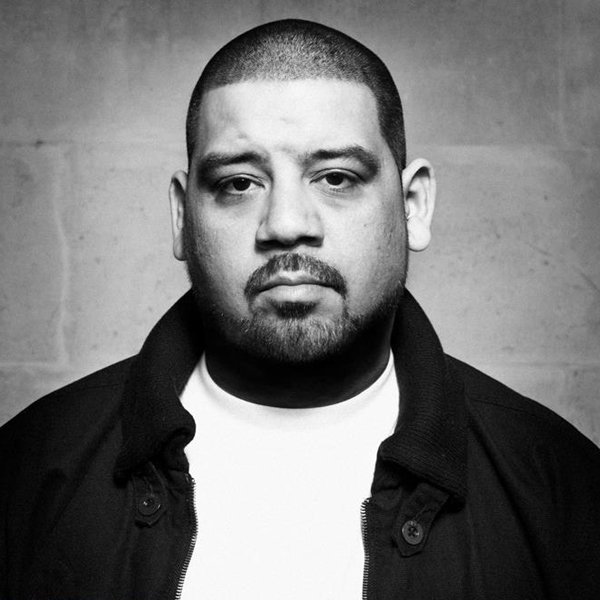 20:
---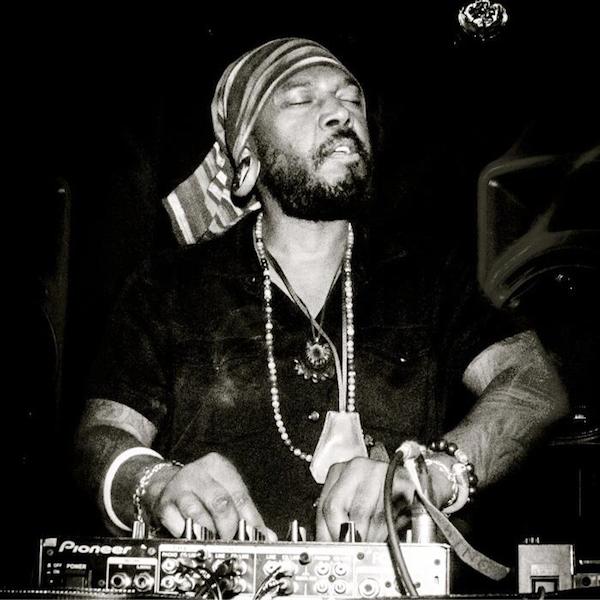 19:
---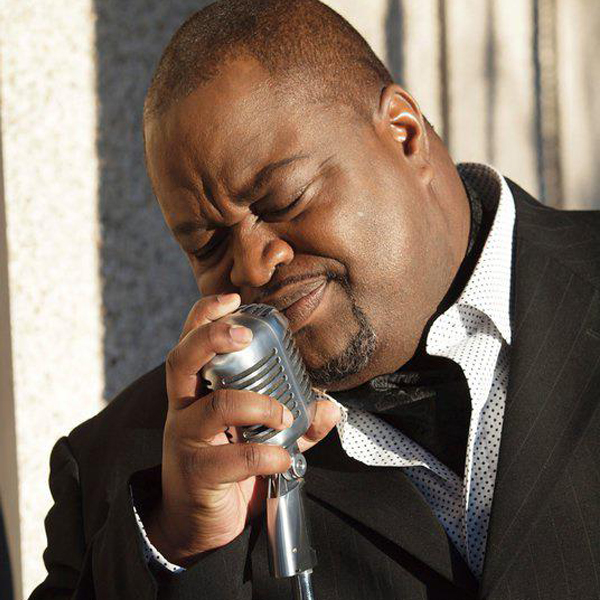 18:
---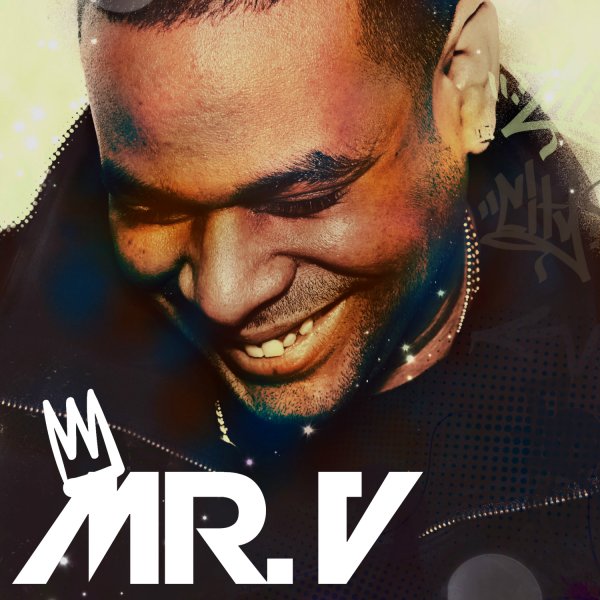 17:
---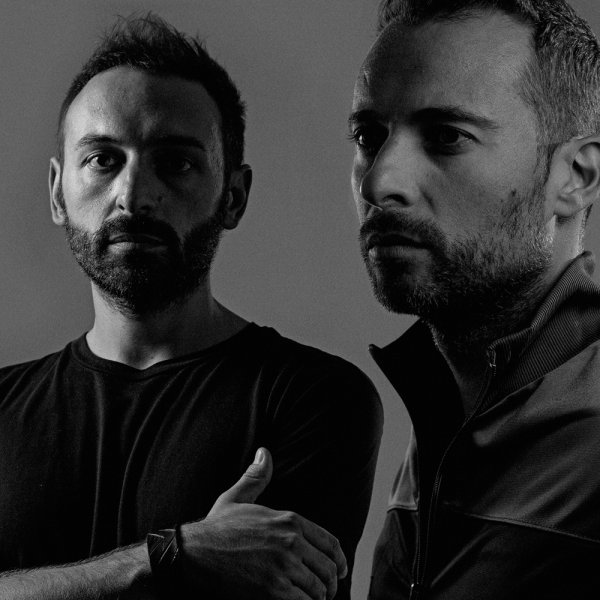 16:
---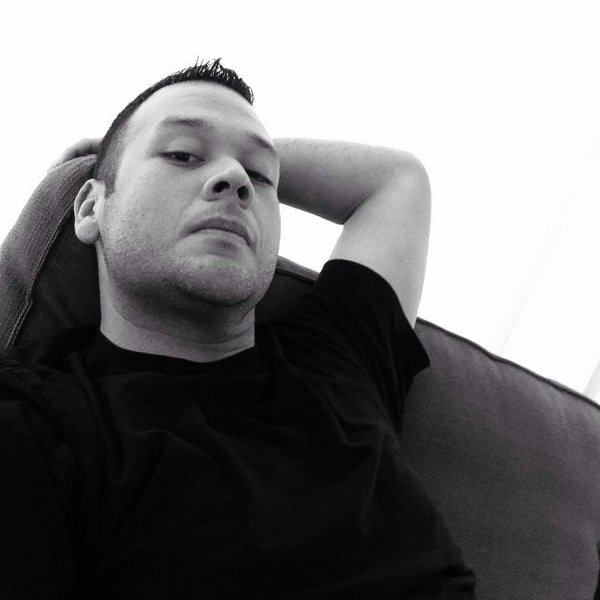 15:
---
14:
---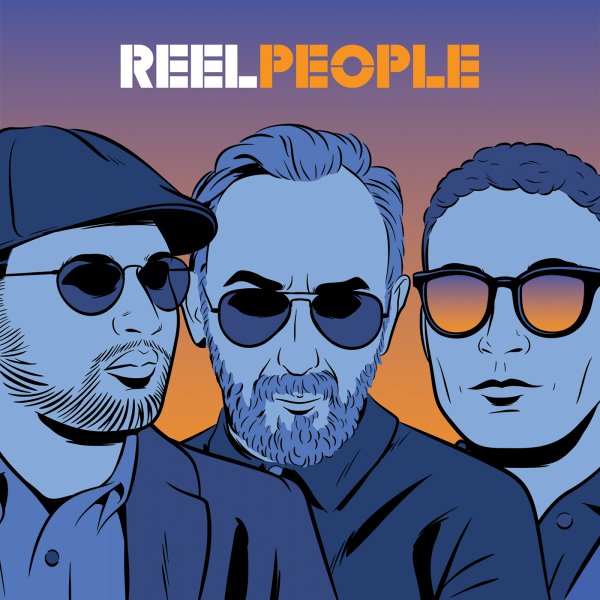 13:
---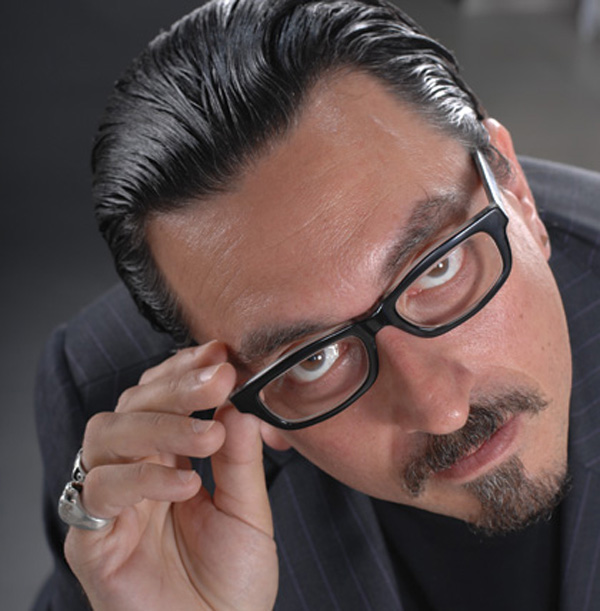 12:
---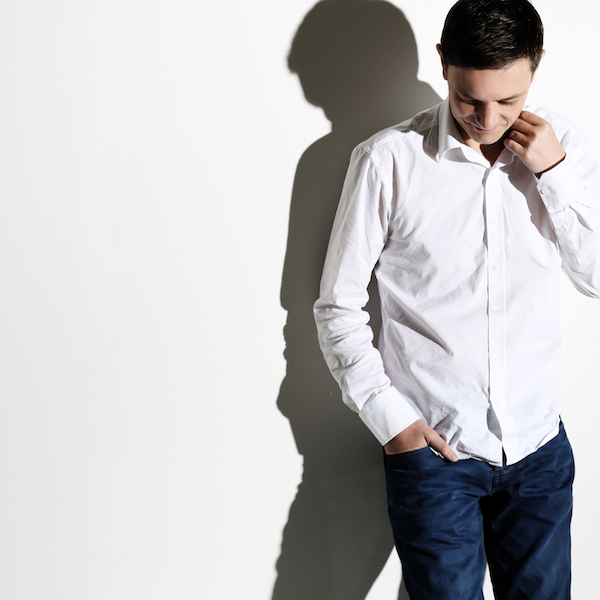 11:
---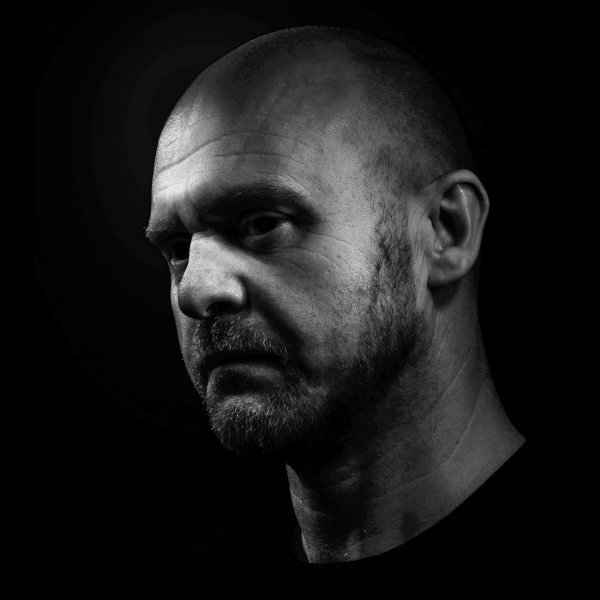 10:
Martin 'Atjazz' Iveson is in demand across the world: As a prolific producer/remixer he's done work for artists such as Nitin Sawhney, Bob Sinclar, Jazzanova, Zed Bias & Omar to name but a few and was even requested to rework Henri Mancini's 'The Pink Panther Returns" for EMI Records. His trademark sound has also requested on many occasions by top class vocalists including Clara Hill, Replife & Deborah Jordan for their own artist album projects and also rubbing shoulders with some amazing musicians & producers along the way…
---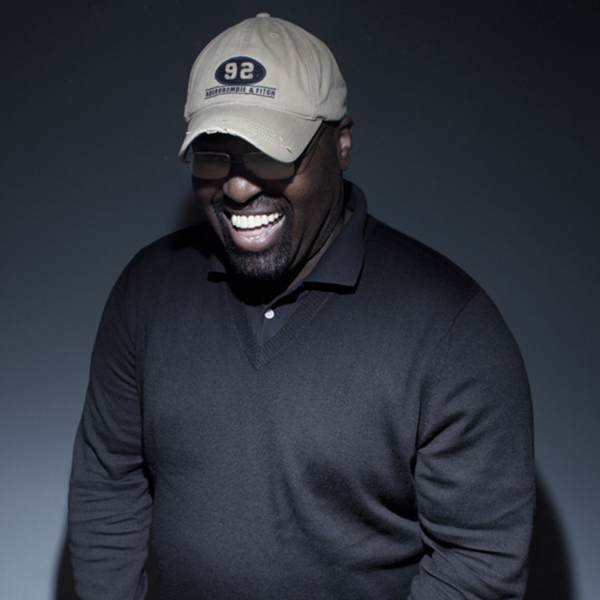 9:
The Godfather of House, Frankie Knuckles began DJing in New York in the early '70s, years before the disco boom which proved to be the 1st flowering of modern dance music. Fast forward, FK has produced and remixed for the biggest pop stars in the business & his career spans more time than any dance producer, and without him, the landscape would be immeasurably different. Even after the late greats passing, his influence continues to be heavily felt in house music.
---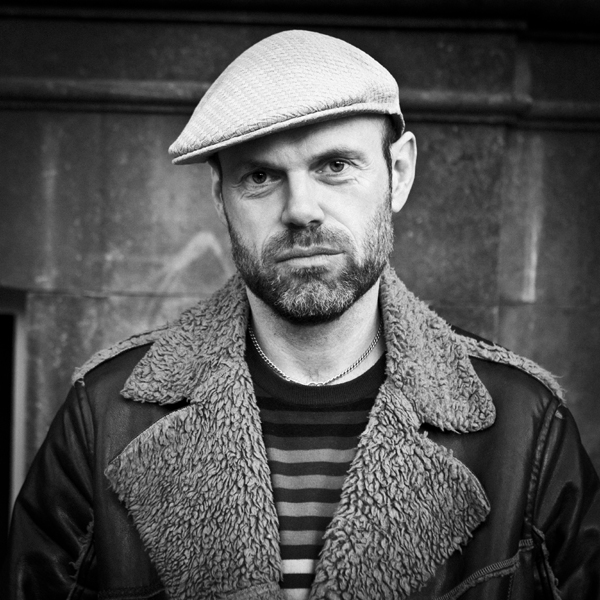 8:
Joey Negro is the well-known pseudonym of British DJ/producer/remixer Dave Lee. Under a plethora of other monikers including Jakatta, Akabu, Doug Willis, Raven Maize, The Sunburst Band, and Z Factor, Dave was one of the first artists to incorporate disco samples in house music when he began his production career in 1988. Indeed. Today, little has changed and Dave is widely regarded as one of the most commercially successful and in-demand artists on the global scene.


---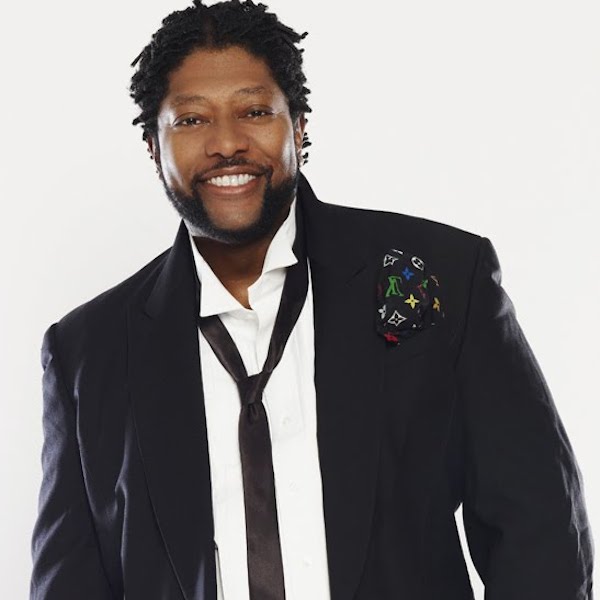 7:
Josh Milan is one of those rare artists in this business whose music is truly timeless. You can play his remix (along with co-producer Kevin Hedge) of Cold Cut featuring Lisa Stansfield's pop dance hit, "People Hold On", today and it still sounds as fresh as it did 16 years ago, or Blaze's, "Can't Win for Losing", you'll find lyrics that are forever relevant. His catalog totals over two-hundred published works, making it the largest catalog produced by any single entity in the genre.


---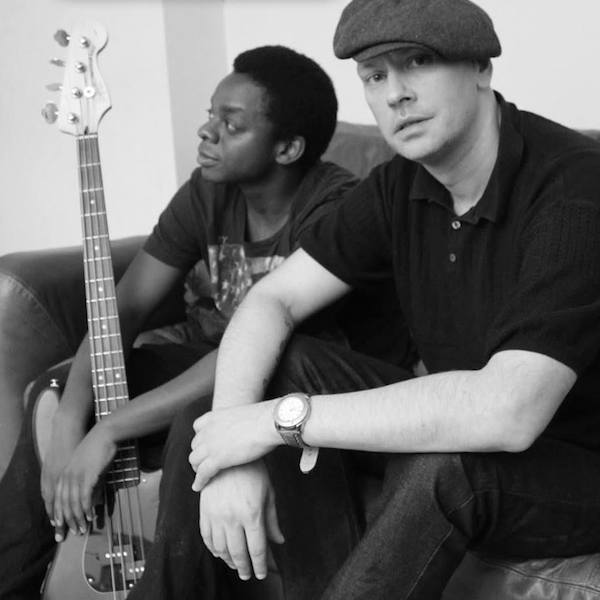 6:
RHEMI are London production duo Neil Pierce & Ziggy Funk.










---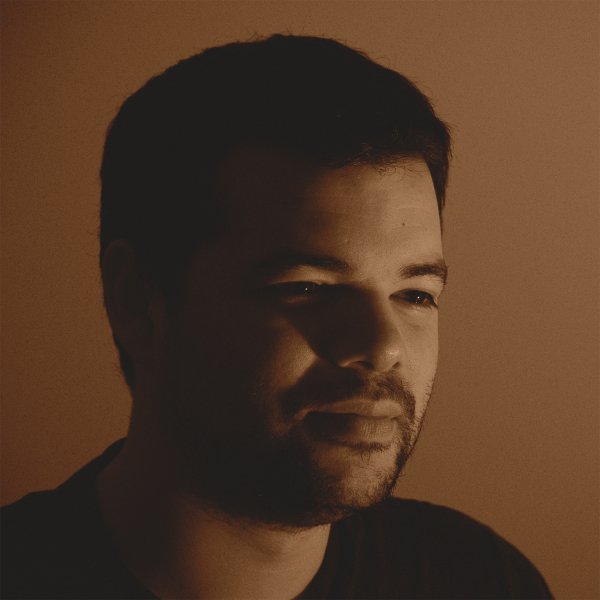 5:
Sean McCabe has had plenty of time to develop his own sound. Famously, he released his first tracks in 2003 at the tender age of 17 and has spent the last decade fine-tuning a trademark sound that is effortlessly soulful. McCabe made his name in house, developing a long-running relationship with legendary US garage label King Street Sounds and remixing the likes of Dennis Ferrer, Evelyn Champagne King, Roy Ayers, Blaze, and Todd Terry. Since then, he's amassed an impressive discography, delivering inspired reworks for labels like Vega, Z Rec's, Tribe, Local Talk & more.


---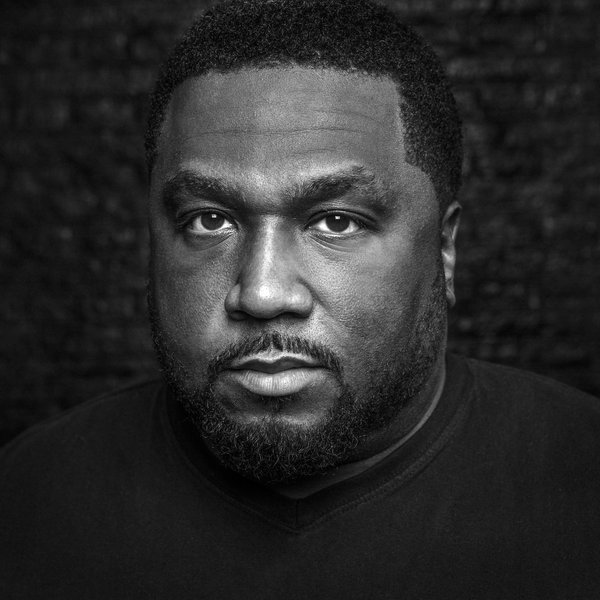 4:
Terry Hunter has traveled the globe sharing his passion for soulful house music. He was born in Chicago and introduced to music at a very early age by his father, a DJ who played mostly soul and disco music at a west side tavern. While neither father nor son could have imagined Terry's remarkable future career as a DJ, producer and remixer, Terry is now known the world over as the "Legendary Terry Hunter" and there is no doubt that Terry is doing exactly what he was born to do.


---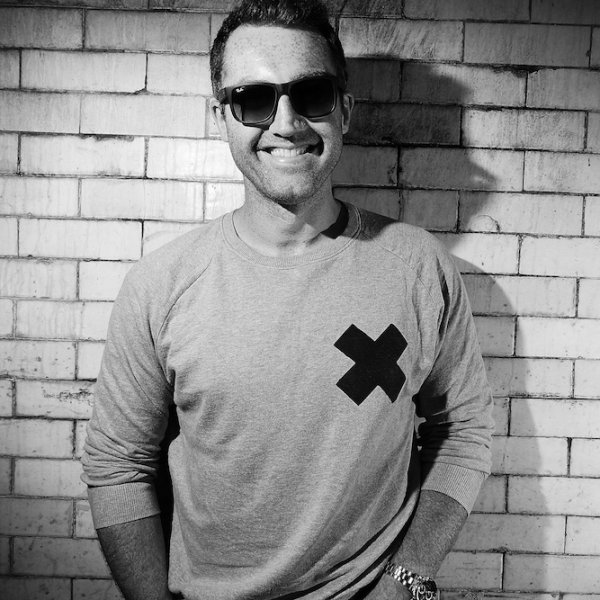 3:
Since 1998, things have been pretty hectic. 2002 saw "People Are People" signed to Soulfuric which started off a new level in my musical aspirations. 1 or 2 productions and remixes later & 2003 brought in the start of Duffnote, One51 & more recently Guess all handsomely put together alongside Danny Jones, co-writer, business partner and all round good chum!! I'm also involved in a few other projects, Spiritchaser, The Little Big Band , One51 and Sole Unity. I DJ a bit too.


---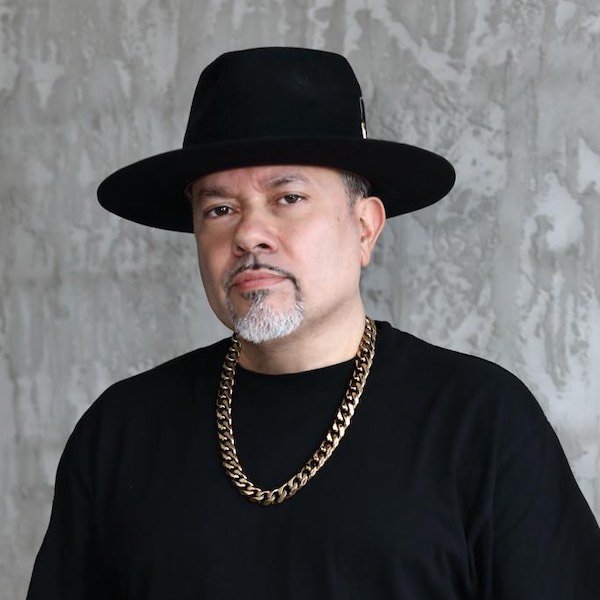 2:
Impossible to pigeonhole and irreplaceable to the scene which he has helped build over more than 20 years, The Grammy Award Winner And 4 Time Grammy Nominee Dj, Producer, Songwriter, Composer, Label Owner, Band Leader And Tireless Champion Of Global Dance Music Louie Vega is the quintessential music professional. He's the 'DJ's DJ', that name constantly thanked on an artist's album, the one who has influenced and defined countless other DJ-producers.


---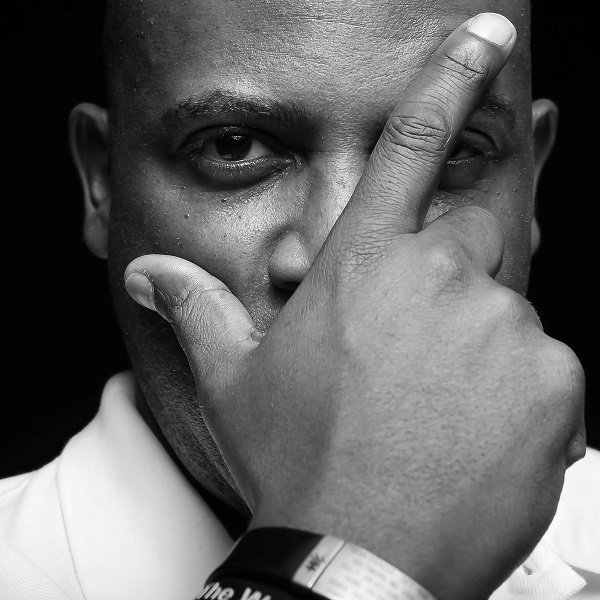 1:
DJ Spen began his career at the age of 13, producing mix shows for WEBB AM in Baltimore. Even at that young age, Spen founded one of the area's first hip hop production groups, the Numarx. In 1986 they wrote and recorded a track called 'Girl You Know It's True' which was later covered and made famous by Milli Vanilli.
Spen's radio career continued to grow and lead him to a radio career working at various FM radio stations in the Baltimore and Washington areas. In 1992, Spen developed a mixshow on 95.9 FM in Baltimore called the Flashback Saturday Night Dance Party. Though Spen eventually moved on from radio, the show is still a hit today, with Spen's close friend KW Griff at the helm.
Spen's production talents lead him to Basement Boys Records in 1989. With the formation of The Basement Boys record label in 1994, Spen formed Jasper Street Company, and released his first full production, 'A Feelin'. With the Basement Boys and Jasper Street, Spen gained consistent commercial and dancefloor success, and became an in-demand remix producer. He has created remixes for some of clubland's biggest names, such as Diana Ross, Everything but the Girl, Ann Nesby, and Shaun Escoffery. While at Basement Boys, Spen partnered with Teddy Douglas, Thommy Davis and Karizma to create works that are still considered house anthems.
Having reached his full potential with Basement Boys, Spen stepped out on his own and partnered with Gary Deane at Code Red Recordings in January 2004. He hasn't stopped moving since! Spen is still producing and making records that are sure to become legend. He has formed a new group called the MuthaFunkaz whose first release, 'The Best I Can' shows a new side of Spen. Spen's new venture has found him back with former partners Thommy Davis and Karizma creating the successful 'Voodoo Ray' and '4 the Love' respectively. His new Spiritually Sound label will be sure to give Spen fans more of the gospel and inspirational house music Spen has become famous for.
With a career span of more than 20 years and his famous studio and production work, Spen has become one of the most sought-after DJs in the U.S. Today, Spen can be found jetting off to gigs at some of the premier clubs around the world while juggling his demanding studio work and time with his new baby . He plays regularly in the UK, as well as France, Italy, Japan, and Australia.
DJ Spen releases on Traxsource.
---