Top 100 Afro House Artists of 2014
Here's the countdown to this years Top Afro House Artists of 2014.
---
100:
99:
98:
97:
96:
95:
94:
93:
92:
91:
90:
89:
88:
87:
86:
85:
84:
83:
82:
81:
80:
79:
78:
77:
76:
75:
74:
73:
72:
71:
70:
69:
68:
67:
66:
65:
64:
63:
62:
61:
60:
59:
58:
57:
56:
55:
54:
53:
52:
51:
50:
49:
48:
47:
46:
45:
44:
43:
42:
41:
40:
39:
38:
37:
36:
35:
34:
33:
32:
31:
---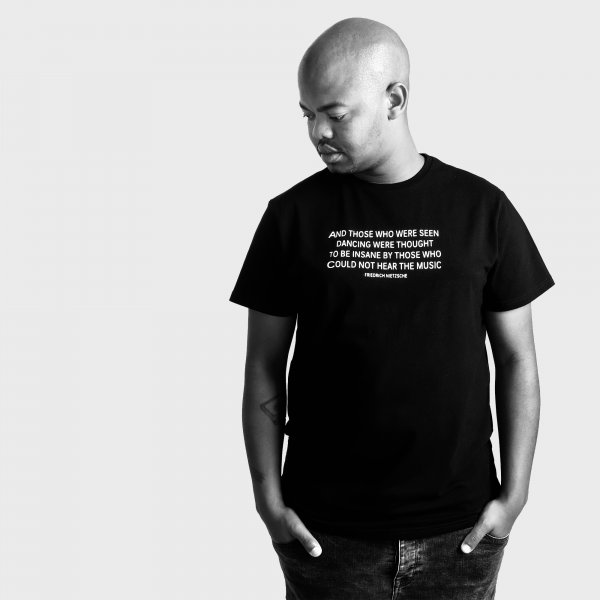 30:
---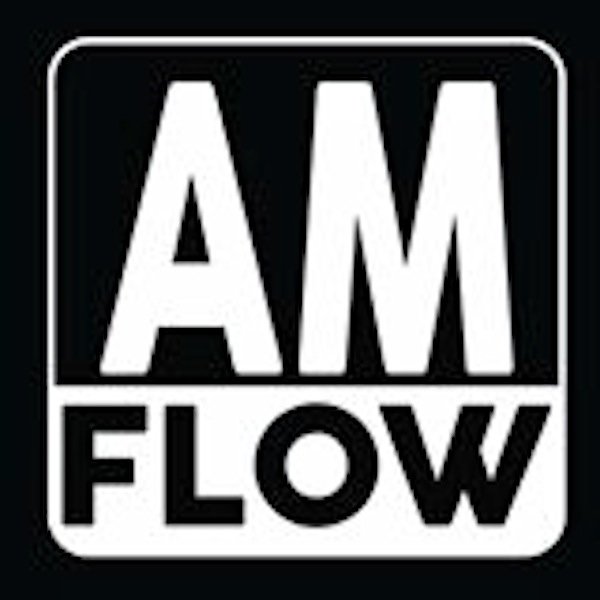 29:
---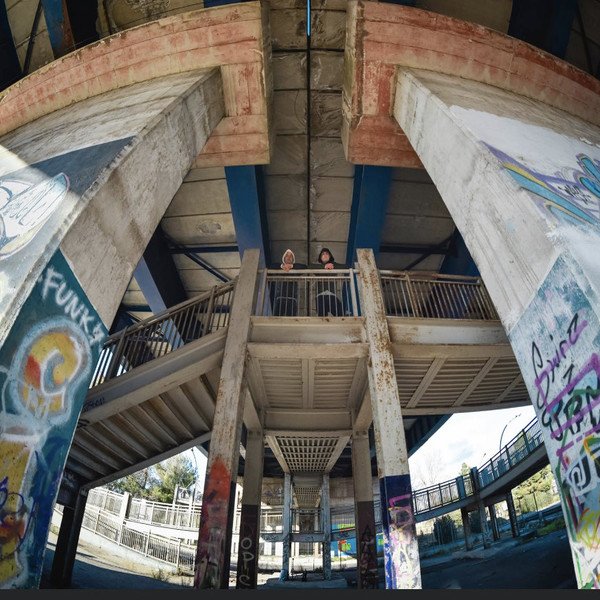 28:
---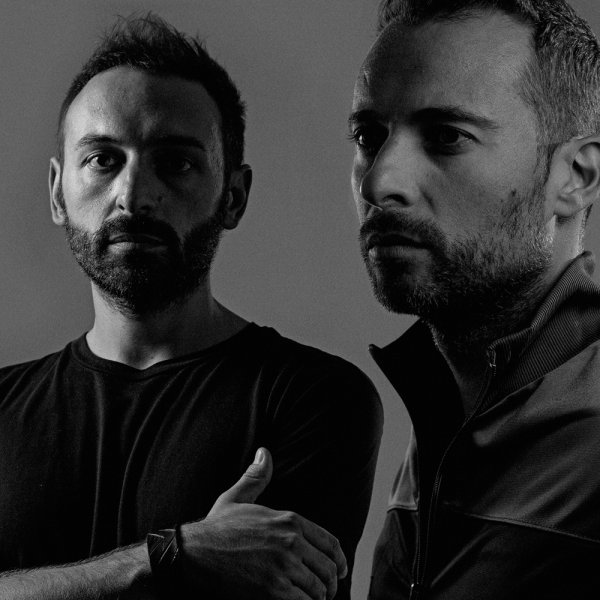 27:
---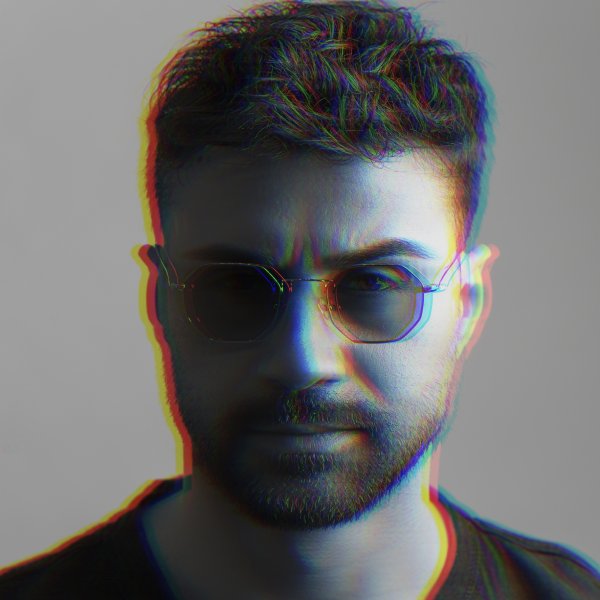 26:
---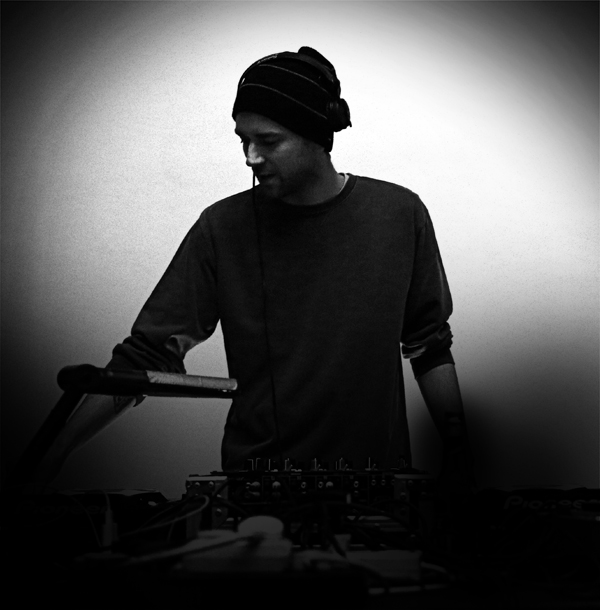 25:
---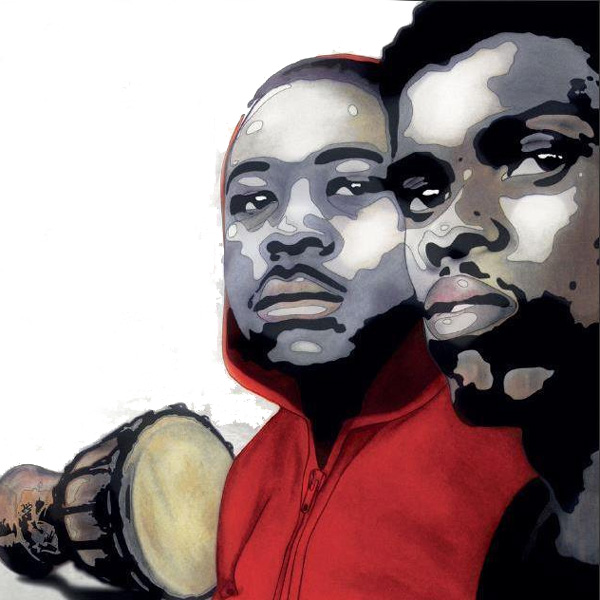 24:
---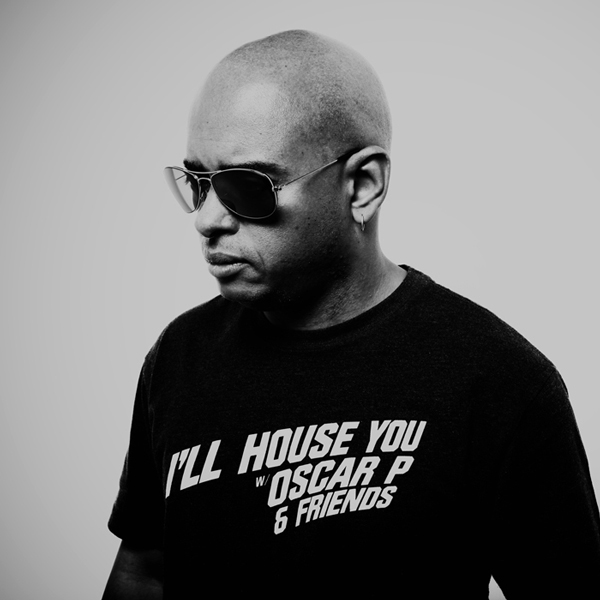 23:
---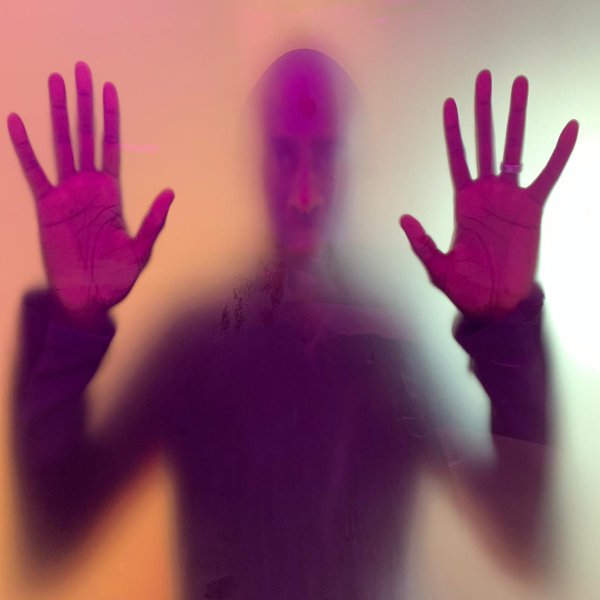 22:
---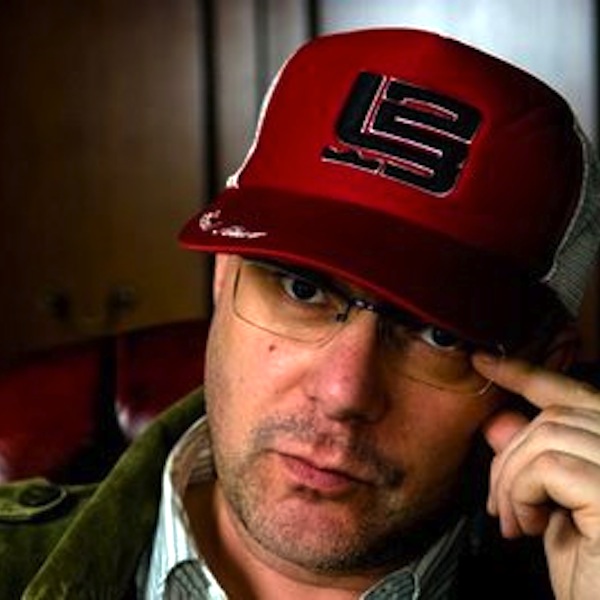 21:
---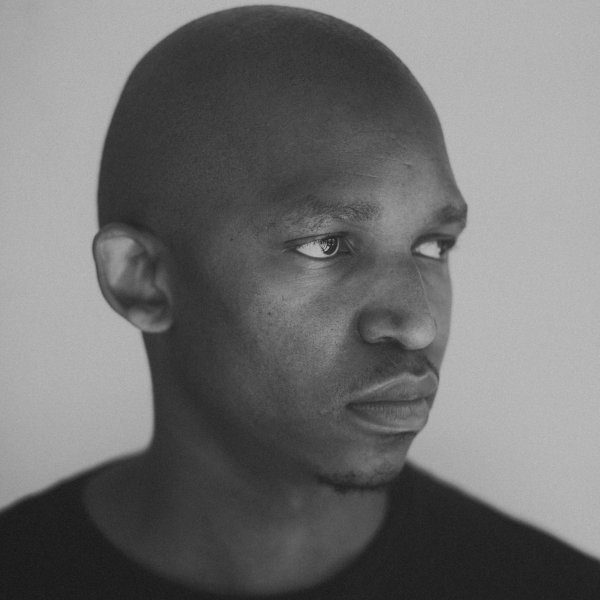 20:
---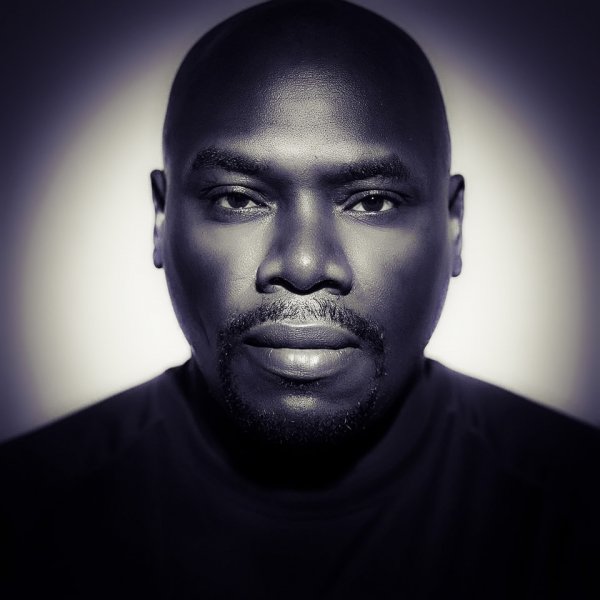 19:
---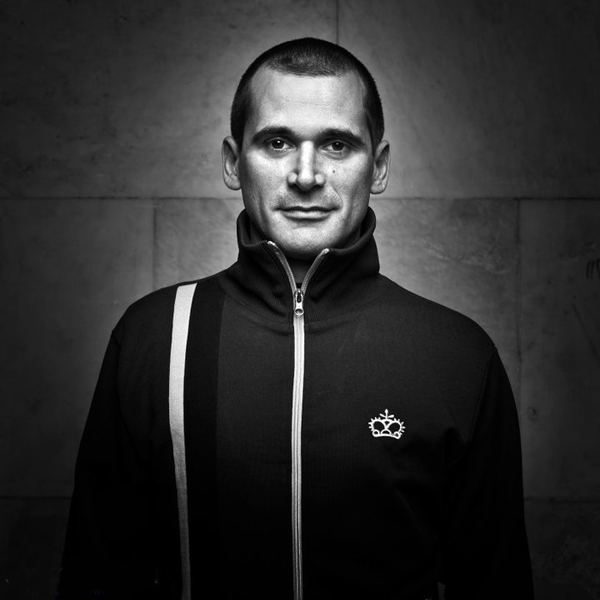 18:
---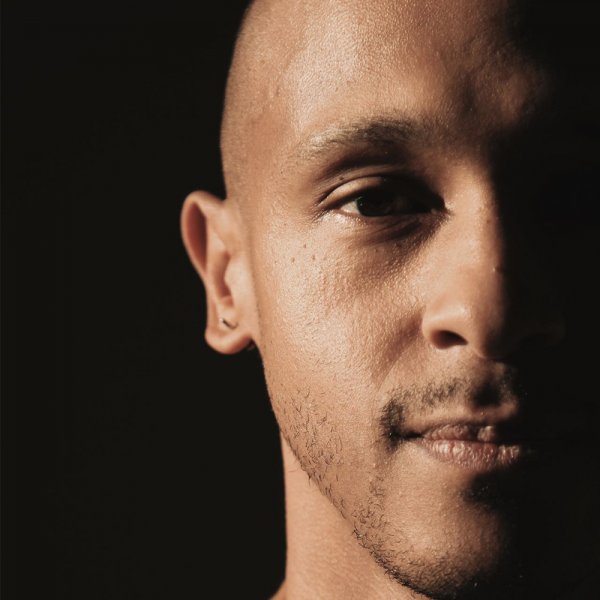 17:
---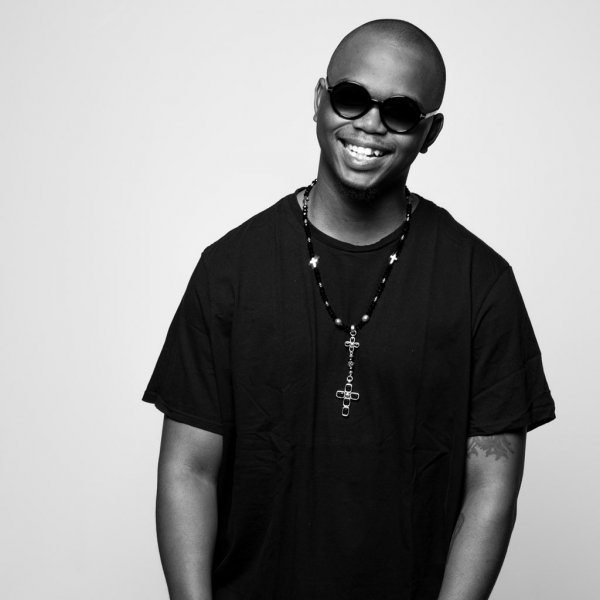 16:
---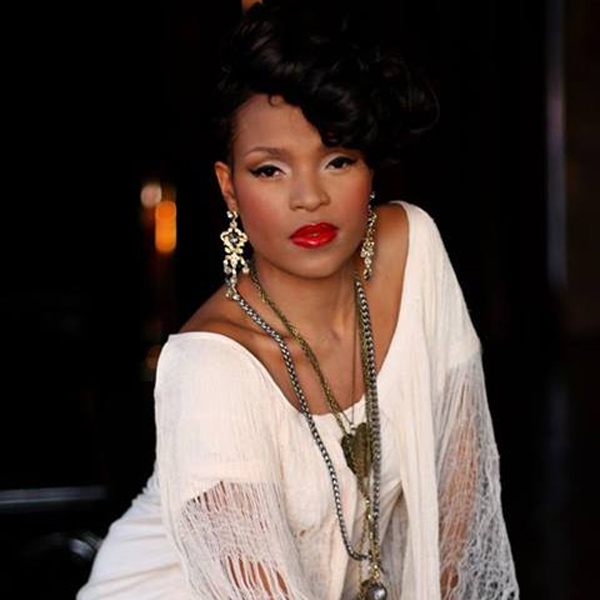 15:
---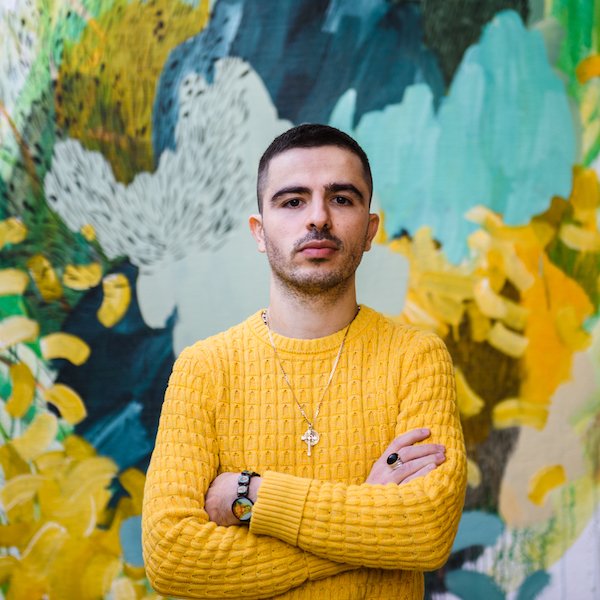 14:
---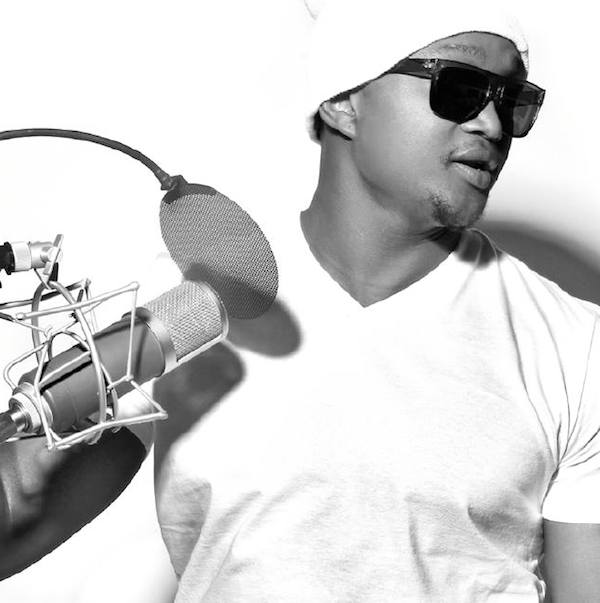 13:
---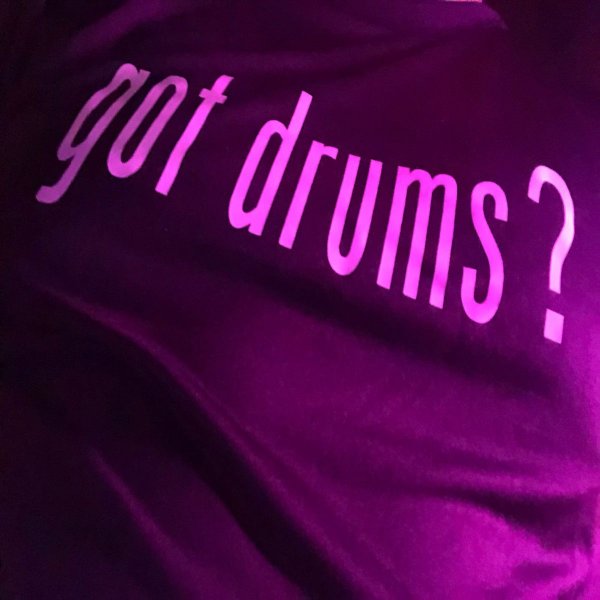 12:
---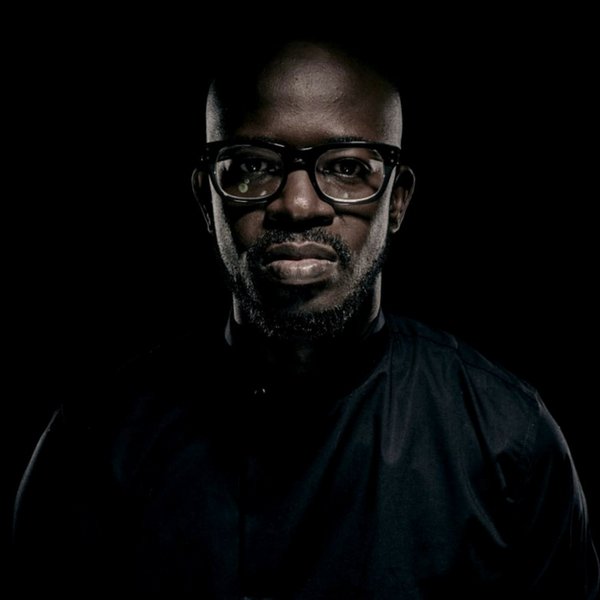 11:
---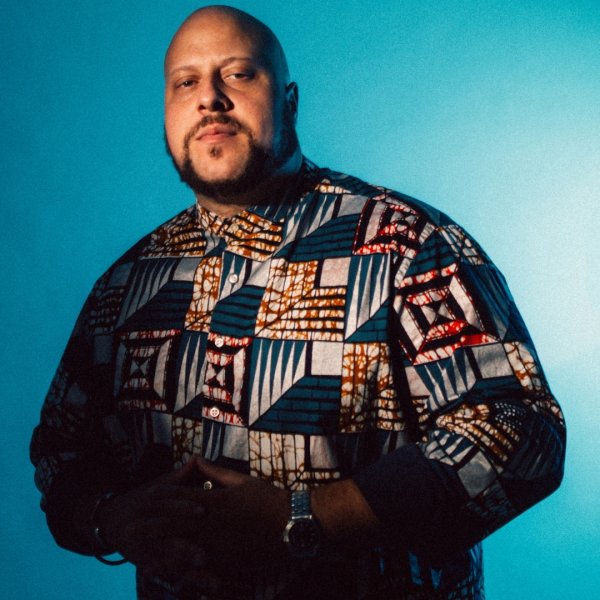 10:
Hailing from Central African Republic (C.A.R.), Boddhi Satva vowed early in his career to make a statement through a signature sound of his own. Ancestral Soul was born. Presently Boddhi Satva is an demanded remixer as "Ancestral Soul". Versions of mainstream tracks have won over club audiences across the globe, in addition to recognition from connoisseurs and tastemakers. Osunlade's Yoruba Records, Bob Sinclar's Yellow Productions, Peter Adarkwah's BBE Music, Tony Humphries's Yelloworange are just a few music labels among many that released Boddhi's productions.
---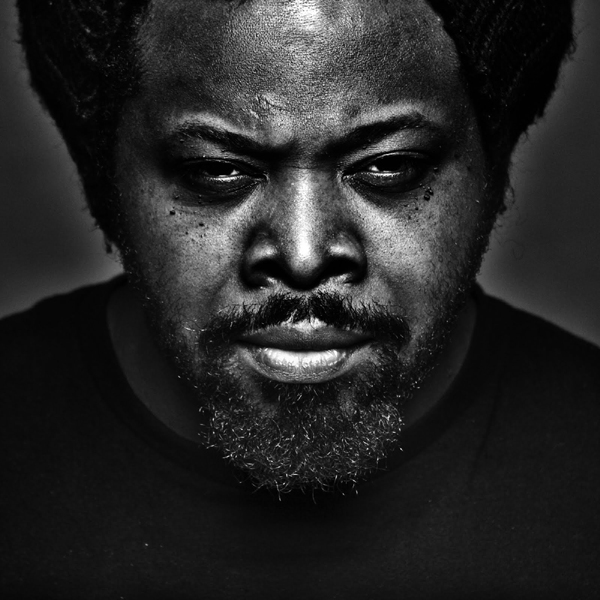 9:
Born in august 1974 under the sign of the Leo ascendant Sagittarius cant live without music, ladies and smoked chicken Manoo began his career in 1995 in Lyon. His musical culture at this time included a wide range of styles: Hip-hop(De la soul, A Tribe called Quest), Afro-beat (Fela Kuti, high life music..)and more specifically House Music. He built himself a strong reputation as a DJ, and more precisely for his capacity to dig out hot and exclusive tracks. In 1996 he became resident of the Ambassade Club, known in France for having amazing sets and regularly hosted famous DJs.
---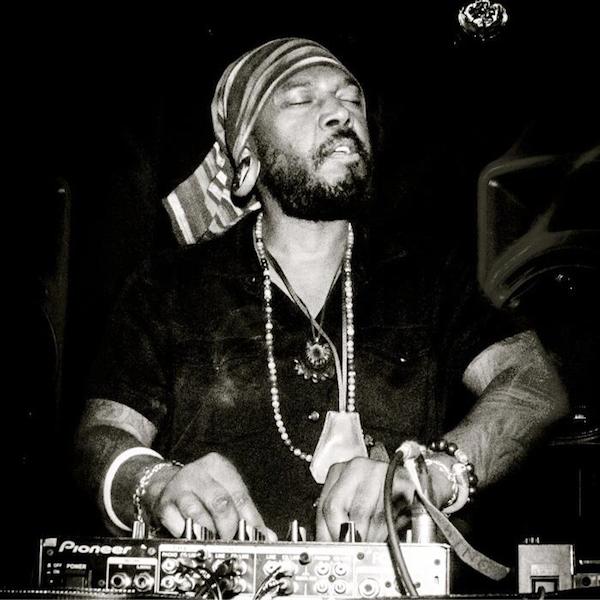 8:
Osunlade was born and raised in St. Louis, Missouri. He composed music for Sesame Street during the late 1980s and early 1990s. Afterward, he moved to Los Angeles, California, where he worked with artists such as Patti Labelle and Freddie Jackson. After a stint there, he moved to New York, where he founded Yoruba Records. To date he has worked with such artists as Roy Ayers, Nkemdi, Salif Keita, and Cesária Évora.



---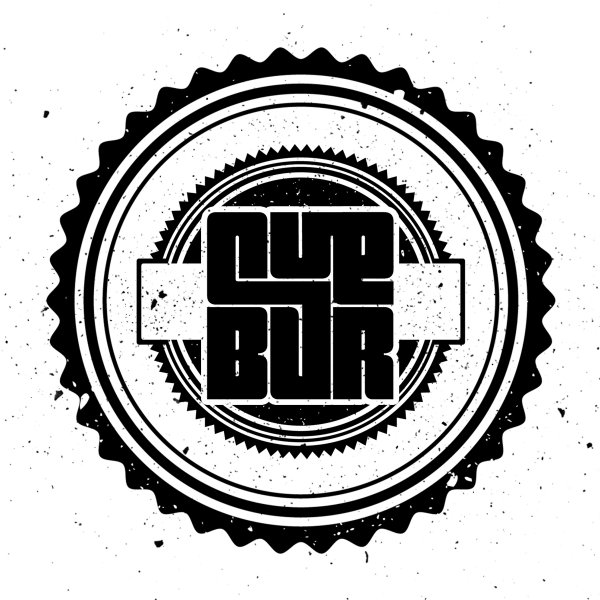 7:
At the early age of 15 Cuebur's music had begun to Pulsate South Africa's Clubs and Dance floors bringing to SA a different sound. Like many South Africans and Internationals his music has continuously and innovatively thumped our ears and hearts with the rhythmic elements and sound of his music played at SA's TOP Radio Stations. Known as a world renowned DJ/Producer many Artists and Performers have danced and sang to his marvelous House and Hip Hop creations hence making him the most reputable and appreciated DJ/Producer.
---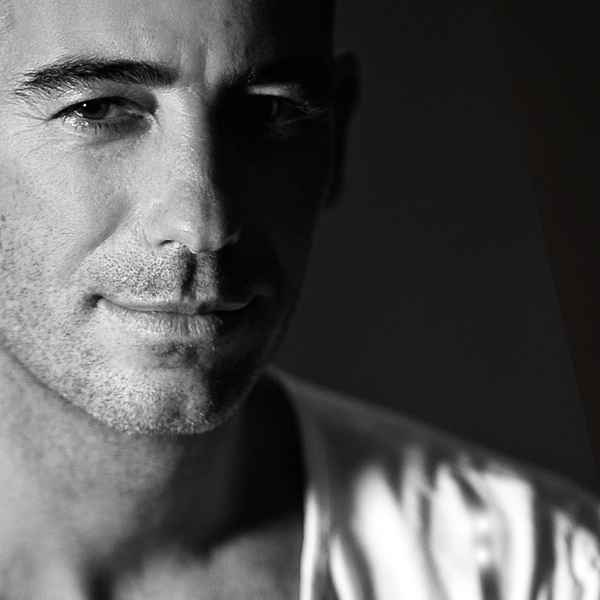 6:
Based in Hong Kong, Frenchman DJ Fudge is considered to be one of the most versatile and prolific house music artists of his generation. In 1994 apart of the band "Savannah", they released their first 12 inch 'Rumeurs'. Played by Laurent Garnier. In 1995 they signed with Universal Records, opening the door for them to work with the singer Dawn Tallman and giving them access to production equipment. As a solo act DJ Fudge has had various successful releases on respect labels such as Peppermint Jam, Soulfuric, Z Records, BBE, Yoruba Records, Guesthouse & others.
---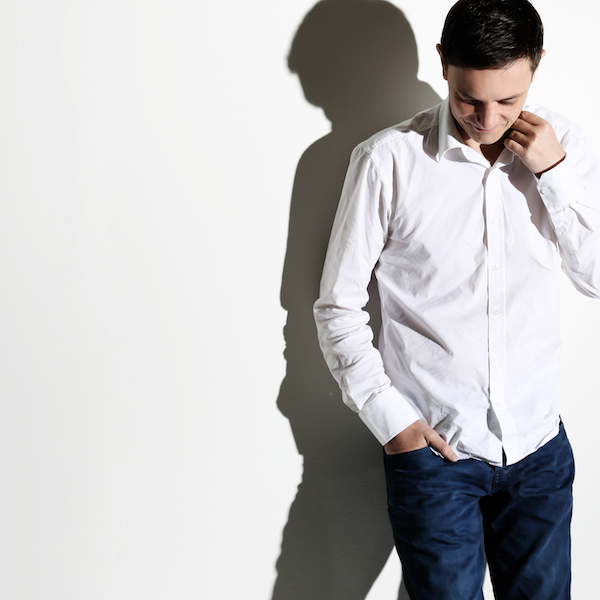 5:
With unique music and consistent work, Ralf made it to one of the most popular German house artists and one of the few who also enjoys international popularity. Since Ralf`s DJ career started in 1990 he stayed true to his passion for cool and diverse house music. Harmony & Soul & Groove – just some aspects of Ralf's typical sound. On the production side, Ralf GUM has been producing since 1993 & worked with notable artists like Inaya Day, Michael Procter, Wunmi, Beady Belle & the fascinating Concha Buika.


---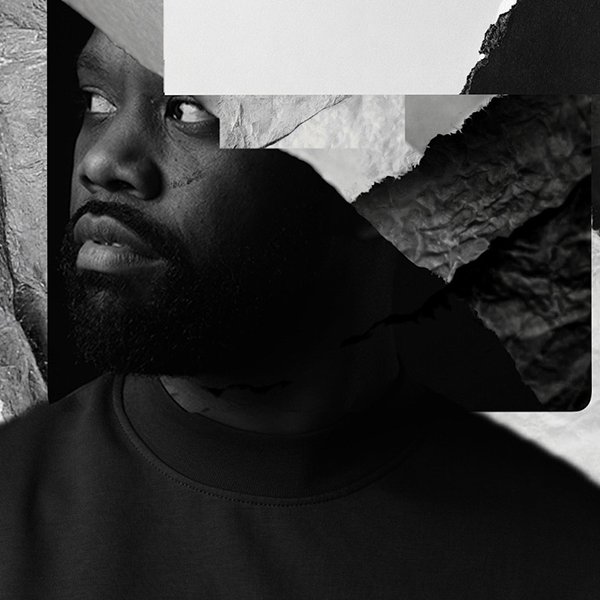 4:
Randy Tjon-A-Fon, also known as Rancido, is one of the hottest talents in the dutch house scene. With his afro-beats, soulful and deep house he takes your mind, body and soul on a Deep Journey. Rancido gets support from various artists like Louie Vega, Anane Vega, Boddhi Satva, Osunlade, DJ Gregory, Abicah Soul, Zepherin Saint, N'Dinga Gaba, Gregor Salto, Antonello Coghe and even Mark Knight to name a few.



---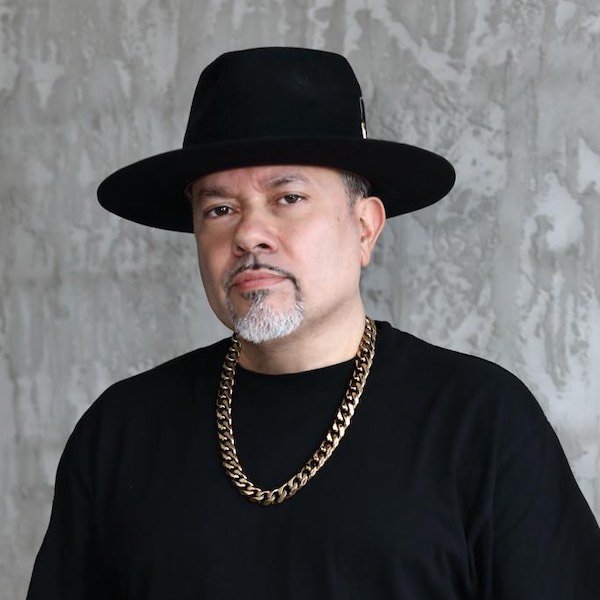 3:
Impossible to pigeonhole and irreplaceable to the scene which he has helped build over more than 20 years, The Grammy Award Winner And 4 Time Grammy Nominee Dj, Producer, Songwriter, Composer, Label Owner, Band Leader And Tireless Champion Of Global Dance Music Louie Vega is the quintessential music professional. He's the 'DJ's DJ', that name constantly thanked on an artist's album, the one who has influenced and defined countless other DJ-producers.


---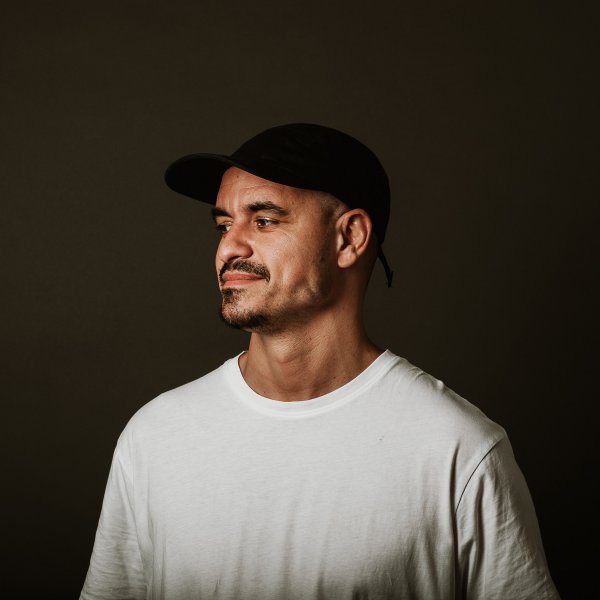 2:
Pablo Fierro is a musician/producer/artist born and raised in the Canary Islands, Spain. He has a tropical electromagnetic powerful relaxing style. He enjoys creating music from influenced from different styles like Deep House, Tech House, Afro Deep, Hip Hop and Latin Jazz and more. Pablo's productions have been included on countless compilations & also landed on numerous TV, Cinema & Radio Shows.



---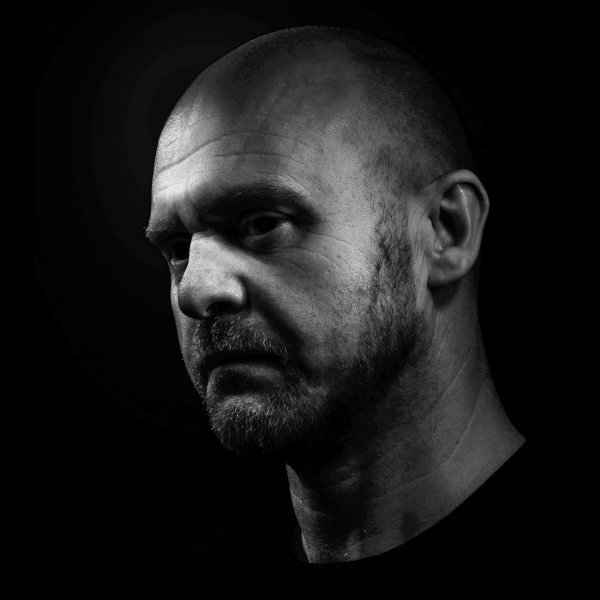 1:
From his misspent youth skateboarding the frontier towns of North Eastern England, Martin Iveson arrived into the UK's Midland scene in the early nineties, here he was to take a job at a new computer games development studio by the name of Core Design Ltd., this company is now synonymous with Lara Croft and the series of Tomb Raider games.
Not content with scoring this, one of the world's most famous video games, Martin left the company 13 years later to concentrate more on his own studio environment in which to channel his musical aspirations further, and invite other musicians and producers to do the same.
The success of his early works including his first EP 'Story' in 1996 led to the well-received album 'That Something', which was later licensed in Japan by Sony/Kioon in 1998. This debut album also featured cover artwork by Fujio Akatsuka, very well known in Japan for his Illustrations and animated cartoons. With two further albums, 'Labfunk' & 'Labresults' following soon after, Atjazz had at this time established himself as a distinct and inspirational voice in the underground music scene.
Martin has also been a prolific remixer throughout his career remixing and reworking songs & works for artists such as Nitin Sawhney, Bob Sinclar, Jazzanova, Zed Bias & Omar to name but a few and was even requested to rework Henri Mancini's 'The Pink Panther Returns" for EMI Records. Martin is still remixing heavily as he states that remixing has helped to launch his production techniques forward and it's the perfect practice pitch for trying out new ideas and breaking moulds within a diluted industry. "Remixing helps to hone your sound and allows the producer to print their trademark into another space"
Martin's trademark sound has been requested on many occasions by top class vocalists including Clara Hill, Replife & Deborah Jordan for their own artist album projects and also rubbing shoulders with some amazing musicians & producers along the way. Martin has also teamed up with world-class production legend Charles Webster as 'Version' and are working on their debut album for Miso Records.
2009 saw Martin close his label Mantis Recordings due to harsh industry changes and from these ashes came the Imprint appropriately named 'Atjazz Record Company', which has flown to great heights within the digital realm and has seen many fantastic and sought after releases including his 3rd long player 'Full Circle'. This label concentrates heavily on Martin's productions and collaborations. Atjazz Record Company is a new chapter for Atjazz but with a continuation of his trademark sound.
Martin 'Atjazz' Iveson is in demand across the world: Whether it be renowned producer, sought after remixer, or floor filling DJ, Martin gives his heart to hold the soul…
Atjazz releases on Traxsource.
---