Top 100 Nu Disco / Indie Dance Artists of 2014
Here's the countdown to this years Top Nu Disco / Indie Dance Artists of 2014.
---
100:
99:
98:
97:
96:
95:
94:
93:
92:
91:
90:
89:
88:
87:
86:
85:
84:
83:
82:
81:
80:
79:
78:
77:
76:
75:
74:
73:
72:
71:
70:
69:
68:
67:
66:
65:
64:
63:
62:
61:
60:
59:
58:
57:
56:
55:
54:
53:
52:
51:
50:
49:
48:
47:
46:
45:
44:
43:
42:
41:
40:
39:
38:
37:
36:
35:
34:
33:
32:
31:
---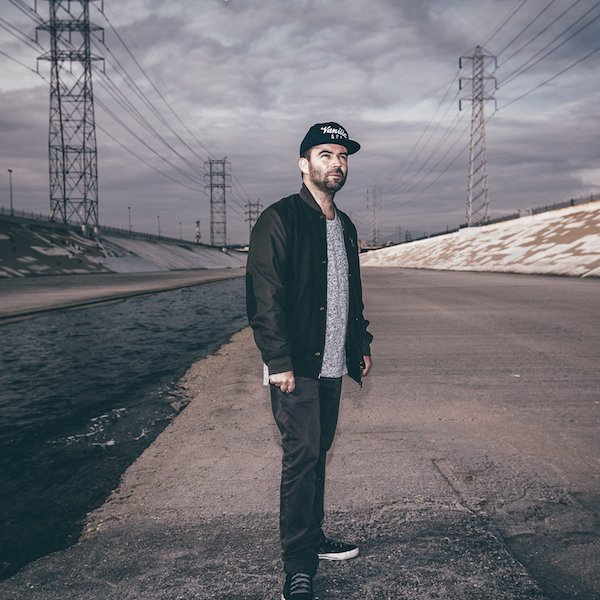 30:
---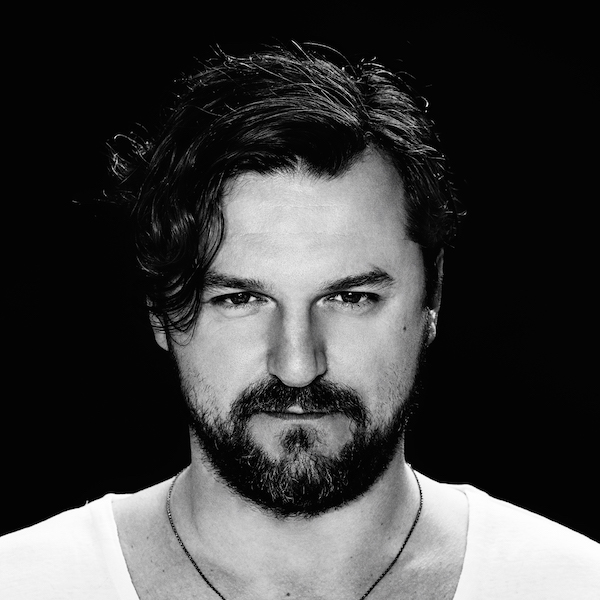 29:
---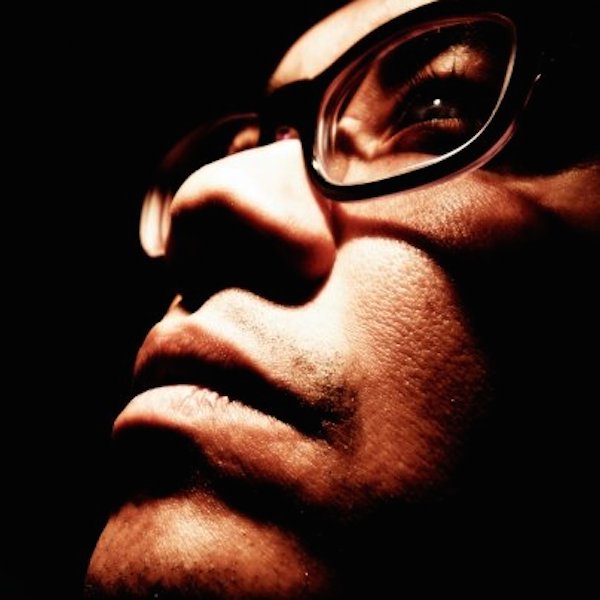 28:
---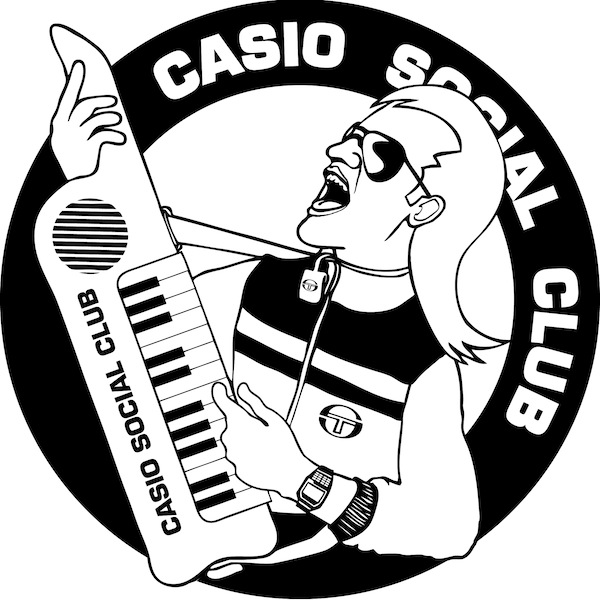 27:
---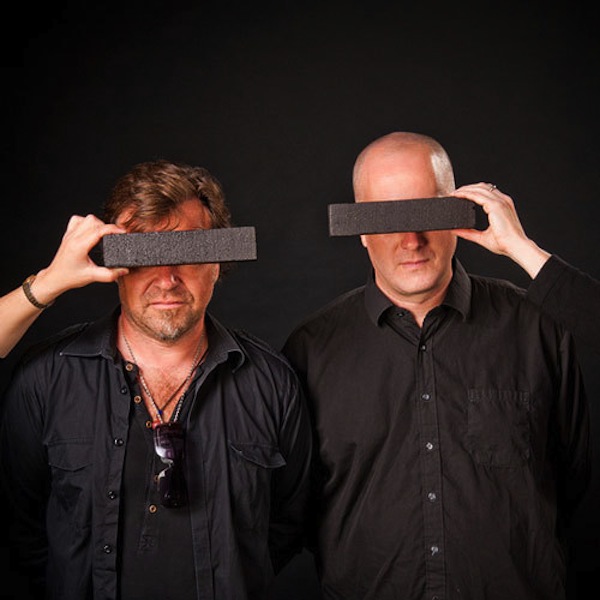 26:
---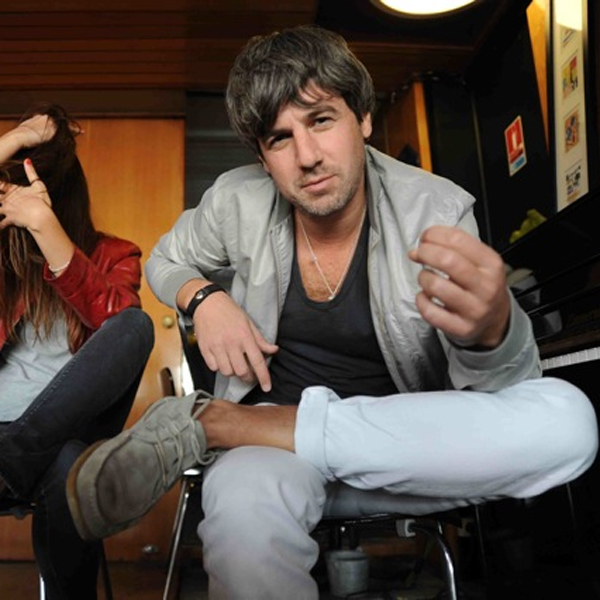 25
---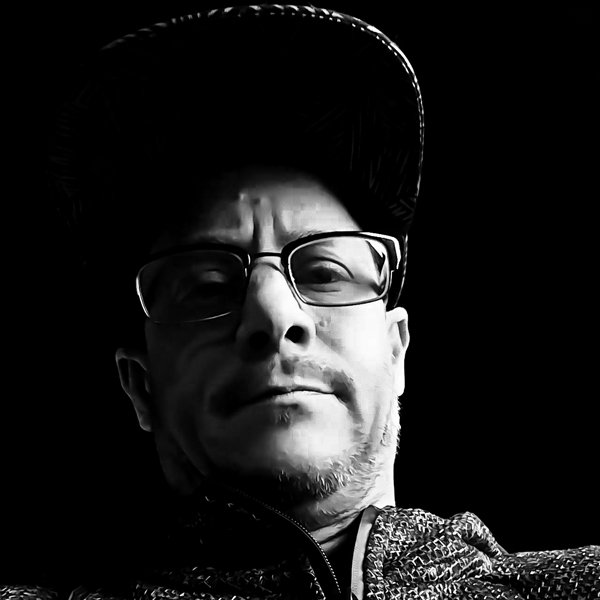 24:
---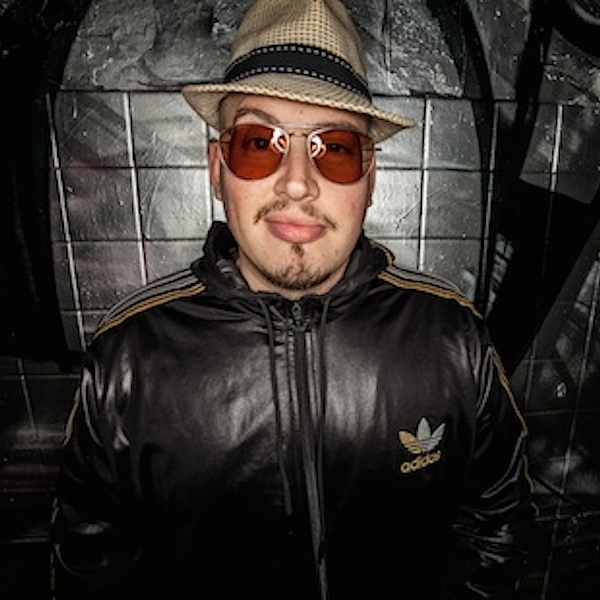 23:
---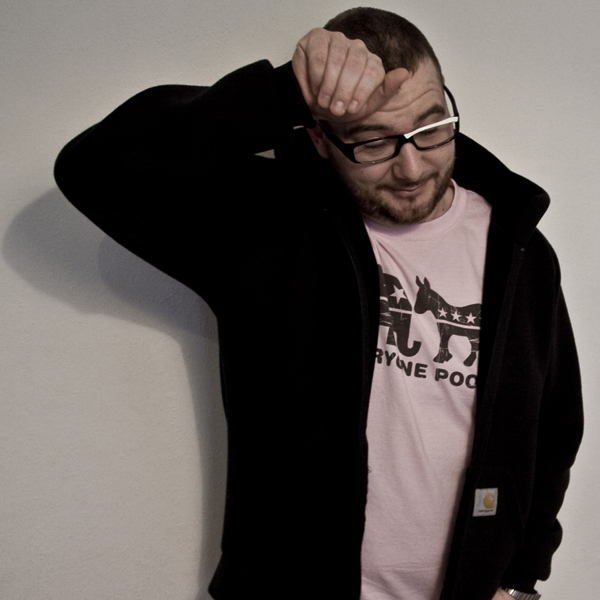 22:
---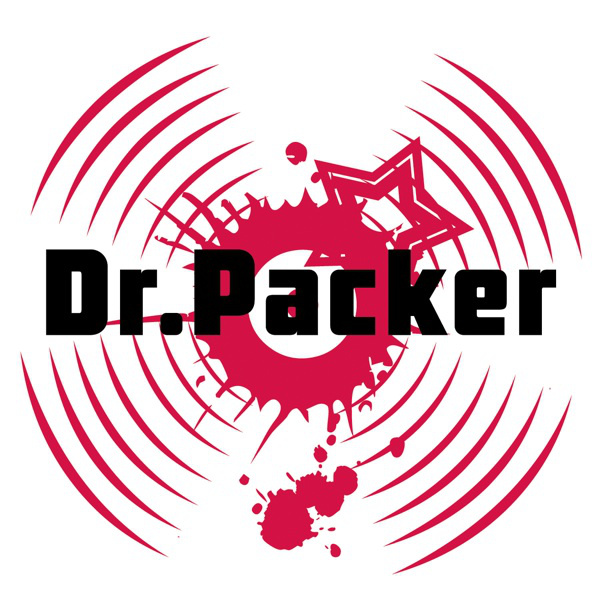 21:
---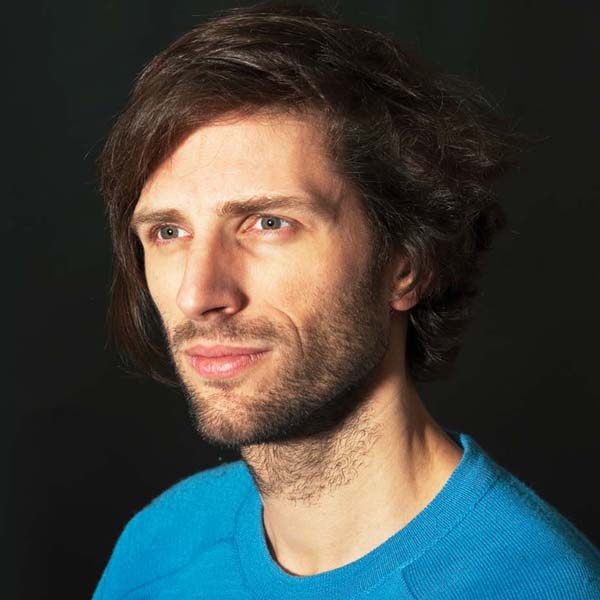 20:
---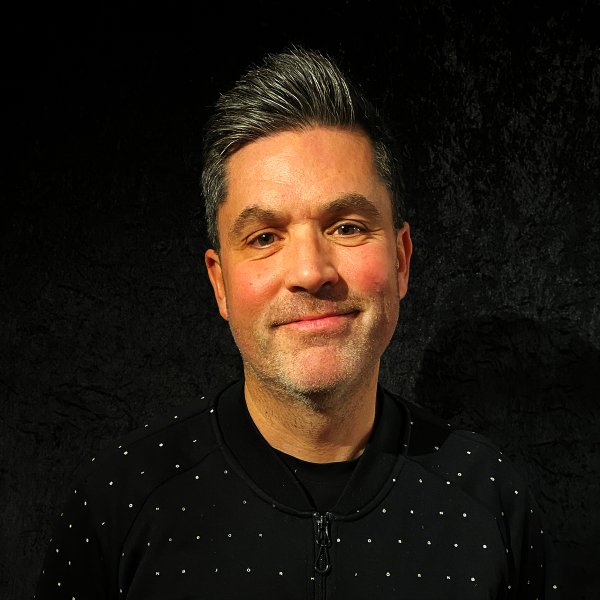 19:
---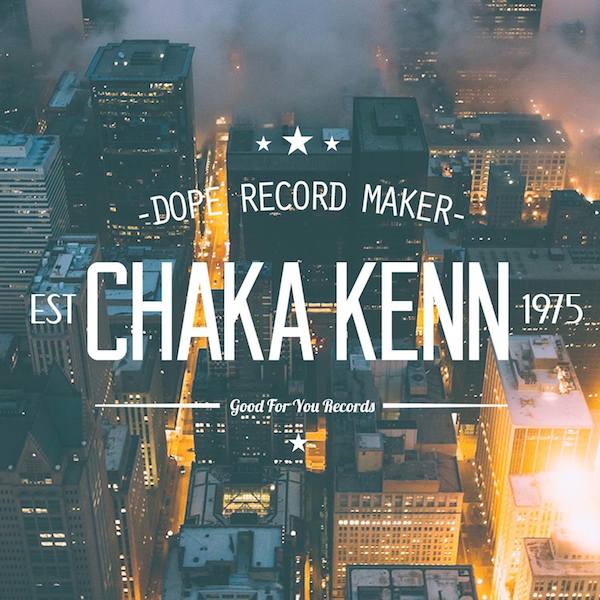 18:
---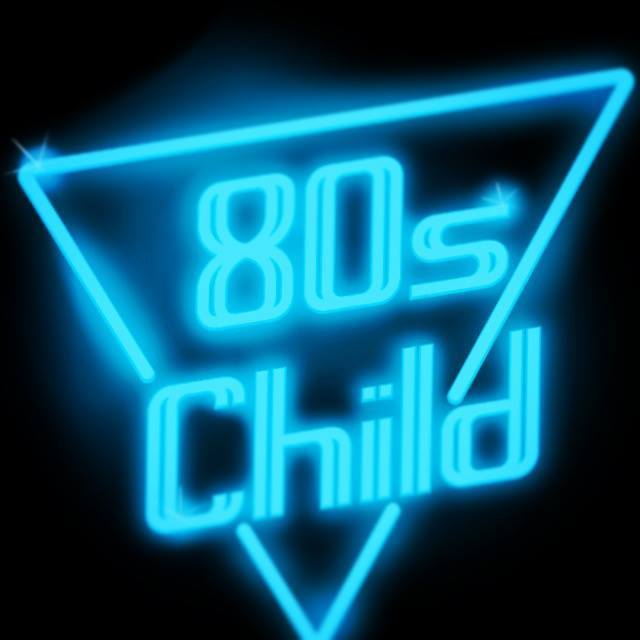 17:
---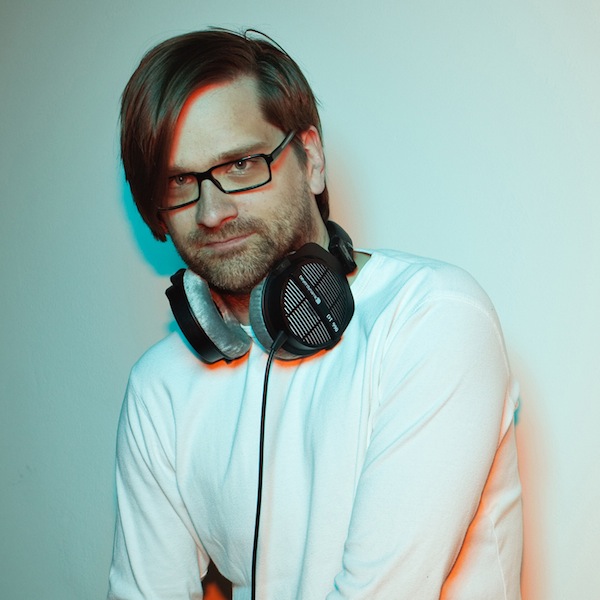 16:
---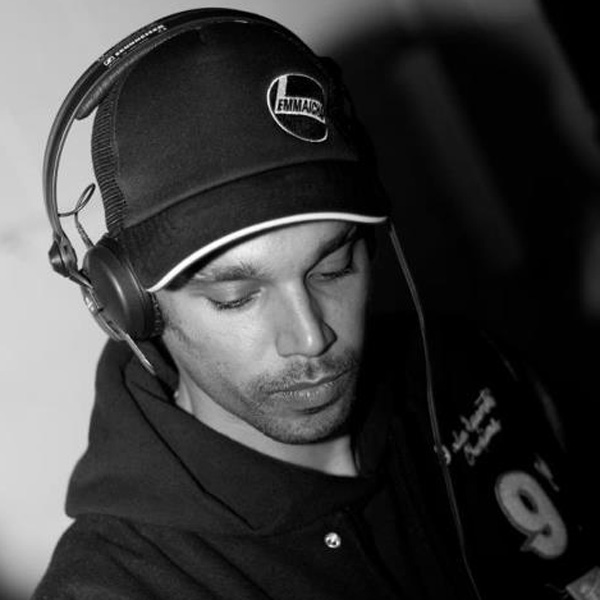 15:
---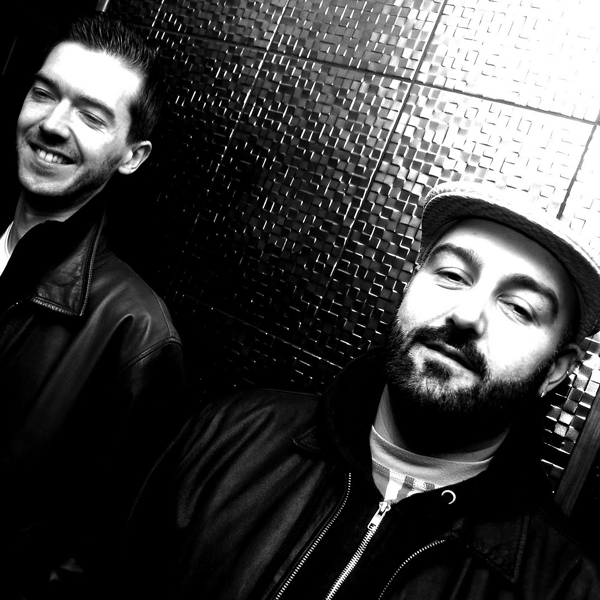 14:
---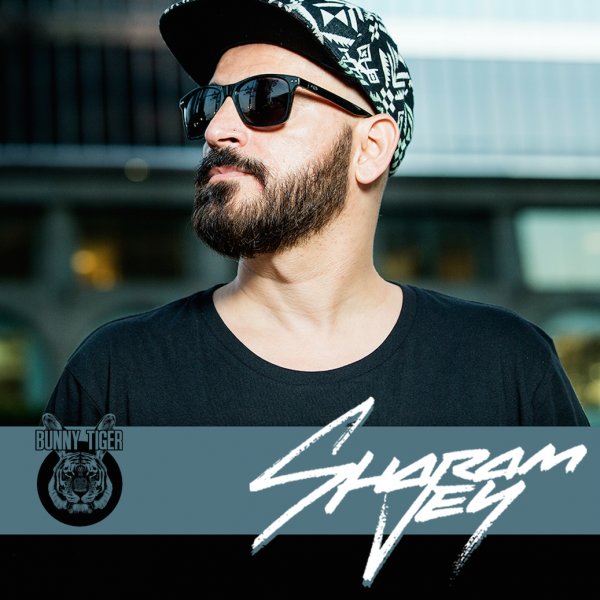 13:
---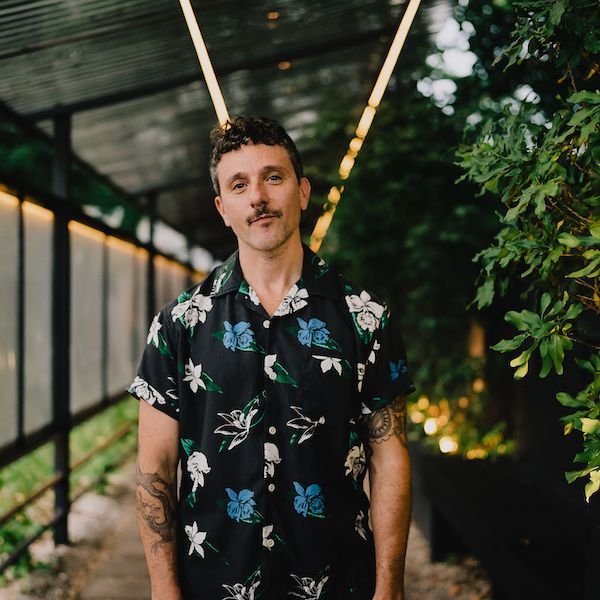 12:
---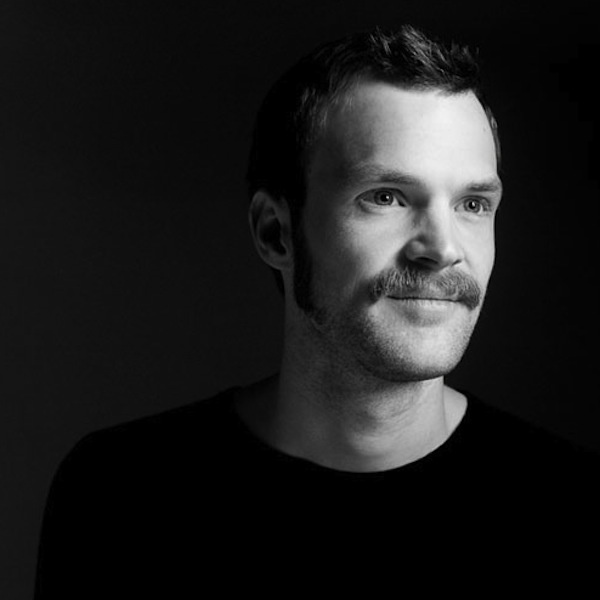 11:
---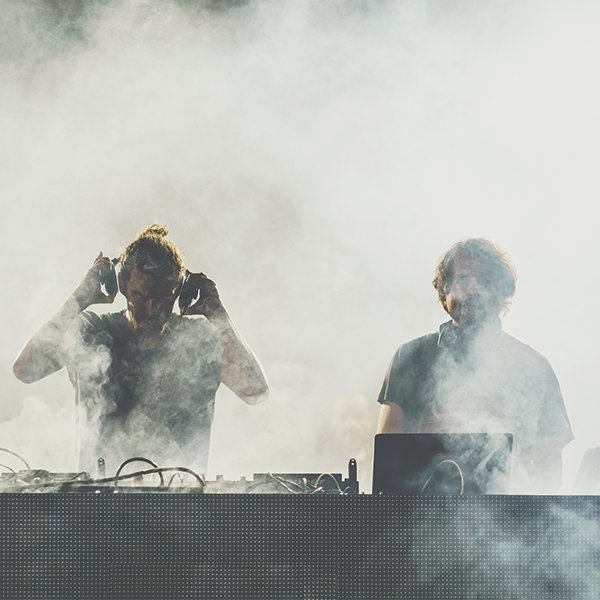 10:
Growing up in a small industrial town in Germany, Tube & Berger, aka Arndt Roerig & Marko Vidovic, found music at an early age. Driven by the challenge of giving electronic music an organic and "live character", they made their breakthrough in 2004. The Song "Straight Ahead" featuring new wave legend Chrissie Hynde climbed straight to the top of the US Billboard Dance Radio Charts and bookings from all over the world started to roll in. The two established their own label "Kittball Records" and was an immediate success.
---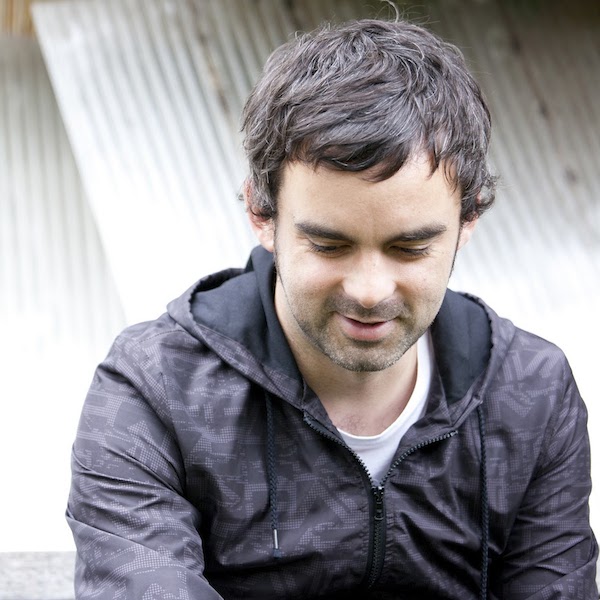 9:
Half of the production behind Crazy P, Hot Toddy has steadily been building his rep as a solo Artist since his debut release all the way back in 1999. How in demand as a remixer, he's done work for Joey Negro, Mousse T, Lovebirds, Z Records, Strut, Lost My Dog, Peppermint Jam, Om Records, 2020Vision, !K7 and his music is constantly getting props and plays from the likes of The Revenge, Tom Middleton, Pete Tong, King Britt, Tim Sweeney, Tensnake, and Jamie Jones, and Wolf and Lamb.


---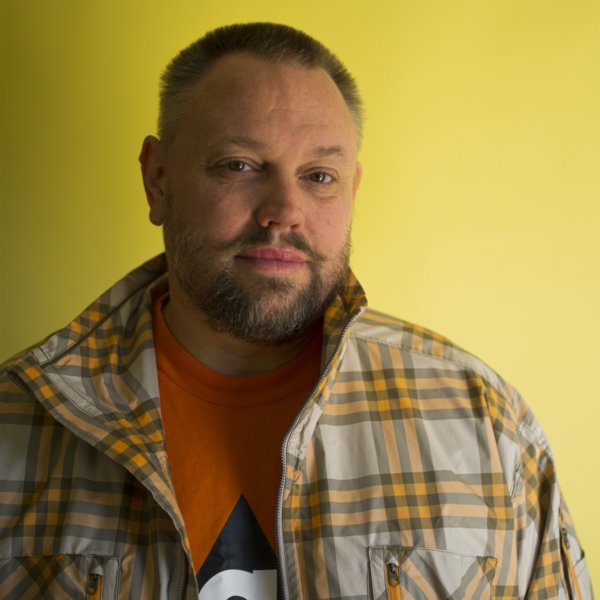 8:
With over 25 top 10 releases in the past 2 years, Kenny Summit has become a crowd favourite in the house music landscape. His fresh approach to producing proper house with a classic underground sensibility caught the eye of house legends Frankie Knuckles and Eric Kupper, now mentors and partners with Kenny on numerous projects including the biggest underground anthem of 2014 "Brawls Deep"
---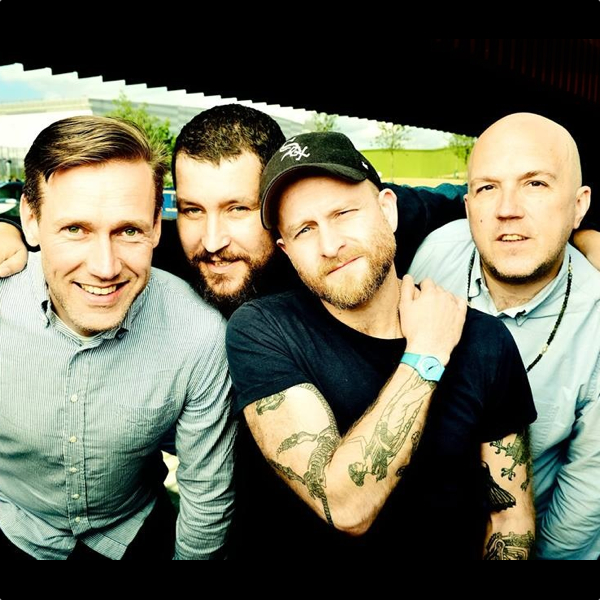 7:
The four man DJ club collective Horse Meat Disco have continued to lead the way in the disco field with packed residencies at their HQ Eagle London in London's inner city Vauxhall, Cielo and verious venues in New York, Prince Charles in Berlin and Silencio/Wanderlust in Paris. Inspired by the music and inclusive ethos of New York's heady club scene in the 80s & 90s the collective have garnered a unique reputation for throwing amazing parties with unmatchable sets.


---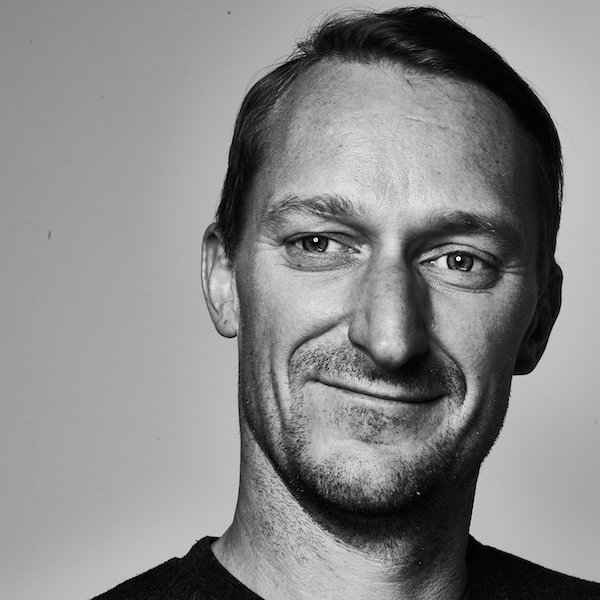 6:
Pete started off working in notorious London record shops like Daddy Kools and his own Atlas Records while making a good name for himself as a DJ. His reputation as a top producer really took off following his work on Eskimo Recordings as Reverso 68 (with Phil Mison) and as LSB (with Baby G). His solo material for Maxi Discs is the first original music to be released under his own name and is inspired much more by his love of early house than his previous output.


---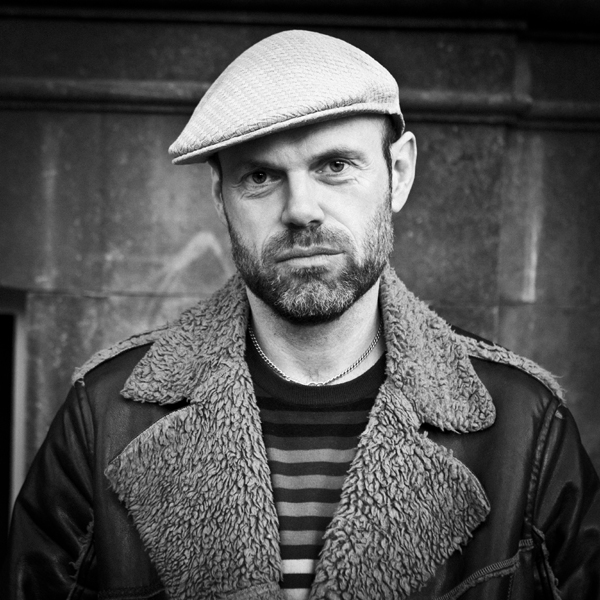 5:
Joey Negro is the well-known pseudonym of British DJ/producer/remixer Dave Lee. Under a plethora of other monikers including Jakatta, Akabu, Doug Willis, Raven Maize, The Sunburst Band, and Z Factor, Dave was one of the first artists to incorporate disco samples in house music when he began his production career in 1988. Indeed. Today, little has changed and Dave is widely regarded as one of the most commercially successful and in-demand artists on the global scene.


---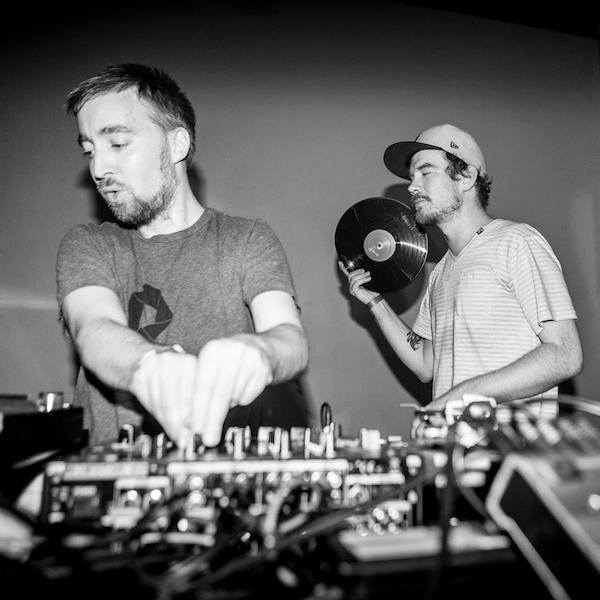 4:
Session Victim demonstrate a charming disregard for the boundaries of house music, and unleash an unparallelled energy behind the decks. This pair of devoted vinyl DJ's from the small town of Lüneburg in Germany delve and dabble into everything from Disco to Soul to Hip Hop and back again, stamping their wild personalities on every performance, leaving a crowd of smiling faces in their path.




---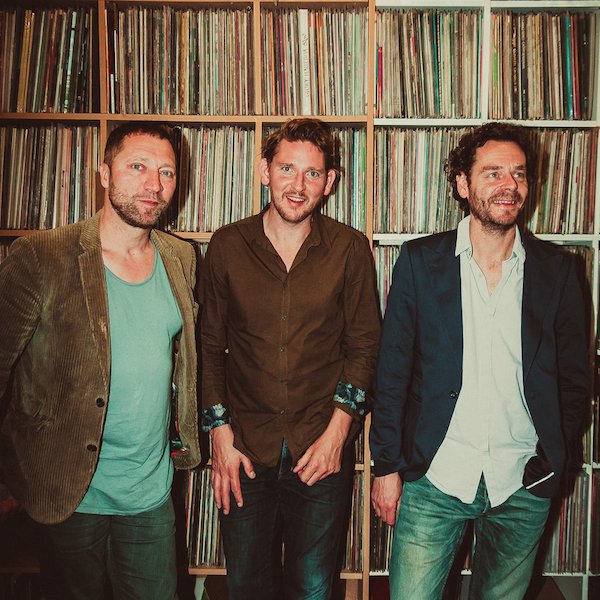 3:
Behind funky break beat outfit 'Kraak & Smaak' are Dutchmen Wim Plug, Oscar de Jong and Mark Kneppers. Sharing a love of eclectically dance music, they have been working together since 2001. You can find their productions on labels like Eskimo, Jalapeño, Toolroom, Dirt Crew Recordings & Large Music.





---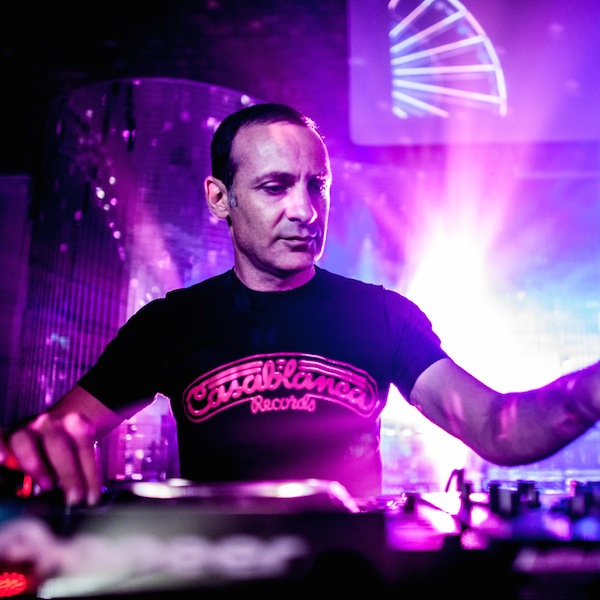 2:
Late Nite Tuff Guy is a new breed of disco vigilante, prowling the neon streets on a mission from God / David Mancuso to reclaim the clubs and fuck shit up. The scandalous alter-ego of genuine techno legend HMC (known to his momma as Cam Bianchetti), Late Nite Tuff Guy (LNTG) puts the acrimony in acronym, the oh in disco, the amp in camp and the dang in dangerous. His shit's controversial, but it don't stink.



---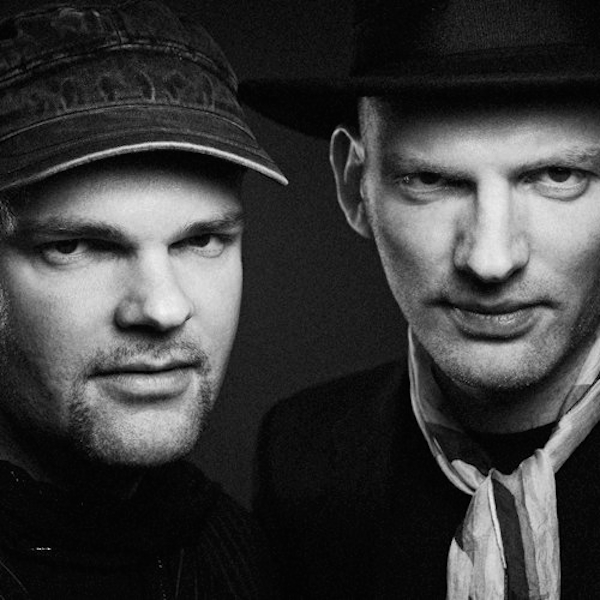 1:
Faze Action are the brothers that are working it out.
It's their unique knack for taking timeless sounds from the past and reinventing them for future generations that makes Faze Action what it is. Add to that a mixture of elements from disco, classical, Latin and jazz with house music sensibilities, keeps the forward-thinking brothers ahead of the curve. Whether the London based duo are in the studio or playing sets to festival crowds, their devotion to delivering music with both depth and accessibility has earned the respect of loyal and new fans around the world.
It was with Faze Action's second release, the much-lauded, cello-led classic, "In the Trees" that they cemented their position as dance floor innovators and incited what would later be labelled the disco revolution. You'd think their early success as "the brothers that made disco acceptable again" and the flagship act of the legendary Nuphonic label would define the Faze Action sound. But with four critically acclaimed albums and countless remixes with artists as varied as Femi Kuti, Francois Kevorkian, Oddyssey, Metronomy, Crazy P and Saint Etienne, Faze Action have spent over a decade refining their signature lyrical and musical style and showcasing their ever-evolving dedication to disco.
Faze Action have crisscrossed the globe as DJs and a full live act to deliver music that ignites the dance floor in unexpected ways. It may be surprising to some that the firm belief in sharing music with a broad audience on your own terms can escape the trappings of the self-serving demands of club culture. Yet that is exactly what Faze Action has proven can bring people closer together. The ultimate purpose remains unchanged but you never grow tired of it. You delightfully crave more. It can be familiar and deeply exotic at the same time. It can be fresh and rare and there's no denying that it will make you want to dance.Faze Action makes good music that people want to be a part of. Sometimes it's as simple as that.
Faze Action releases on Traxsource.
---