Top 100 Jackin House Artists of 2014
Here's the countdown to this years top Jackin House Artists of 2014.
---
100:
99:
98:
97:
96:
95:
94:
93:
92:
91:
90:
89:
88:
87:
86:
85:
84:
83:
82:
81:
80:
79:
78:
77:
76:
75:
74:
73:
72:
71:
70:
69:
68:
67:
66:
65:
64:
63:
62:
61:
60:
59:
58:
57:
56:
55:
54:
53:
52:
51:
50:
49:
48:
47:
46:
45:
44:
43:
42:
41:
40:
39:
38:
37:
36:
35:
34:
33:
32:
31:
---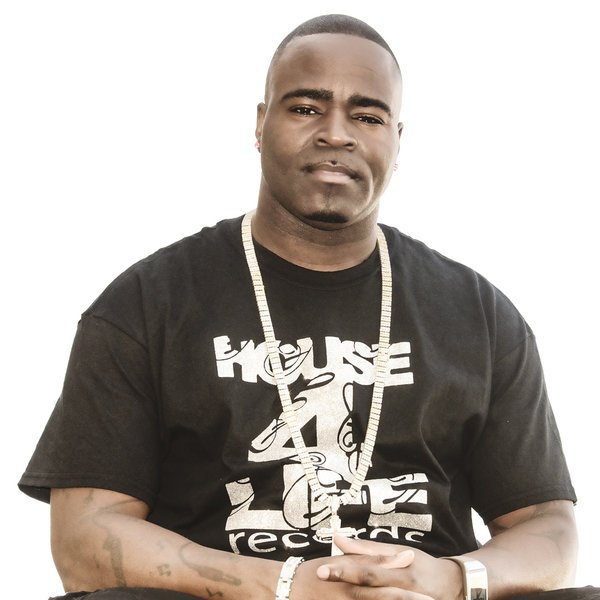 30:
---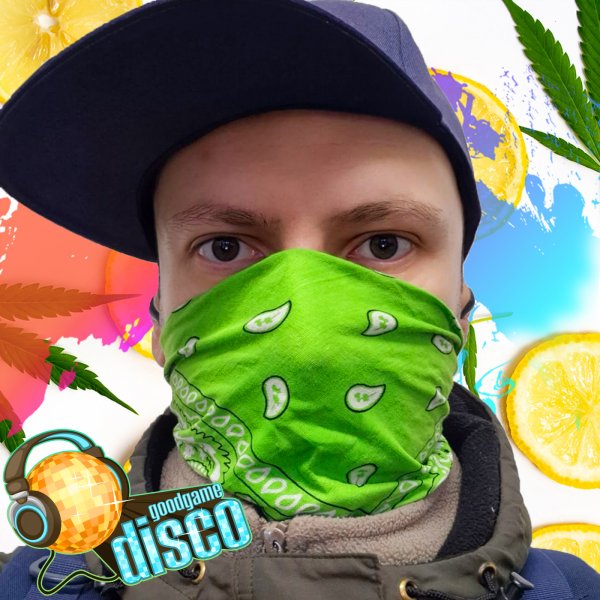 29:
---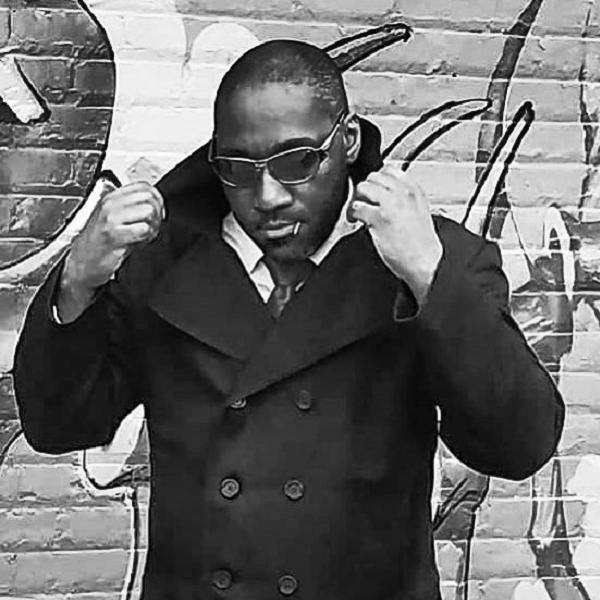 28:
---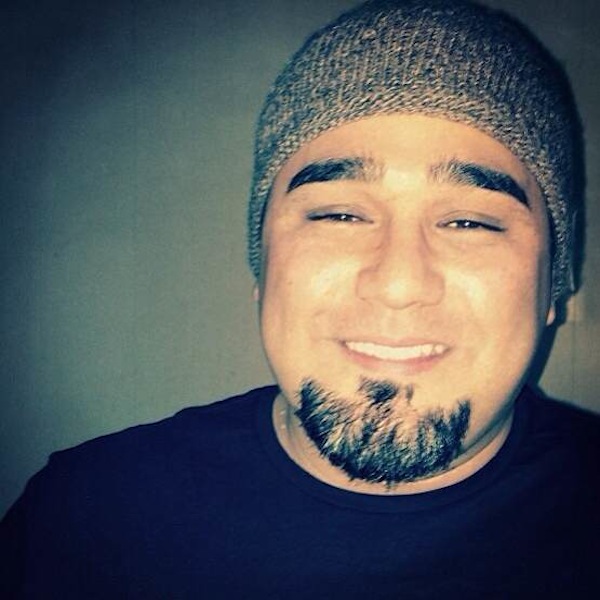 27:
---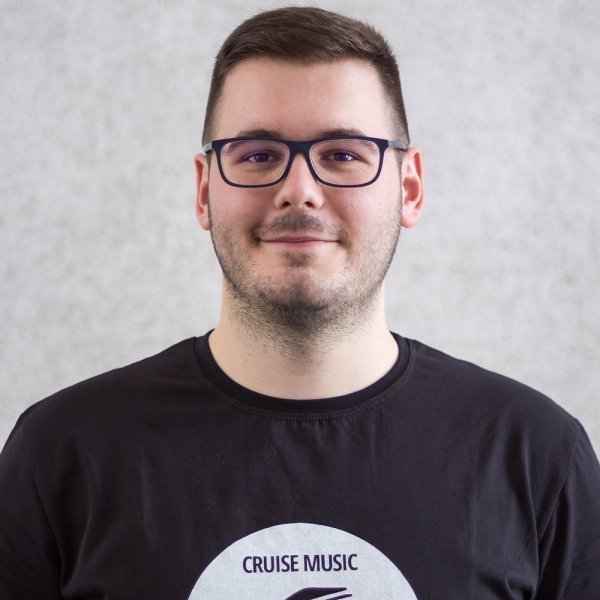 26:
---
25:
---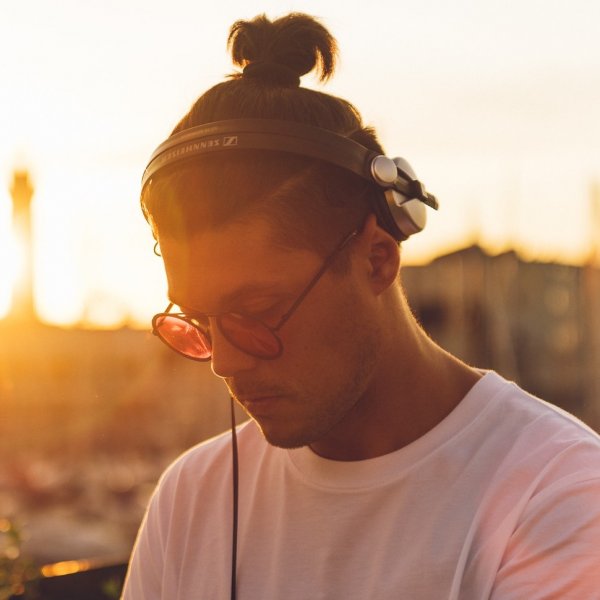 24
---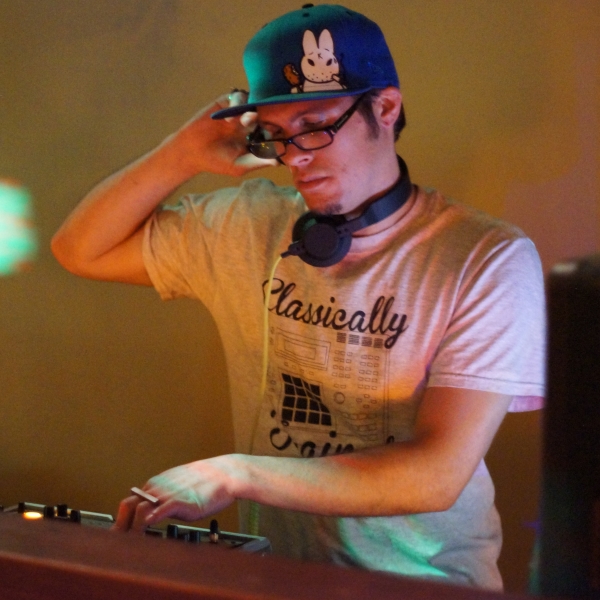 23:
---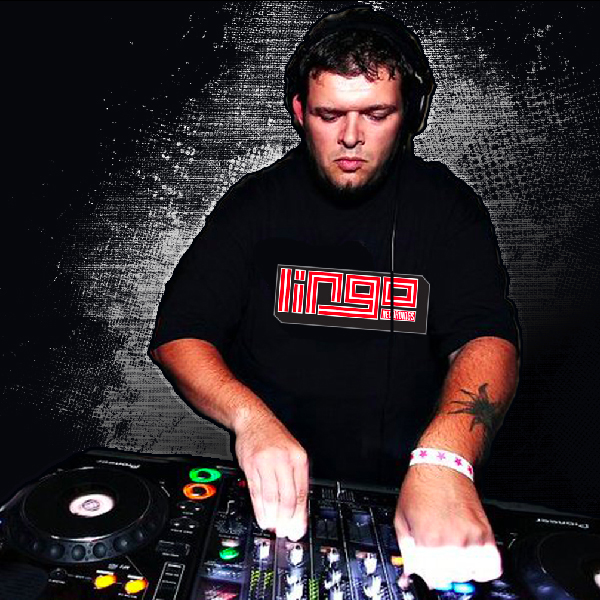 22:
---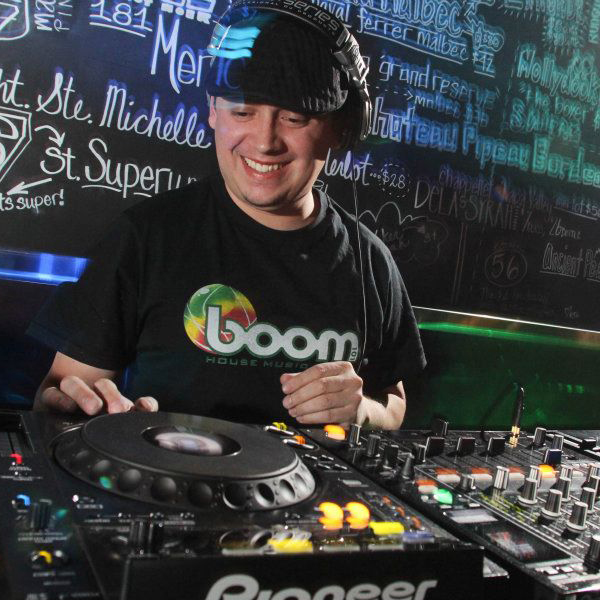 21:
---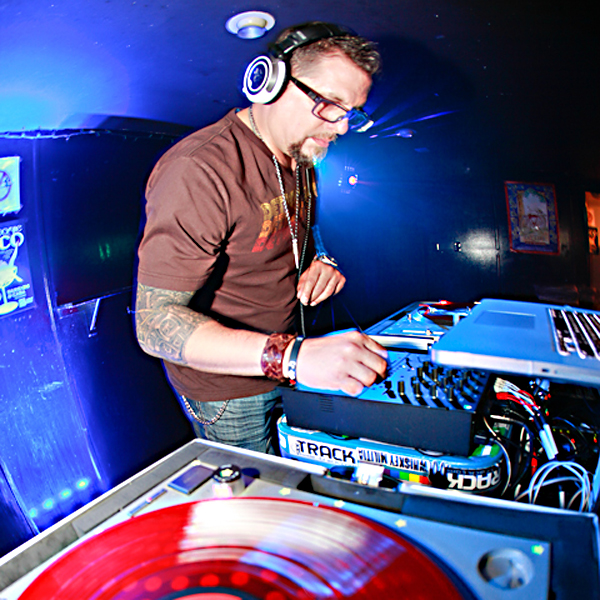 20:
---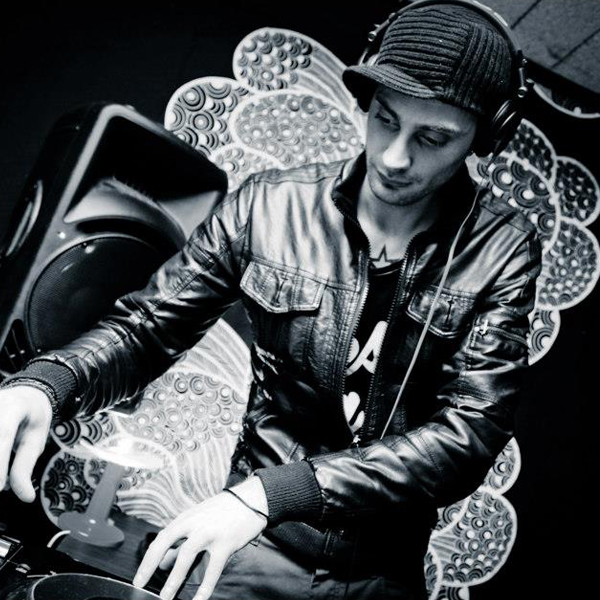 19:
---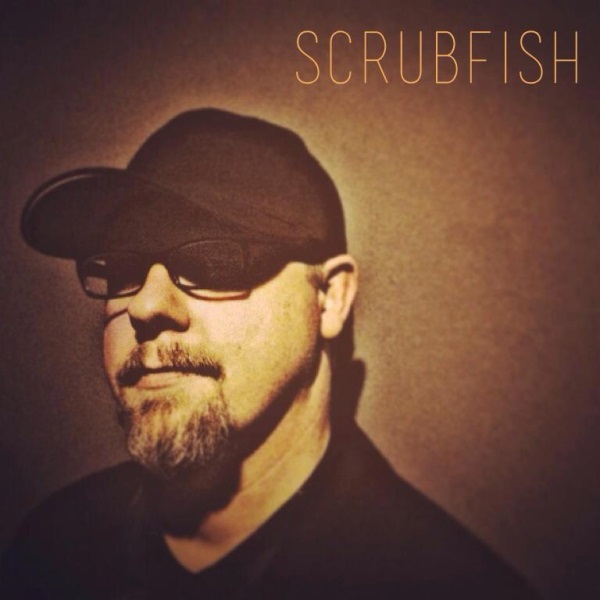 18:
---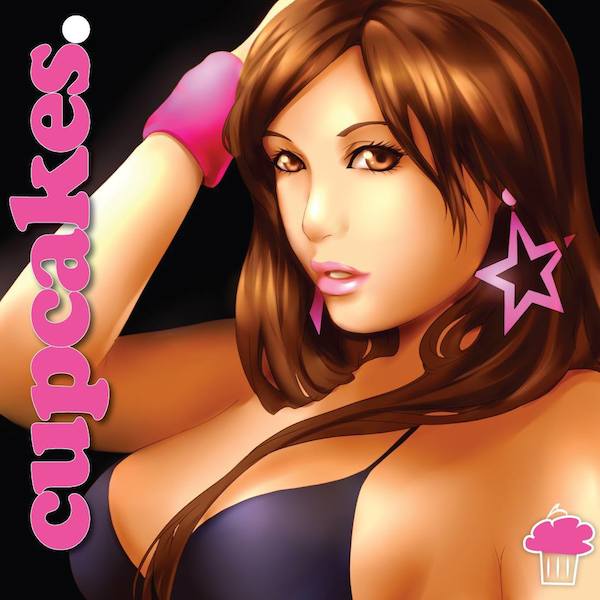 17:
---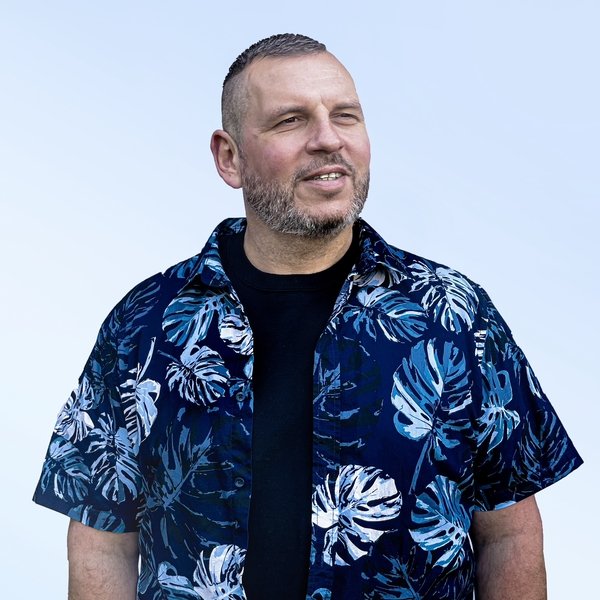 16:
---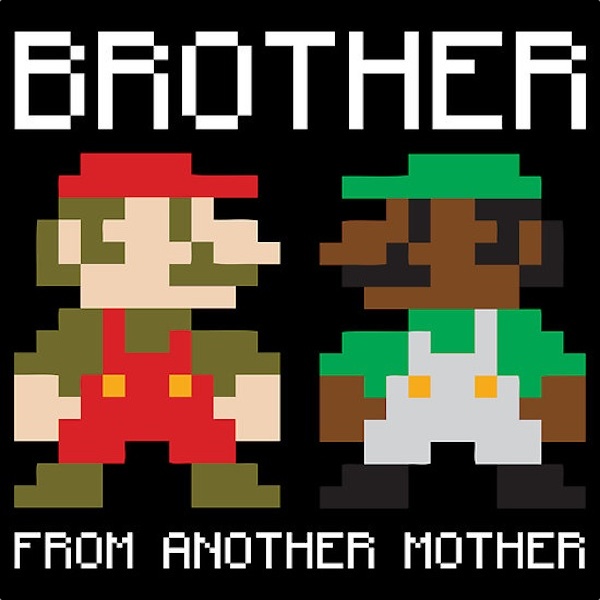 15:
---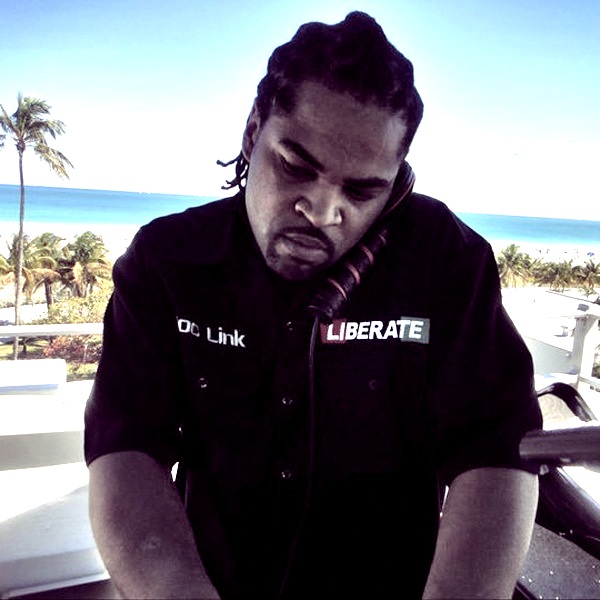 14:
---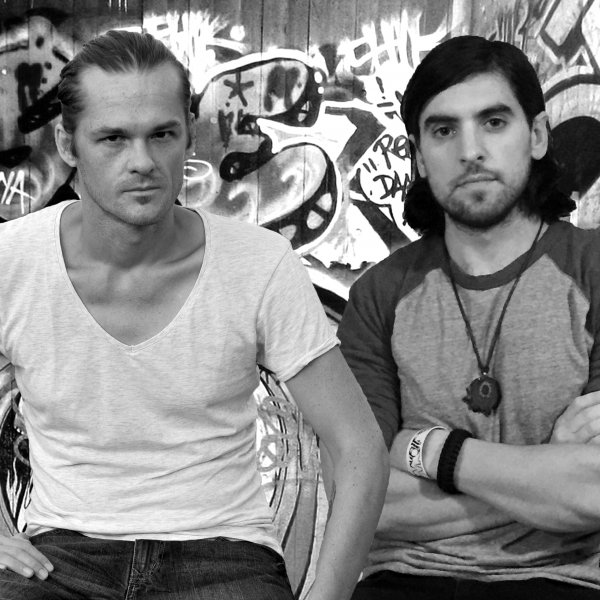 13:
---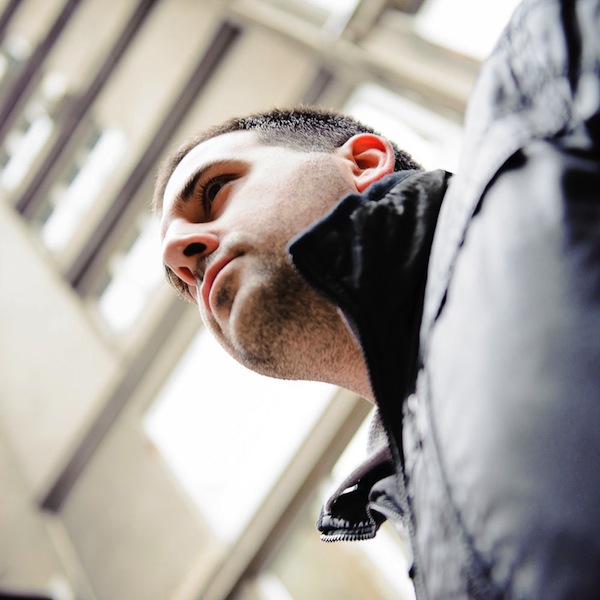 12:
---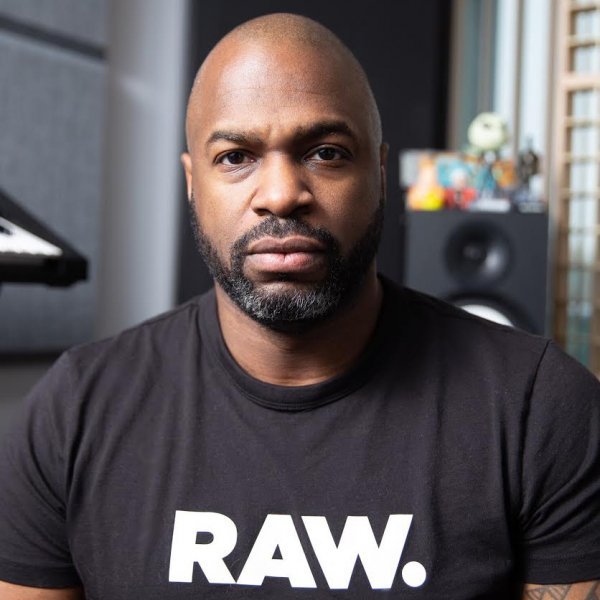 11:
---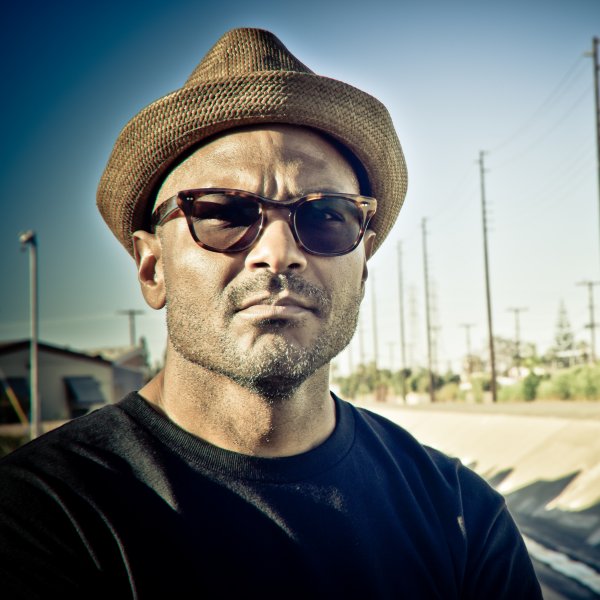 10:
Point blank, Charles Feelgood loves music and even more, he loves sharing it with his fans. The man prides himself on his ability to connect with his audience – through a wicked combination of his exuberant personality and his exquisite ability to know what fills and keeps a dance floor pumpin'.






---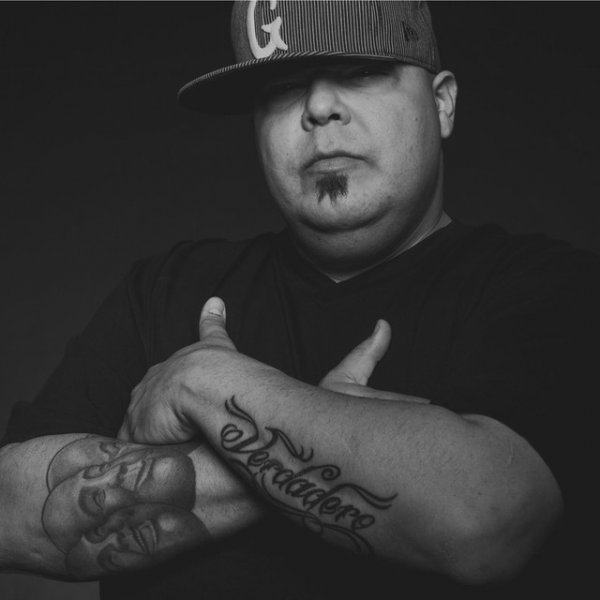 9:
One of House music's true pioneers, DJ Sneak has the passion and drive to keep House music alive. Self-proclaimed House Gangster, Sneak has helped shape the course of dance music since the early 90s; his early music influencing the likes of Daft Punk, Bassment Jaxx and Armand Van Helden. His signature sounds – funky filtered disco-influenced house and tough, jacking beats – have revolutionized and redefined house music for well over 15 year.


---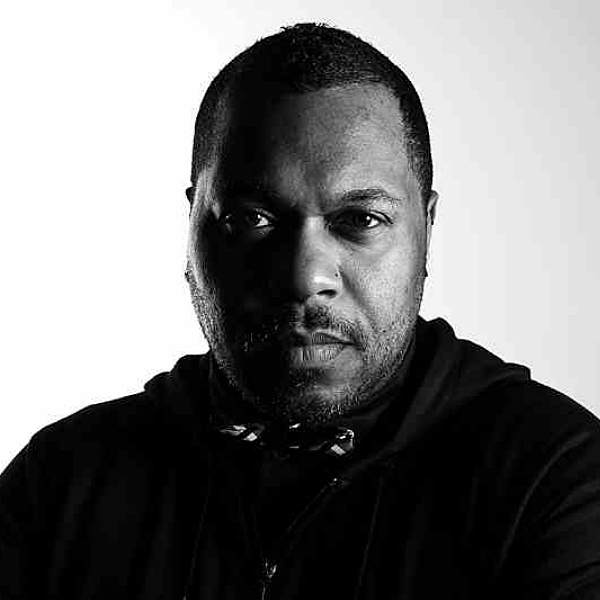 8:
Derrick Carter is widely acknowledged as one of the better DJs of the world. With innovative productions, flawless technical skills and an effortlessly joyful attitude of rocking a crowd, his influence has infiltrated throughout the spectrum of dance music.







---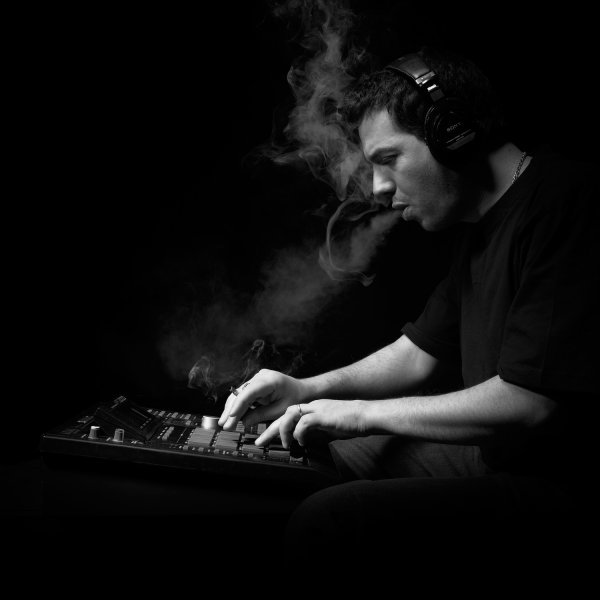 7:
DJ/producer Phil Weeks is a house music purist. His mixing is old school Chicago with a nu-school French flare going from the deepest house to the techiest. His production sounds like it could have been released in the 90's partly because he uses the same gear: 808's, 909's, 606's, even vintage keys. He prefers vinyl, likes his mixes dirty, and knows how to rock a crowd with a heavy hitting bass line. Phil Weeks is a house purist dedicated to bringing the world only proper house music with his Djing, his producing and his label, Robsoul Recordings.
---
6:
With a repertoire of guaranteed floor fillers, Tony Saputo aka J Paul Getto, can now be crowned the new minister of funk. His sound is a seamless plenty of contemporary techniques with classic samples of danceable beats and heartfelt emotions that really get the girls in a spin. JPG is an integral part of the X-Mix Productions family alongside the likes of DJ Sneak, Armand van Helden and sometime collaborator and house legend, Todd Terry. As remixer he is in high demand, re-working the likes of Duck Sauce, DJ Sneak, Joey Negro, Roy Davis Jr & many more.
---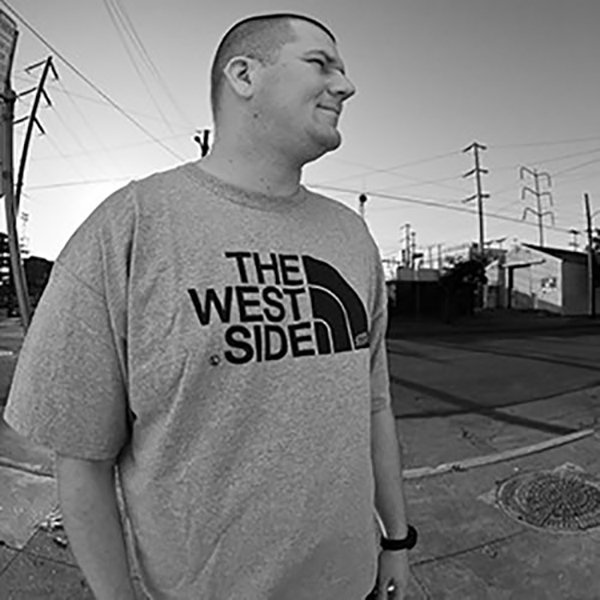 5:
DJ Mes | Guesthouse Music | Oakland, CA Bay-Area bred DJ Mes (Jason Sutton) rarely slows his groove. Since the 2004 inception of his Oakland-based label, Guesthouse Music, Mes has produced a prolific catalog of bass-heavy tracks that have scorched dance floors amid the ebb and flow of electronic music. As a DJ, his sets have inspired; as a producer, his montage of disco-dredged beats meld bump with rhythm and bass to create hot buzz in front of and beyond the speakers.


---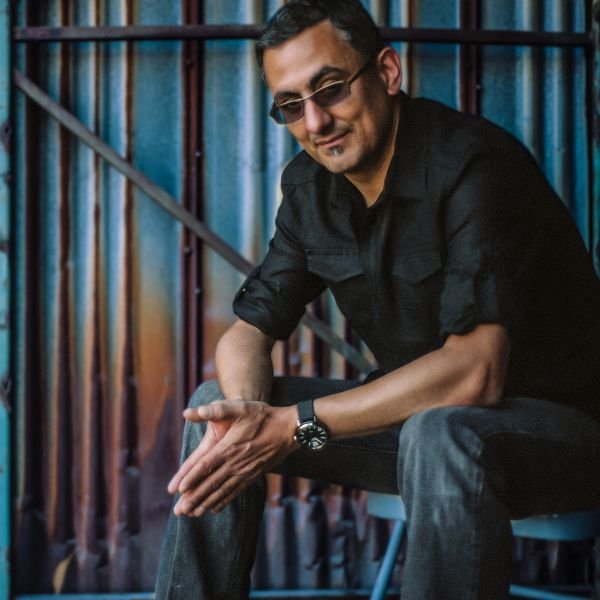 4:
Johnny Fiasco has become a legend and recognized as a true pioneer of Chicago's house scene. The early electronic scene of Chicago and Detroit has had a profound impact on how he plays and produces music. Today, Fiasco is one of electronic music's top producers and remixers. His reputation as a producer has landed him work with labels such as Sony, Jive, Epic, Warner Bros, and indies such as Defected, Om Records, Cajual Records, Distant Music, Cyclo, Moonshine, Large, Viva Recordings, Doubledown, and Freerange.
---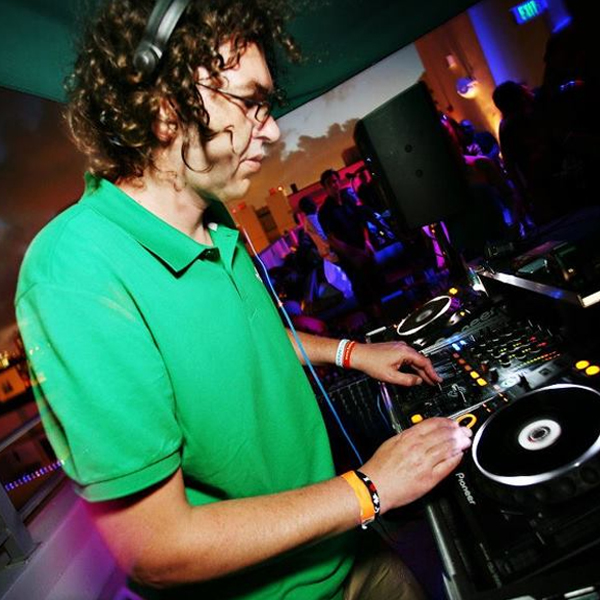 3:
Tommy has always kept his love for disco, funk, soul and jazz which you can hear in his tracks and remixes on labels such as Guesthouse, Guesswho, Lost My Dog, Control Recordings, Spatula City, Tango, Kolour Recordings and many more. His productions have also appeared on various compilation CDs such as House Of OM and Fabric 40. along with getting spun by heavy hitters like DJ Diz, DJ Sneak, Derrick Carter, Mark Farina and Johnny Fiasco to name a few.


---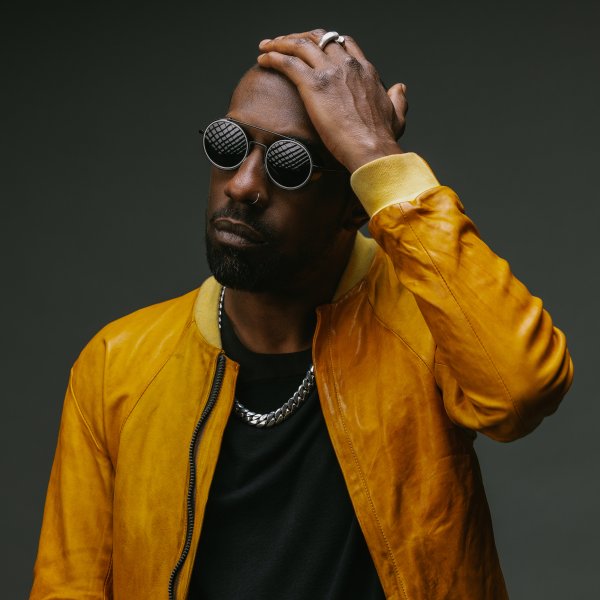 2:
A global ambassador of Chicago's classic house music sound, Gene Farris has spiritedly contributed to the evolving house and techno culture of this century. In 1994 Gene hit the studio with a profound sense of innovation and audio brilliance. As a self-taught engineer and producer, his work with Cajual, Relief Records, Defected Records, Soma Recordings and his own breakout label Farris Wheel Recordings, propelled his influence into ever expanding realms.


---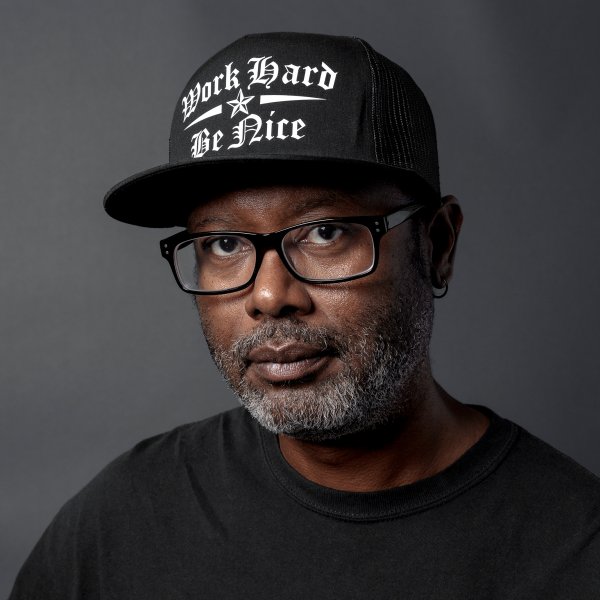 1:
For just under a decade Demarkus Lewis has released over 100 singles and remixes . He has kept true to his roots in the underground sound whether it be deep soulful house or the heaviest of techno/tech-house outings. Known for his ability to go deep while maintaining the energy to keep the dance floors moving, he has proven to be diverse artist.
The year 2000 marks Demarkus signing his first record deal with Swerve Records. Since then, his name has appeared on several labels such as End Recordings, Slip n Slide, Low Down, Siesta Music, Large Music, Shack Recordings, Black Vinyl, Kapa Music, Nightshift Records, Brique Rouge, Robsoul, and Conya Records just to name a few. His music has also been featured on several dance music compilations including Seamless Recordings' Bargrooves series, DJ Mag's 'DJ Face Off' cd comp, Mark Farina's 'Live at Om' compilation on Om records, Slip n Slide presents Ibiza and Roger Sanchez' Release Yourself.
In 2005 Demarkus launched Grin Music as his home base label. Grin began as a deep house label while now, 3 years later, it has morphed into a blend of house and techno. Alongside housing some of his own productions, Grin has featured artists such as Chicago's Gene Farris, Timmy Vegas of Soul Central and DBR aka Rhythm Slaves.
As a DJ with over 18 years experience , Lewis has performed in venues like Stompy (San Francisco) Club Rayo (Argentina), Metro Bass (Rotterdam), Silo (Belgium), H20 (Belgium), The Office (Republic of Georgia), Propaganda (Moscow), Neighborhood (London) and Tresor (Berlin) to name a few.
Demarkus is currently focusing on his label as well as finding time to do guest mixes on radio shows and clubs around the globe.
Demarkus Lewis releases on Traxsource.
---