Top 100 Artists of 2014
Here is the countdown to this years Top Artists of 2014.
---
100:
99:
98:
97:
96:
95:
94:
93:
92:
91:
90:
89:
88:
87:
86:
85:
84:
83:
82:
81:
80:
79:
78:
77:
76:
75:
74:
73:
72:
71:
70:
69:
68:
67:
66:
65:
64:
63:
62:
61:
60:
59:
58:
57:
56:
55:
54:
53:
52:
51:
50:
49:
48:
47:
46:
45:
44:
43:
42:
41:
40:
39:
38:
37:
36:
35:
34:
33:
32:
31:
---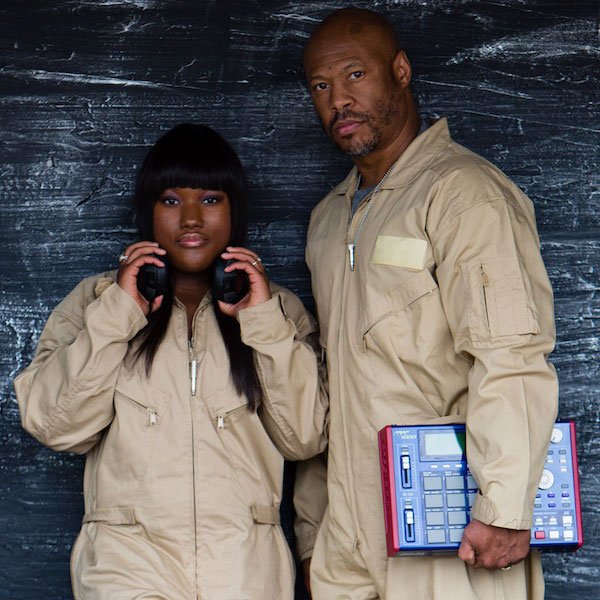 30:
---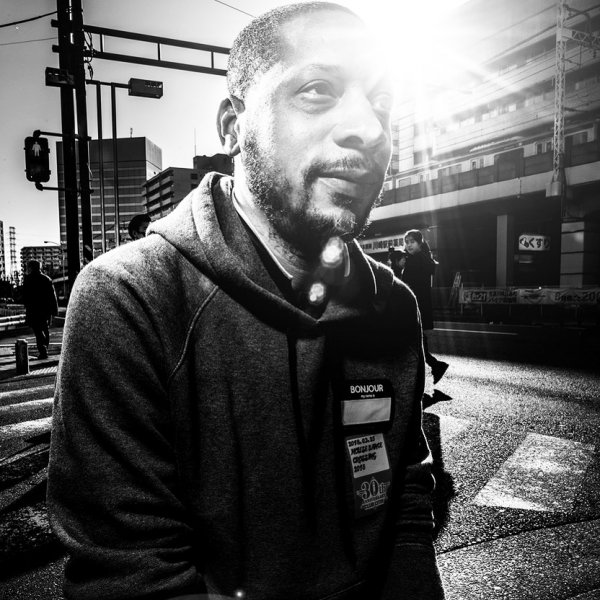 29:
---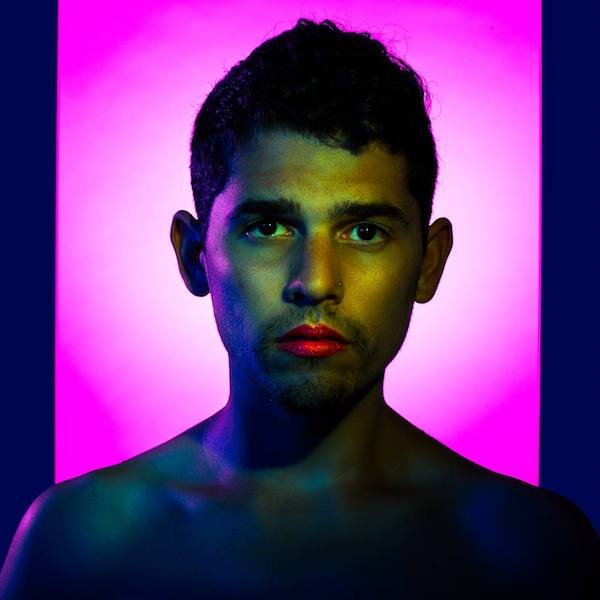 28:
---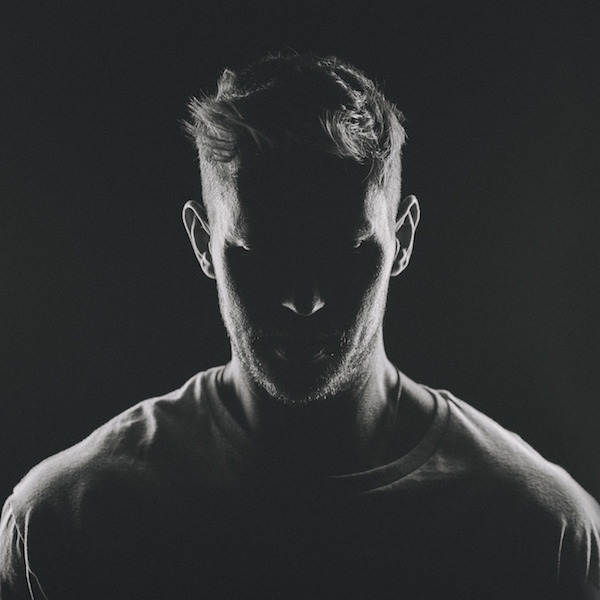 27:
---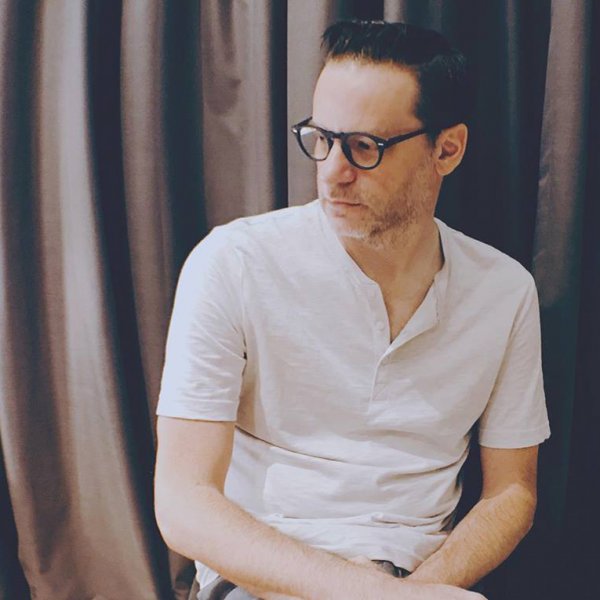 26:
---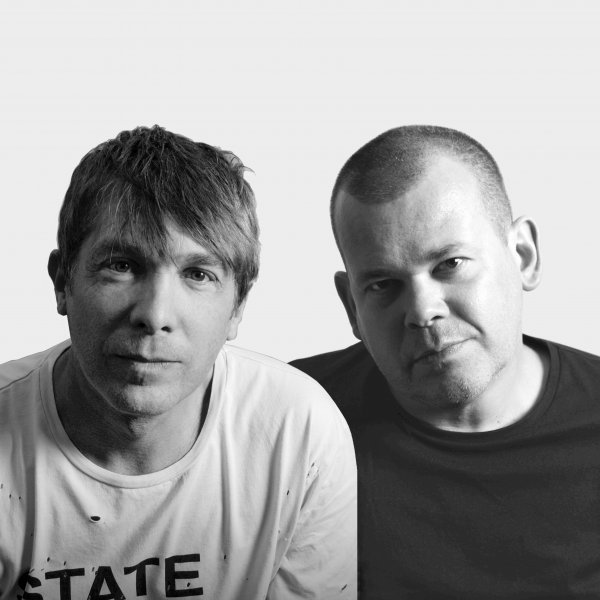 25
---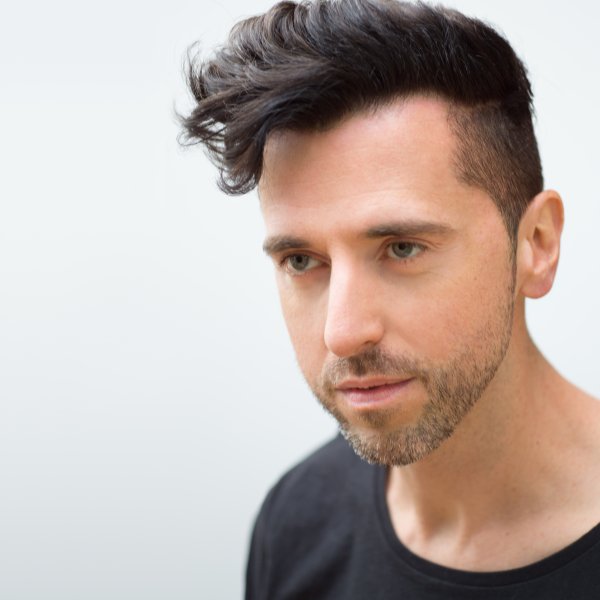 24:
---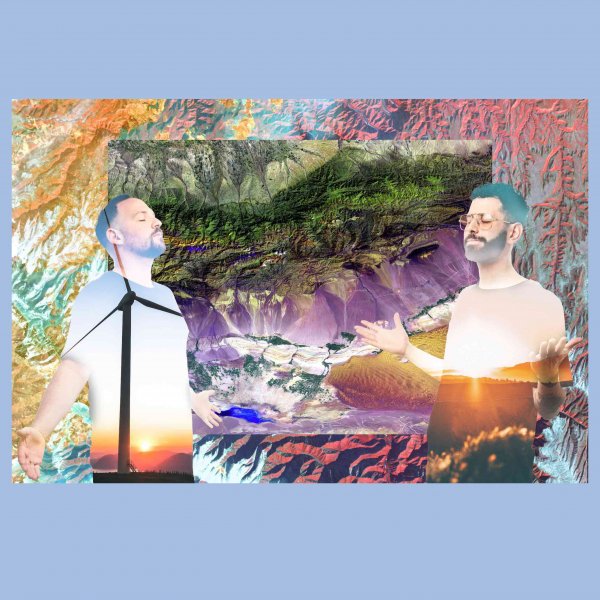 23:
---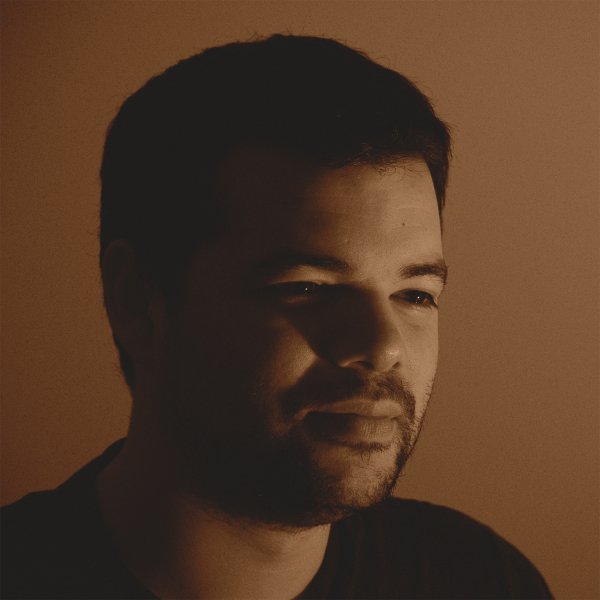 22:
---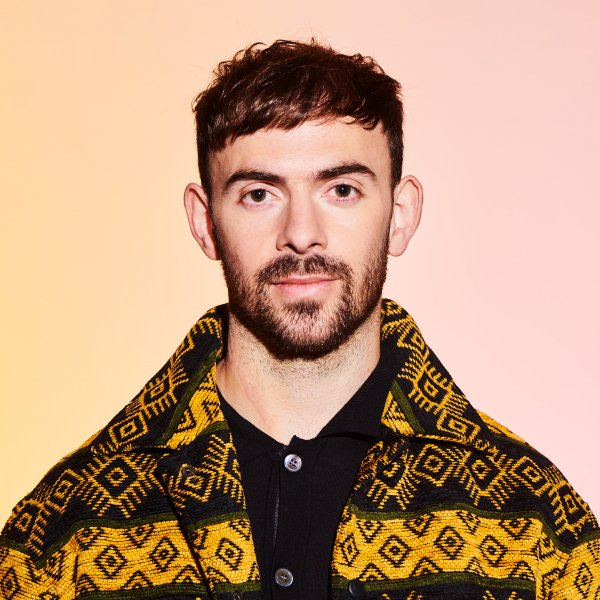 21:
---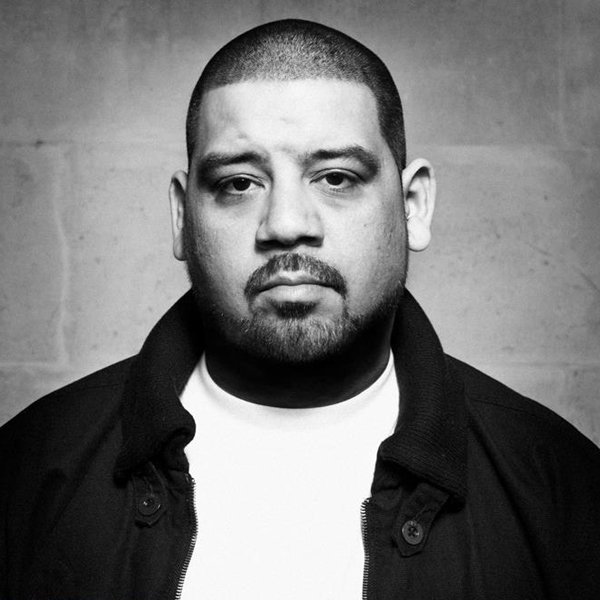 20:
---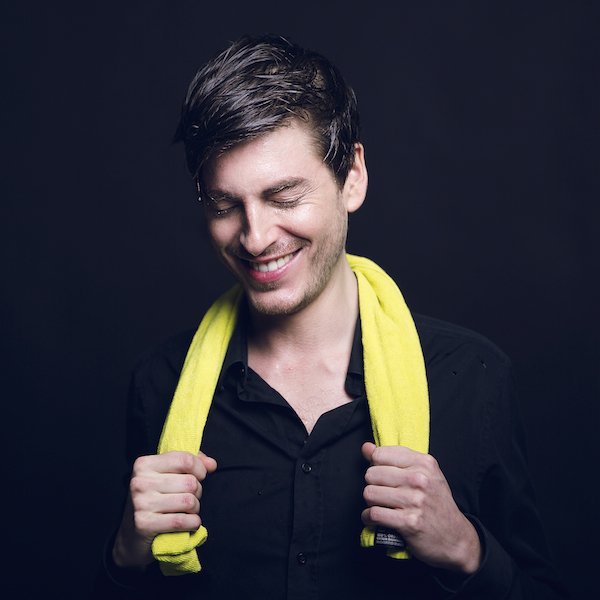 19:
---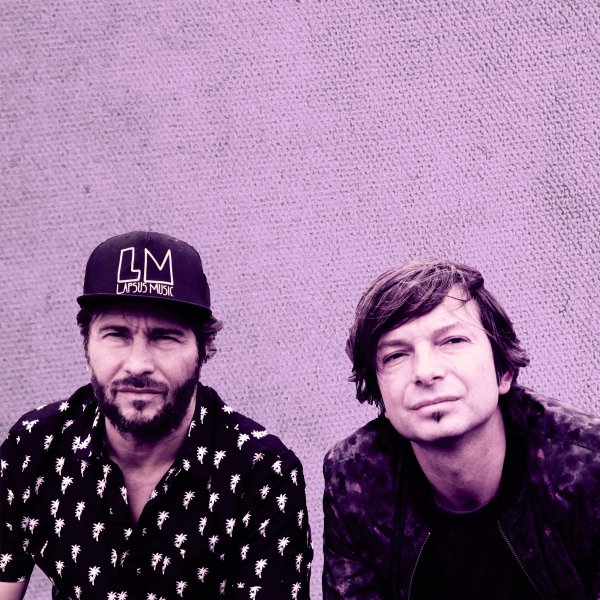 18:
---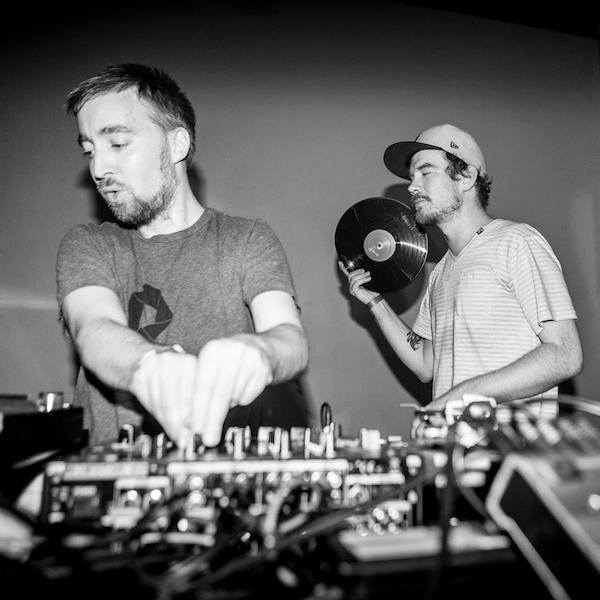 17:
---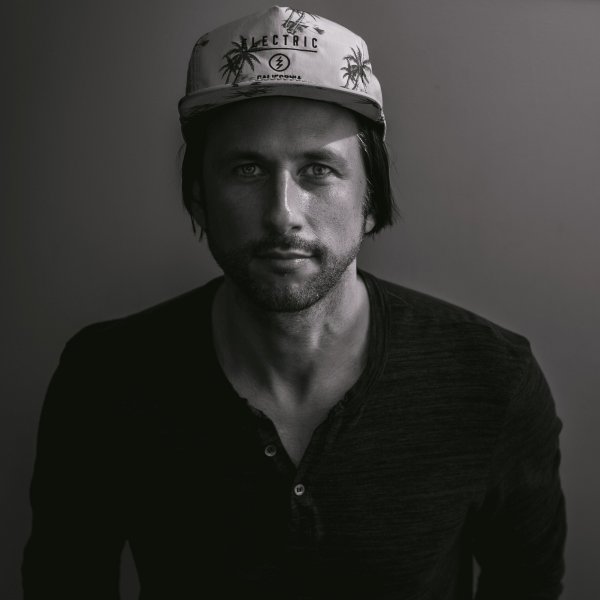 16:
---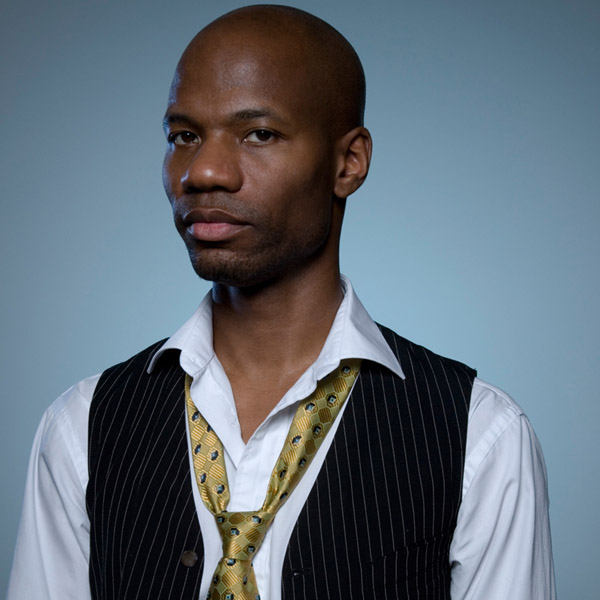 15:
---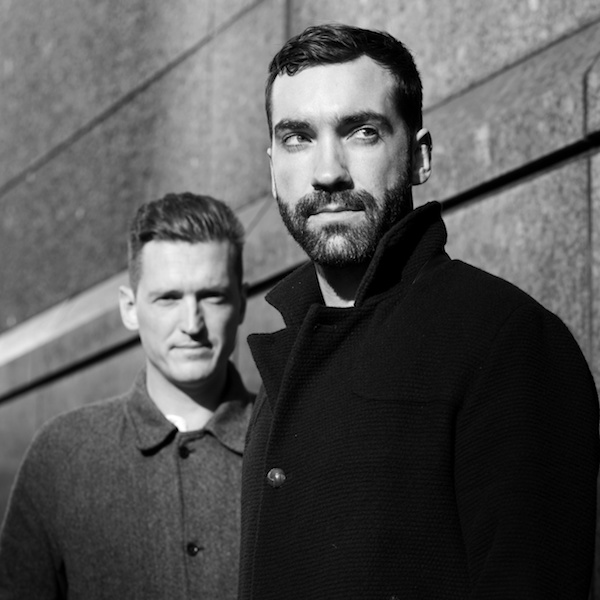 14:
---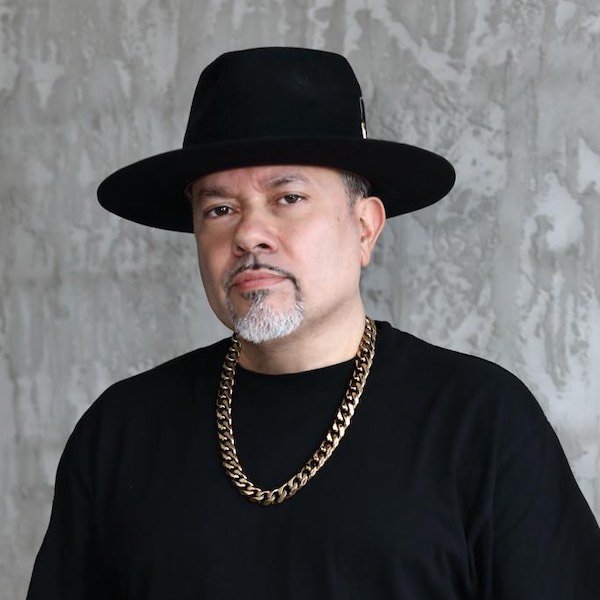 13:
---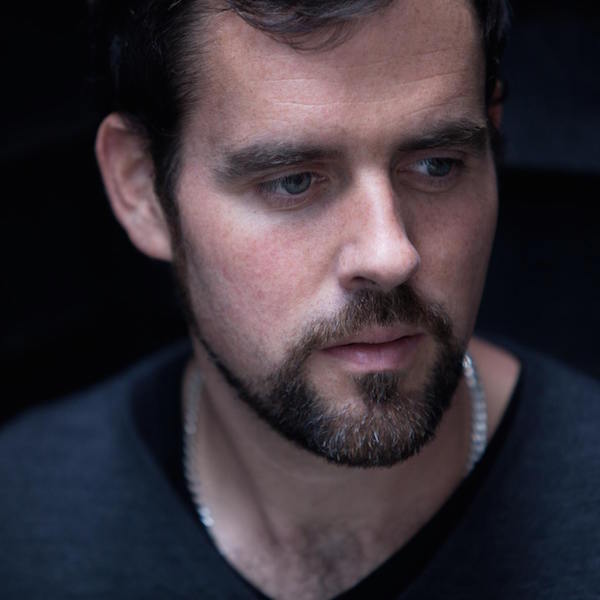 12:
---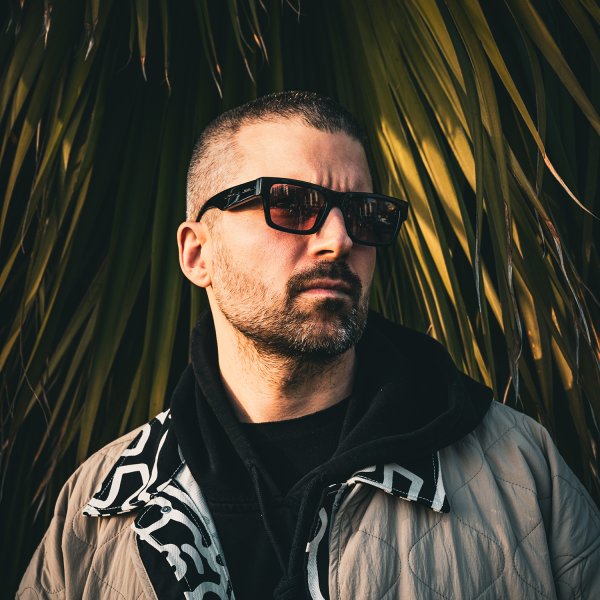 11:
---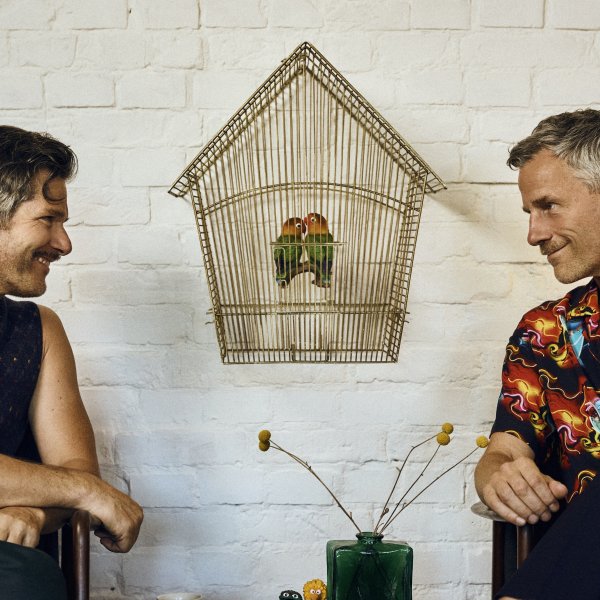 10:
Lovebirds is the solo project of Hamburg resident Sebastian 'Basti' Doering. Following 3 excellent singles on the much-respected Winding Road Records label, Lovebirds is big news right now. Labels such as Freerange and Buzzin Fly are hot on his heels, eager to sign his tracks. The Lovebirds sound is like a blast from the past with house steroids packing serious production muscle. Listening to Lovebirds is like taking trip back to the 70s and 80s – but riding in a gleaming futuristic spaceship.
---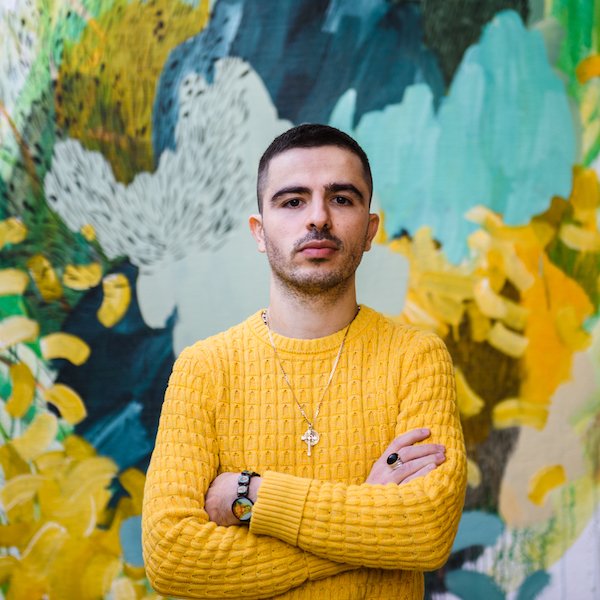 9:
Jullian was born and grew up in the Republic of South Africa listening to Soul, Latin and Kwaito before discovering House Music at 8yrs old. Since his first gig in 2003, his career has traveled only upward, & his love for production & skill-set grew steadily with it. Alongside cousin, Michael G, he began the G.Family collective releasing music on Top South African Independent labels including Soulcandi & House Afrika followed shortly by records on influential international labels such as Realtone Records, Foliage Records, Atjazz Record Company, Seasons limited.
---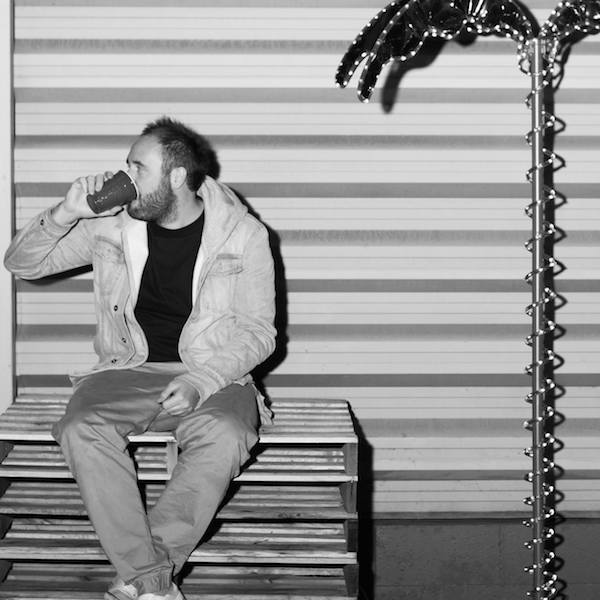 8:
Presiding over an electronic melting pot of techno, electro, Futureg Garage, drum'n'bass and dubstep doused with hip-hop and splashes of indie; Doorly's movement behind the decks is relentless. Scratching and splicing riffs, loops, beats and bass to form a sonically seamless, mash-up masterpiece. it's understandable that Doorly is often described as 'an old school block party DJ using new school technology'. On the production front, he's no slouch with remixes for artists including the likes of Dizzee Rascal, Basement Jaxx, The Prodigy, Groove Armada, Kanye West & many others.
---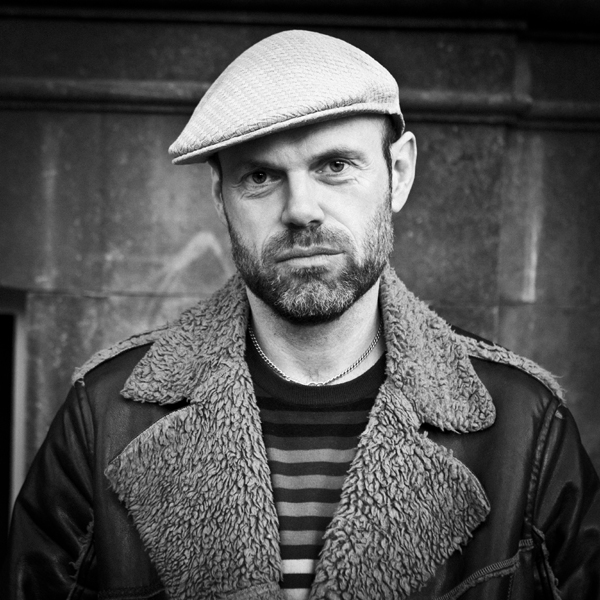 7:
Joey Negro is the well-known pseudonym of British DJ/producer/remixer Dave Lee. Under a plethora of other monikers including Jakatta, Akabu, Doug Willis, Raven Maize, The Sunburst Band, and Z Factor, Dave was one of the first artists to incorporate disco samples in house music when he began his production career in 1988. Indeed. Today, little has changed and Dave is widely regarded as one of the most commercially successful and in-demand artists on the global scene.


---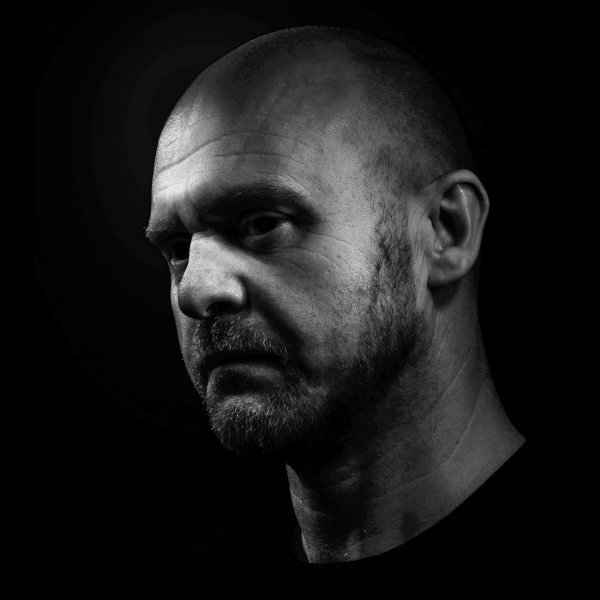 6:
Martin 'Atjazz' Iveson is in demand across the world: As a prolific producer/remixer he's done work for artists such as Nitin Sawhney, Bob Sinclar, Jazzanova, Zed Bias & Omar to name but a few and was even requested to rework Henri Mancini's 'The Pink Panther Returns" for EMI Records. His trademark sound has also requested on many occasions by top class vocalists including Clara Hill, Replife & Deborah Jordan for their own artist album projects and also rubbing shoulders with some amazing musicians & producers along the way…
---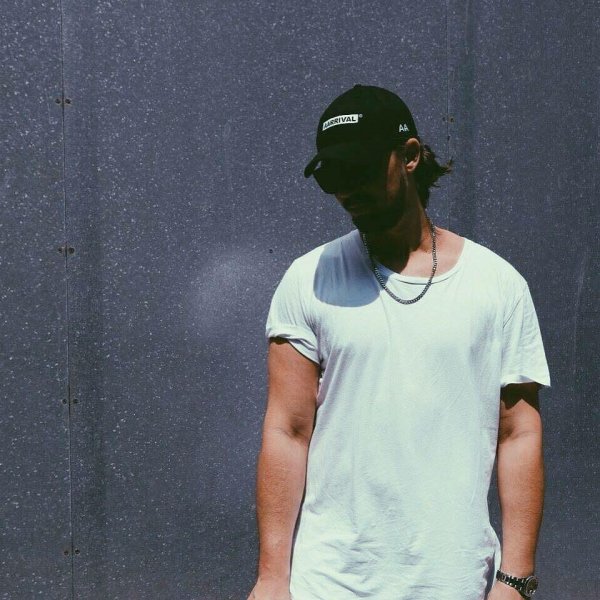 5:
Hailing from Australia Sonny Fodera's story is starting to gain momentum; having started producing music at a young age he has established himself as one of Australia's premier deep jackin house DJ's and producers, artist/remixer. As a DJ, his signature sound showcases smooth technical wizardry combined with a music selection geared to satisfy even the most discerning house music listeners.
---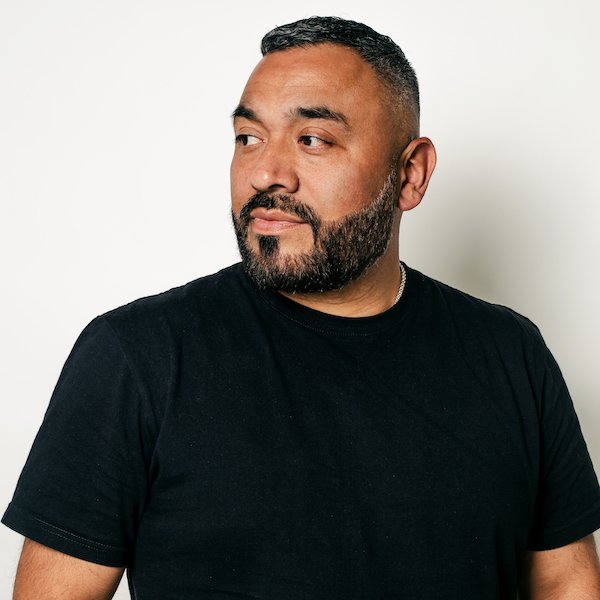 4:
Harry's 1st record, Soulfuric "Urban Turban" was clearly ahead of its time, weaving Arabic scatting with house grooves. Strictly Rhythm grabbed the record for release in 1995, and asked him to release a follow-up Soulfuric record, called "Sea Of Passion" which captured more Latin elements. Both records were licensed extensively, catapulting Harry's name and music out into the world. A number of releases & remixes followed for labels like Emotive, Sex Mania, Power Music, Gossip Records, Defected, Subliminal & a plethora of other imprints.
---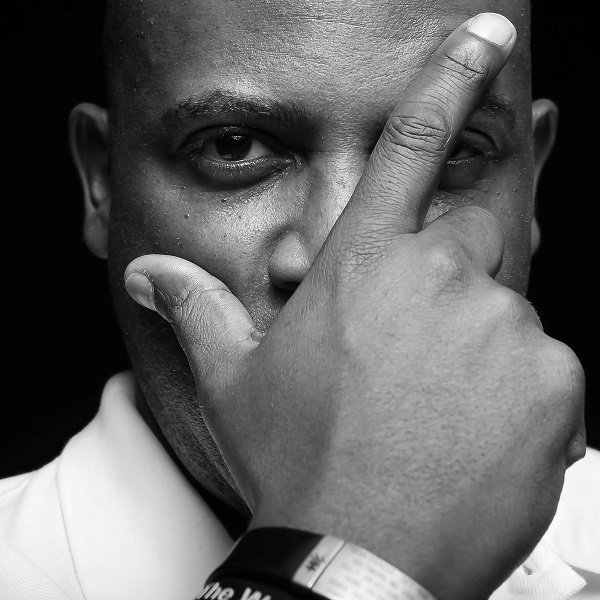 3:
With a career span of more than 20 years and his famous studio and production work, Spen has become one of the most sought-after DJs in the U.S. Spen can be found jetting off to gigs at some of the premier clubs around the world. He plays regularly in the UK, as well as France, Italy, Japan, and Australia.





---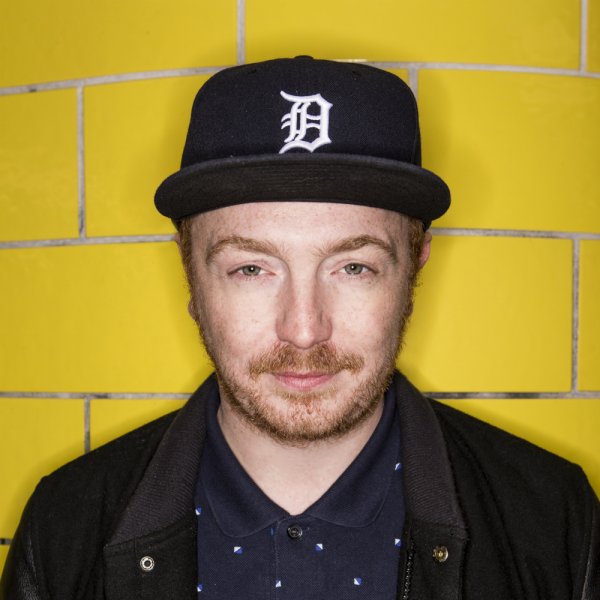 2:
Oliver Dollar's name has gradually built a recognizable staple in house music. This Berlin born and based producer has gained acknowledgment through a series of solid releases on labels such as Play It Down, Rekids and Front Room Recordings. Remix credits can be found amongst the most famed independents; including Greco Roman, Rekids and Exploited as well as majors: Polydor and Ministry of Sound.



---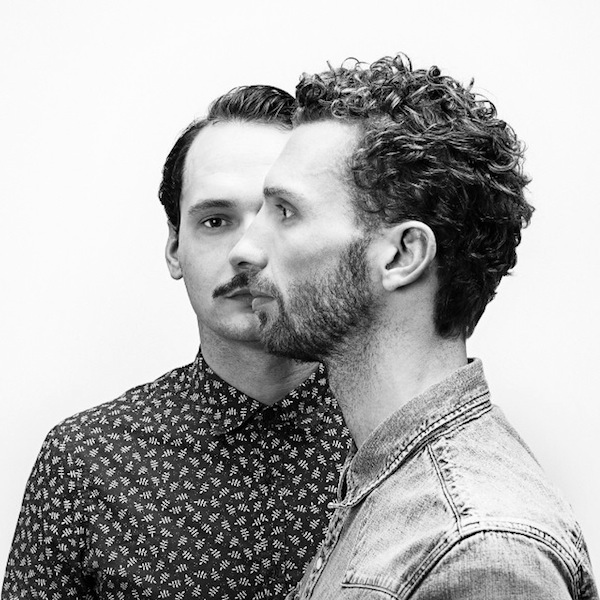 1:
Lars Dales & Maarten Smeets have had quite a run the last few years. From making music for the hell of it, to making tens of thousands of fans all over the world happy with their releases, mixes and performances; it's almost like they appeared out of thin air. With a string of releases on renowned labels like Dirt Crew, Freerange and Tsuba, they've sucker punched the house scene and waved around their 12" scepter to rule them all.
Notorious for their energetic DJ sets and relentless roasts – mostly of each other- they have had just about as many return DJ bookings, as they've had requests for their comic duo performance. The latter being a particular problem, since their agent, rightly so, deals with serious artists, not with comedians.
Praised for their productions with that signature shuffle and those carefully designed drops, they put as much energy into their music as they do into their choice of garment. A DJ set at Panorama bar, Fabric or Social Club without a nifty little leopard print is after all, a missed opportunity to look awesome.
It seems that having fun, is as much of a drive for the guys as anything, but having fun is not the only thing you will see from them in the coming time. They will release their debut album " Boxed Out" with some great cross-genre collaborations, do a bunch of tours on pretty much every continent and they will focus on releasing more hot wax on their own imprint "Heist Recordings". In general, you'll get to listen to a whole lot of great new music as they swindle their way into a club near you soon… Very soon.
Detroit Swindle releases on Traxsource.
---