Top 100 Tech House Artists of 2014
Here's the countdown to this years top Tech House Artists of 2014.
---
101:
100:
99:
98:
97:
96:
95:
94:
93:
92:
91:
90:
89:
88:
87:
86:
85:
84:
83:
82:
81:
80:
79:
78:
77:
76:
75:
74:
73:
72:
71:
70:
69:
68:
67:
66:
65:
64:
63:
62:
61:
60:
59:
58:
57:
56:
55:
54:
53:
52:
51:
50:
49:
48:
47:
46:
45:
44:
43:
42:
41:
40:
39:
38:
37:
36:
35:
34:
33:
32:
31:
---
30:
---
29:
---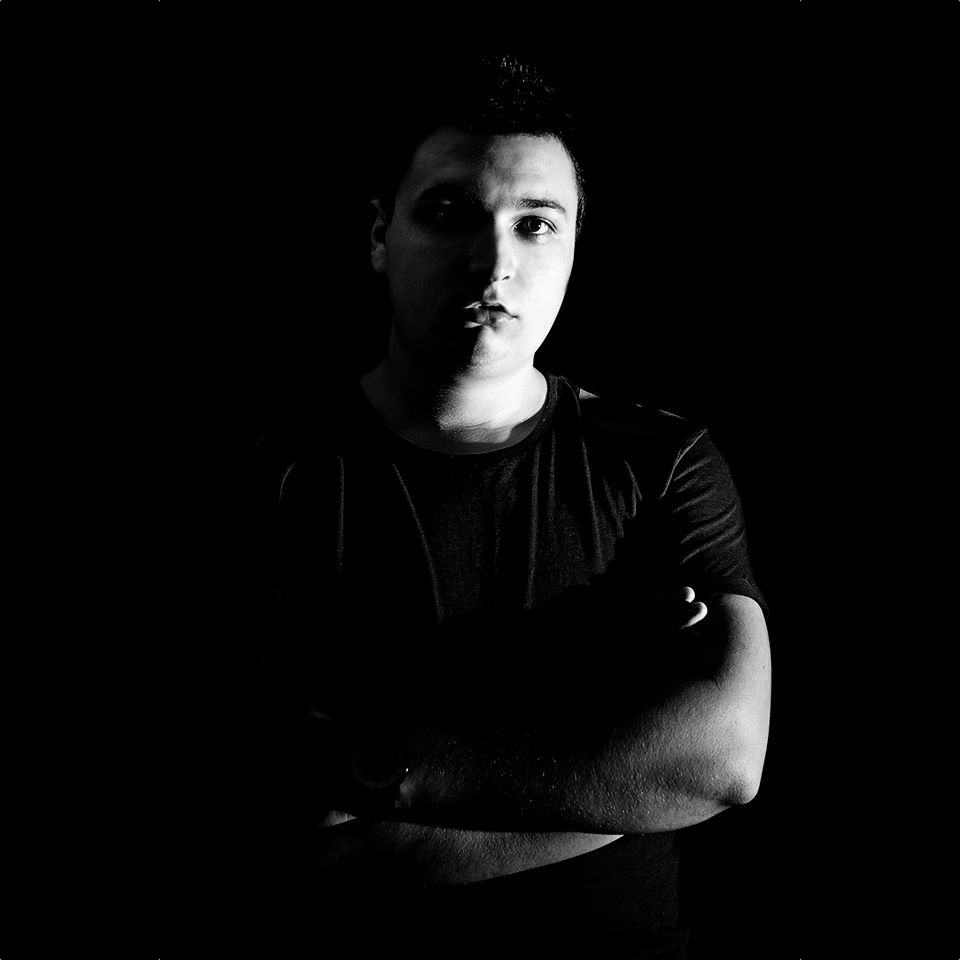 28:
---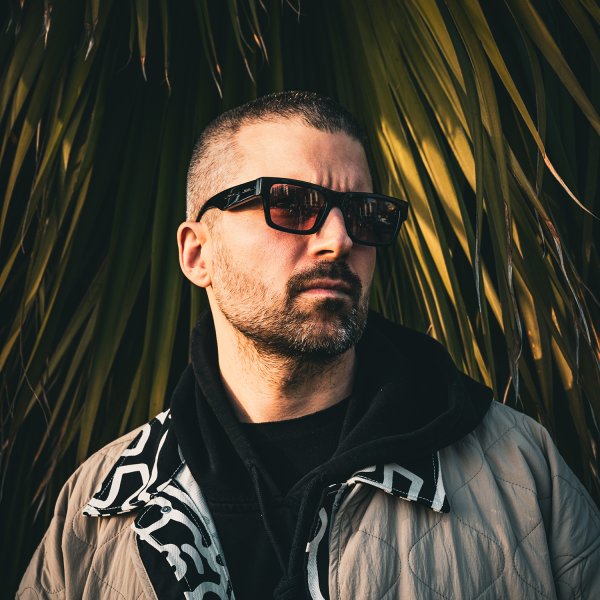 27:
---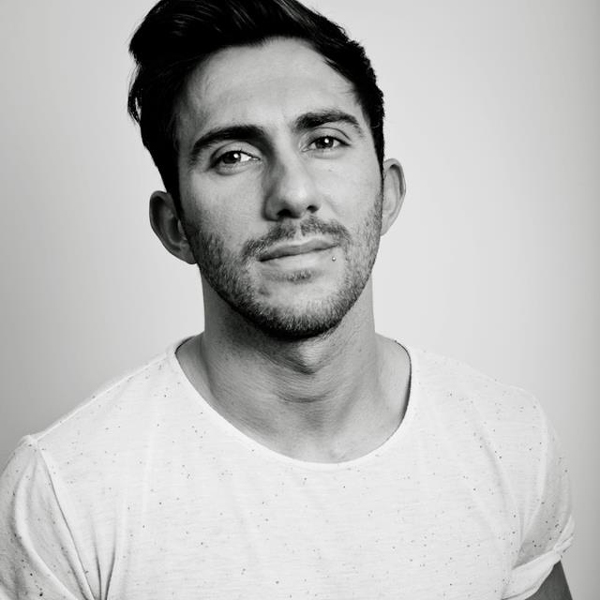 26:
---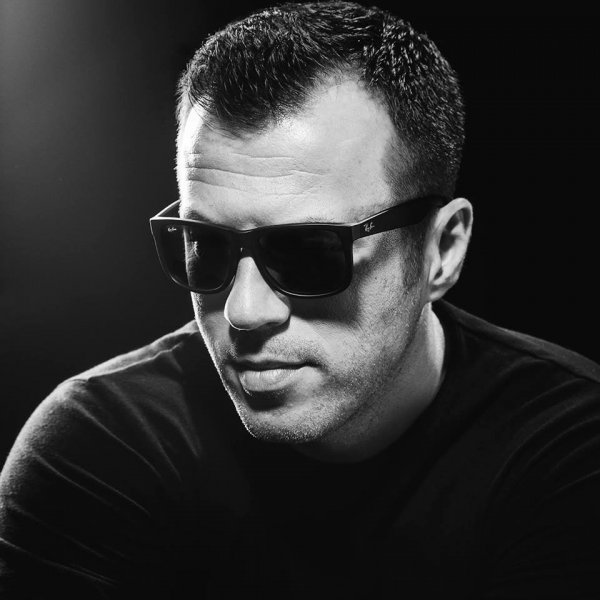 25
---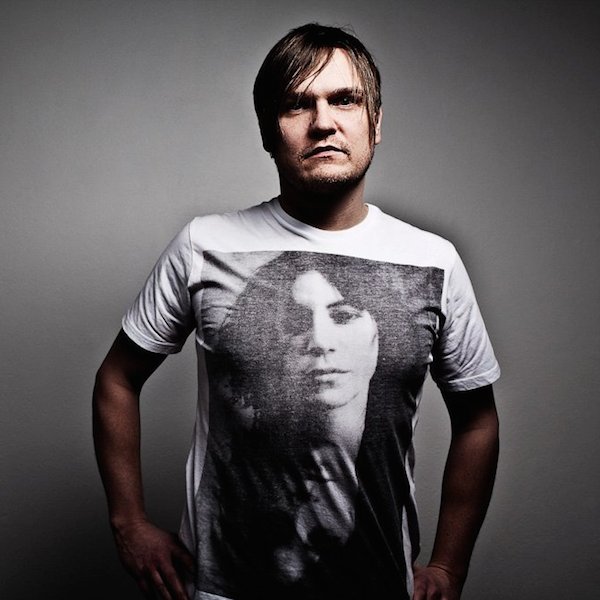 24:
---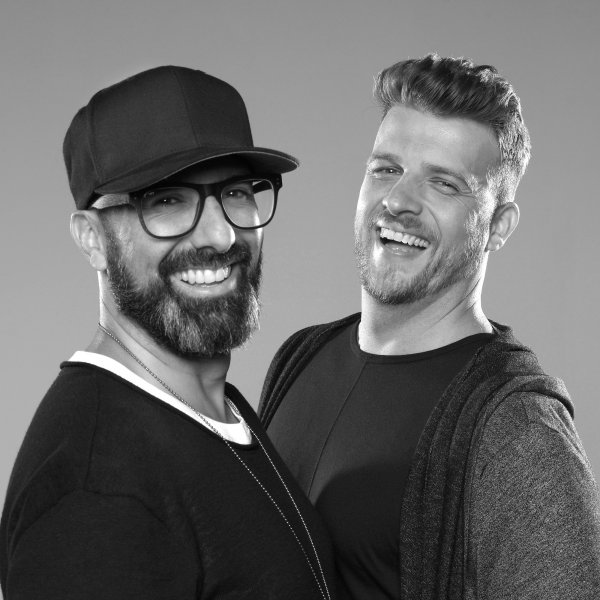 23:
---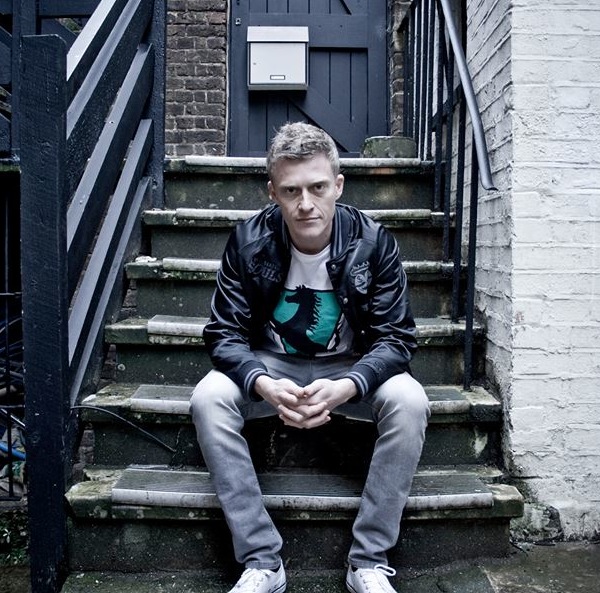 22:
---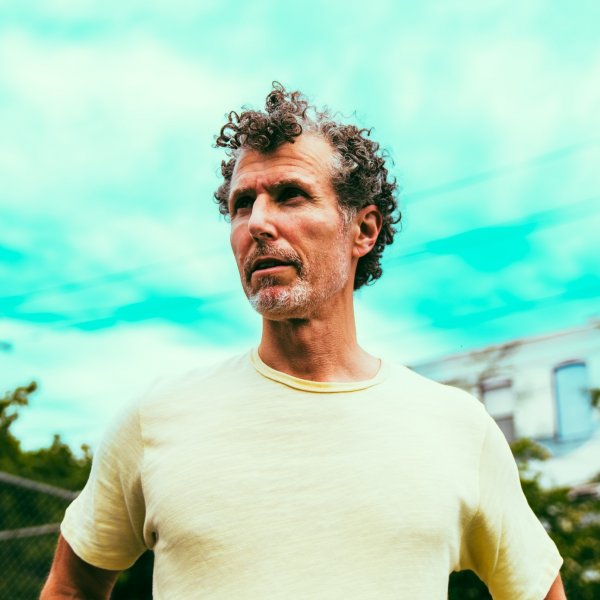 21:
---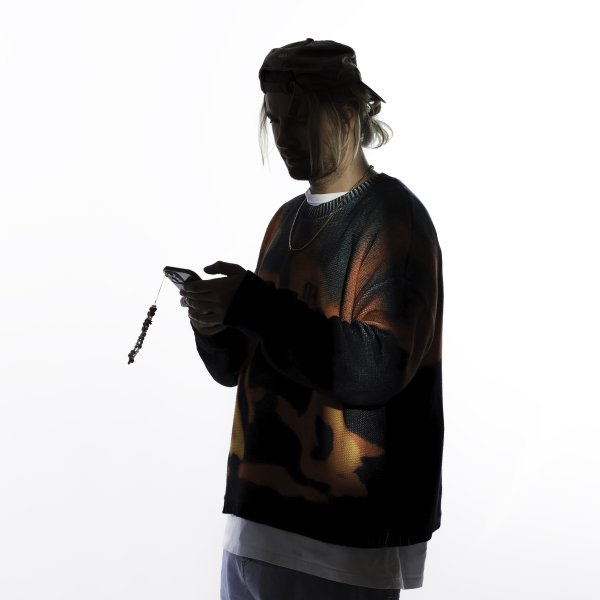 20:
---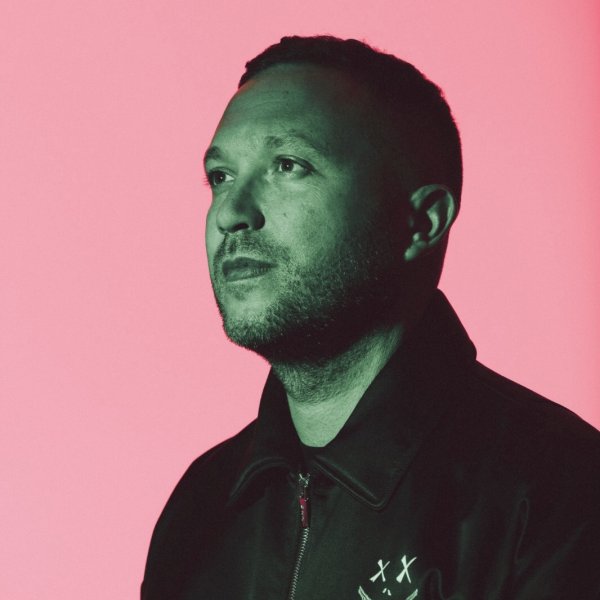 19:
---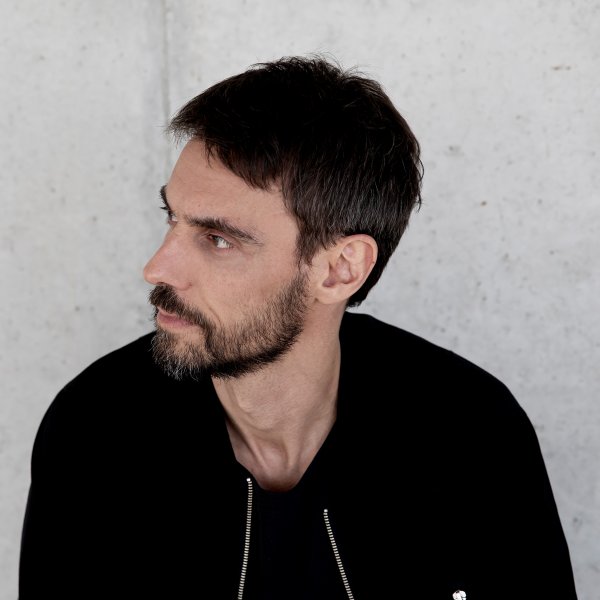 18:
---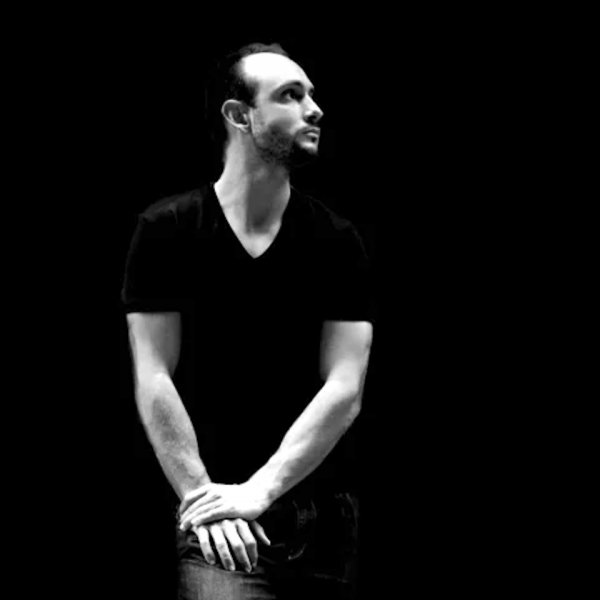 17:
---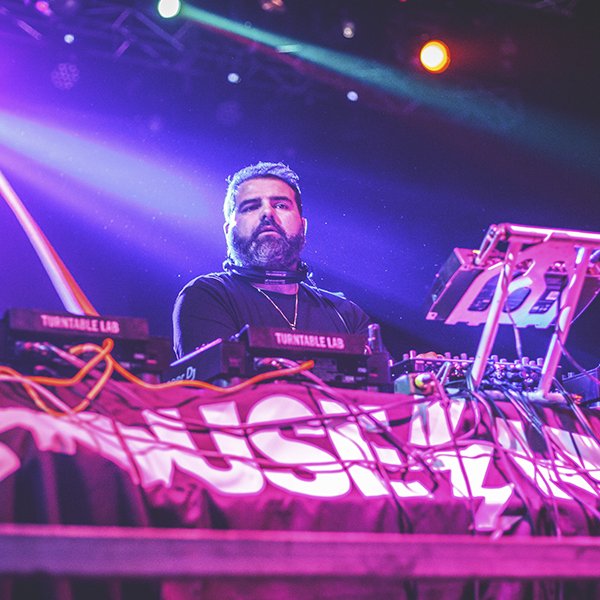 16:
---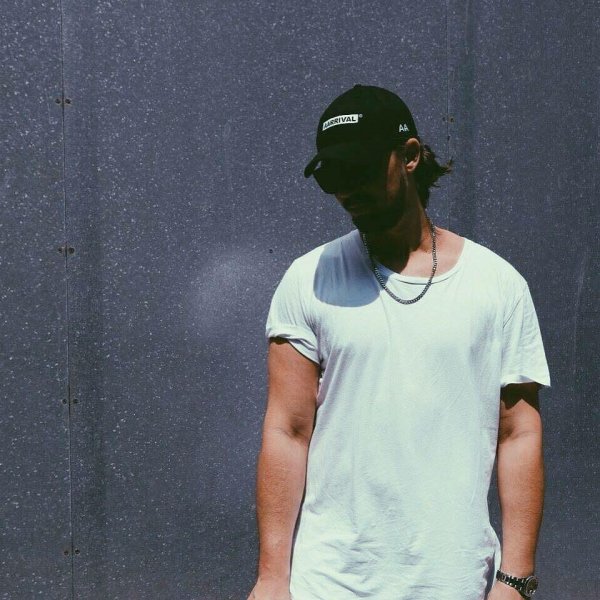 15:
---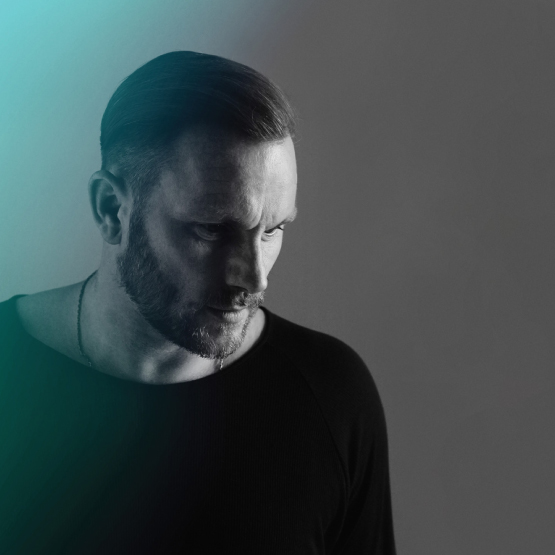 14:
---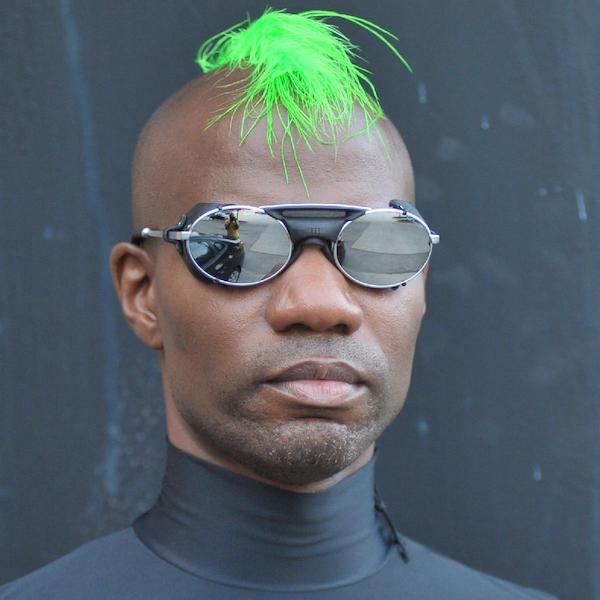 13:
---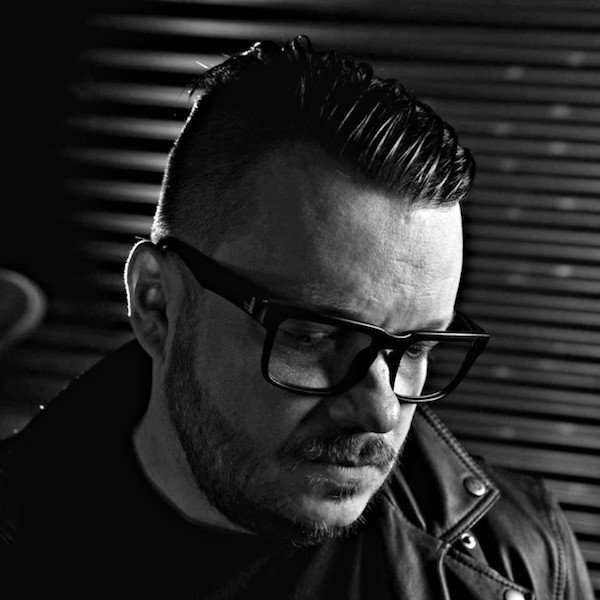 12:
---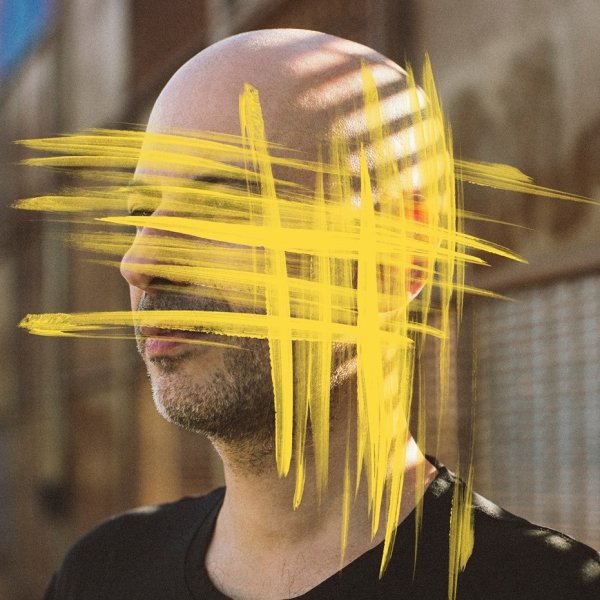 11:
---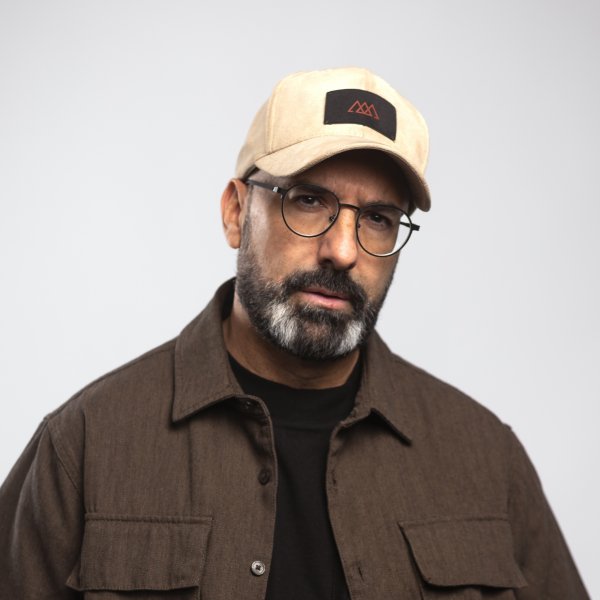 10:
Chus has become a global artist which allows him to play with regular residences at some of the world's most renowned clubs such as Pacha in NYC, Space in Miami, Stereo in Montreal or Ageha in Tokyo among many more. His recording legacy spans over 20 years in the form of original productions or remixes either solo, with David Penn, Pablo Ceballos or many other partners in crime.




---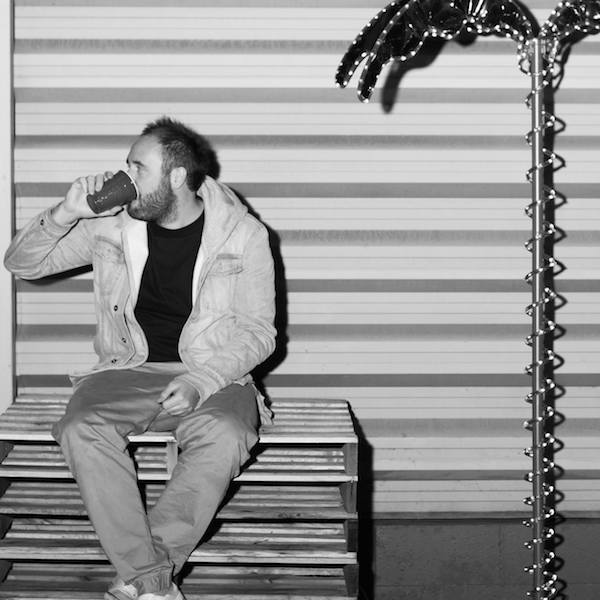 9:
Presiding over an electronic melting pot of techno, electro, Futureg Garage, drum'n'bass and dubstep doused with hip-hop and splashes of indie; Doorly's movement behind the decks is relentless. Scratching and splicing riffs, loops, beats and bass to form a sonically seamless, mash-up masterpiece. it's understandable that Doorly is often described as 'an old school block party DJ using new school technology'. On the production front, he's no slouch with remixes for artists including the likes of Dizzee Rascal, Basement Jaxx, The Prodigy, Groove Armada, Kanye West & many others.
---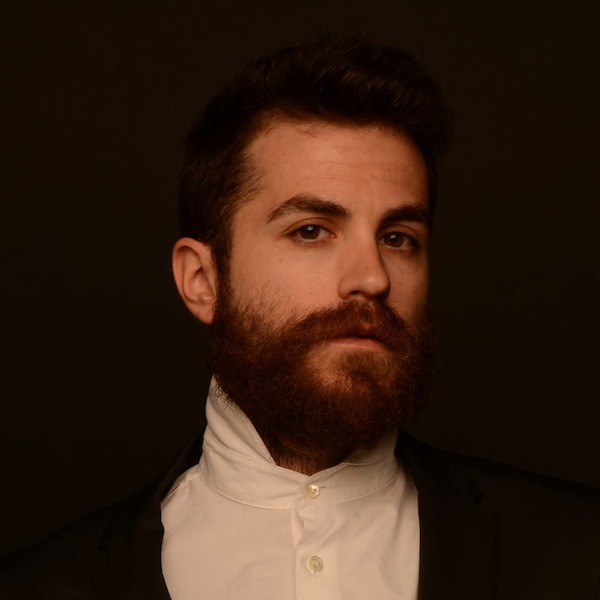 8:
After the success with "El Baile Alemán" the career of COYU keeps up at an unstoppable pace. He keeps surprising his thousands of fans with his releases on labels like Diynamic Music, Great Music, Saved, 2020 Vision, Trapez, Cr2, Get Physical Music, Rebirth, Noir Music or Tronic and has got the support of the most important artists of the international scene: Sven Vath, Carl Cox, Richie Hawtin, Laurent Garnier, Luciano, Pete Tong, Ricardo Villalobos, DJ Hell, Joris Voorn, Mark Knight, Dennis Ferrer, Loco Dice & Axwell.
---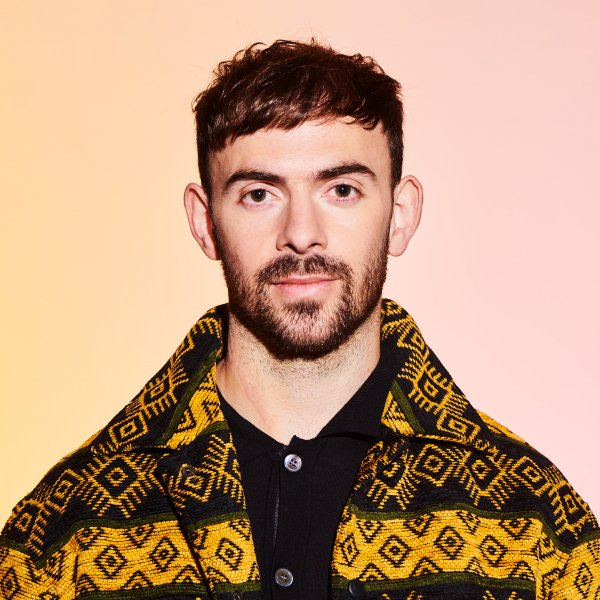 7:
Patrick first built a DJ career around playing at his own popular club night in Newcastle (Motion), where he booked and played alongside some of the biggest names in the business. Last year he made his Ibiza debut, at no less than DC10 for Paradise and has secured a residency there this summer. Patrick continues to make his name heard on the international stage with Pulse Radio naming him One To Watch in 2014 and having featured on Pete Tong's Future Stars.


---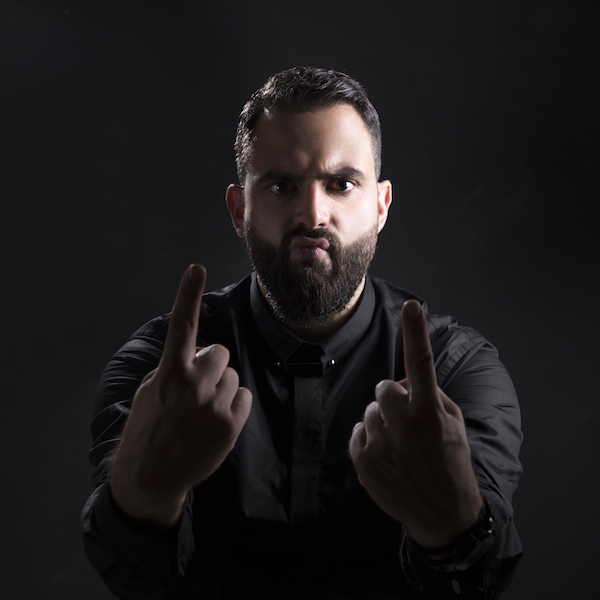 6:
If you think of Greece currently you might perhaps think of sunny islands, funny people and ouzo all over the place. Greek region besides all those things have a great electronic scene and Mihalis Safras is definitely one of its most important representatives. He has numerous releases on monstrous labels like: Toolroom, Suara, Nurvous, Get Physical and recently signed to Steve Lawlers's Viva. Safras, as a label owner of Material and its sublabels, continues to contribute in delivering unique floor-hits on vinyl as well as digital.
---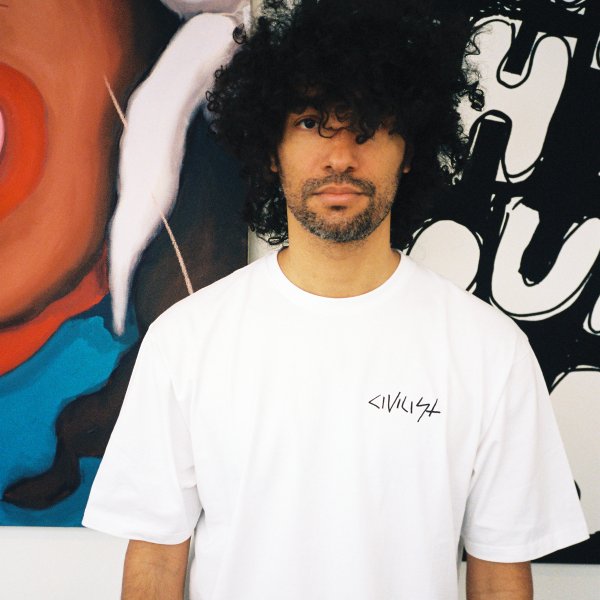 5:
When one could assume, &ME entered the House and Techno world somewhat out of the blue, it is due to his sublime modesty that's already captured in his alias. Coming from Hamburg to Berlin in 2004 his talent was soon recognized by folks like DJ Hell or DJ T. who hired him as their co-producer. Besides, he was playing the clubs (national and international) all week every week and putting his effort in remixes for the likes of Roxy Music, Tiefschwarz or Anthony Rother. But as soon as he dropped his first solo productions, he finally made himself a name in a quite unparalleled way.
---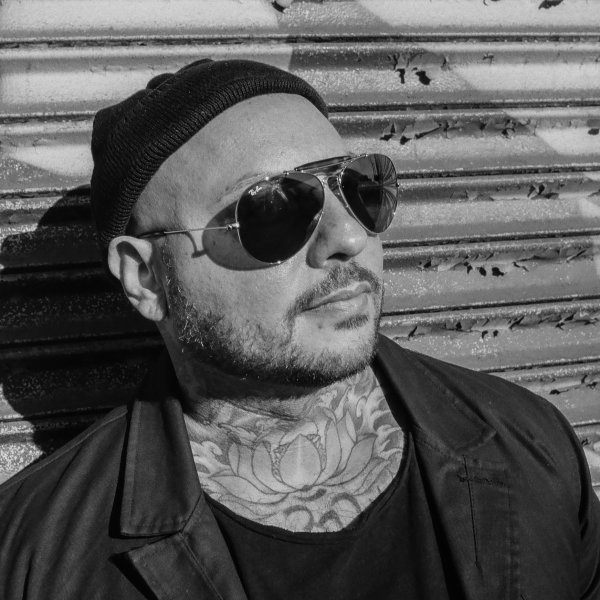 4:
DJ, producer and label owner Joeski has been rocking the house scene since the early 90s. Joeski began his career in the historic NYC club scene where his sound moved the crowd at venues such as Limelight, Tunnel, Palladium and NASA. As a producer Joeski needs no introduction, with hit release on labels such as Defected, Desolat, Poker Flat, Kling Klong and Suara it is safe to say that any proper house DJ has a Joeski track in his set.



---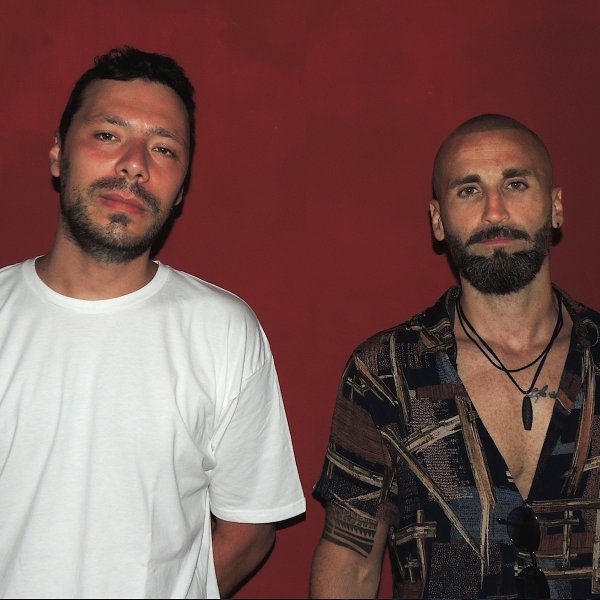 3:
Domy Berardino and Mirco Sonatore are two young Italian DJ/Producers who form the artistic project "The Deepshakerz" a perfect blend of various musical styles from vocal House, afro-beats , 90s Tech and Chicago style.Their music has led to them gaining international support from the DJ likes: Groove Armada, David Morales, Loco Dice, Dubfire, Riva Starr, Mark Knight, Roger Sanchez, 2000 and One, Pirupa, Luciano, Shinedoe, Tube & Berger, Quentin Harris, Stefano Noferini, Chocolate Puma, Sandy Rivera and many more.
---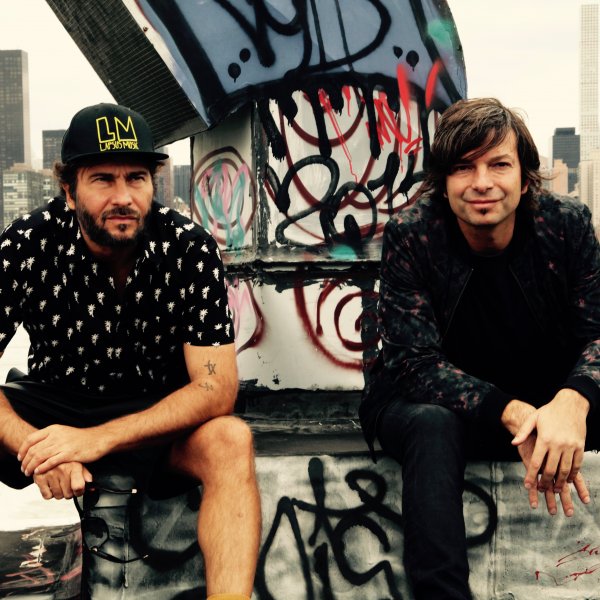 2:
Supernova are Emiliano Nencioni and Giacomo Godi; an Italian DJ and production duo that have over the last decade made the transition from rising stars to established international talent. Childhood friends from their native Florence, the Supernova project was formed back in 2003 after a chance reunion in Milan at a party, since when Supernova have gone on to create an incredible array of house music anthems.
---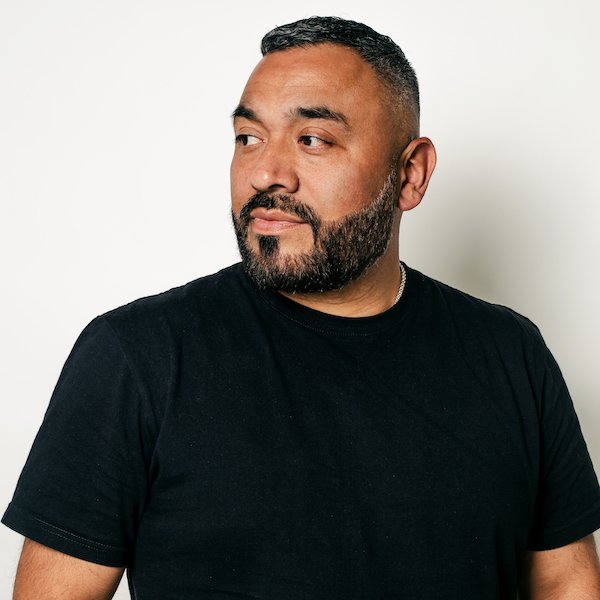 1:
Harry had the privilege of being raised in a musical family. His mother soaked the air with the Latin rhythms of merengue and cumbia, while his father, a former opera tenor, practiced his scales and listened to Beethoven. These early influences drive Harry to constantly look to expand musically… and he has.
Run-DMC, along with the Latin-freestyle movement in the 80s, inspired Choo-Choo (the train conductor's cap he's worn since childhood may have something to do with the nickname). Choo-Choo jump-started his career as a DJ with a high-voltage performance at a New Jersey dance club. From there, he was taken under the wing of Millennium Music, a management company and production team. Harry worked with their label, Gossip Records (distributed by Strictly Rhythm), creating demos and gathering some useful industry-related knowledge.
His first record, Soulfuric "Urban Turban" was clearly ahead of its time, weaving Arabic scatting with house grooves. Strictly Rhythm grabbed the record for release in 1995, and asked him to release a follow-up Soulfuric record, called "Sea Of Passion" which captured more Latin elements. Both records were licensed extensively, catapulting Harry's name and music out into the world.
A number of releases followed for labels like Emotive, Sex Mania, Power Music, and Gossip Records. One of Harry's major breaks resulted from C&C Music Factory's Robert Clivilles' interest in one of Harry's creations named "Il Futuro", a house track with an Italian vocal from "World" EP.Robert asked Harry to write, produce, and arrange a song, "Saturday Night" for his 1996 LP "Robi-Rob's Club World". As expected, lots of work followed for Harry.
Collaborations with his labelmates and others have been extremely important for Harry as he continues to develop his name and his body of work. Constipated Monkeys, Harry's acclaimed partnership with Jose Nunez, has produced several percussive, funky tracks including "Cro-Magnon" and "Erectus" (Subliminal Records). The success of these tracks has launched the team into another wave of production – their 12" "Sunshine" was released this summer. In addition, Constipated Monkeys' worldwide reputation as producers and DJs has earned them residencies at both The Ministry of Sound in London and Pacha in Ibiza, Spain.
To top off Harry's stream of new solo releases, a much-anticipated follow-up track with the stunning vocalist Inaya Day will succeed last year's tremendous Subliminal release "Just Can't Get Enough". Harry describes this record as "chalk-full of 80s rock n' roll and Latin roots."
He is an impressive young man with an honest and zealous dedication to improving and honing his talents. He recognizes Dave Darlington, an engineer he has worked closely with, for inspiring him to sharpen his technical skills, and he credits the many great musicians and vocalists he's worked with for reminding him that it's all about the music.
Harry Romero releases on Traxsource.
---