Top 100 Techno Artists of 2014
Here's the countdown to this years Top Techno Artists of 2014.
---
100:
99:
98:
97:
96:
95:
94:
93:
92:
91:
90:
89:
88:
87:
86:
85:
84:
83:
82:
81:
80:
79:
78:
77:
76:
75:
74:
73:
72:
71:
70:
69:
68:
67:
66:
65:
64:
63:
62:
61:
60:
59:
58:
57:
56:
55:
54:
53:
52:
51:
50:
49:
48:
47:
46:
45:
44:
43:
42:
41:
40:
39:
38:
37:
36:
35:
34:
33:
32:
31:
---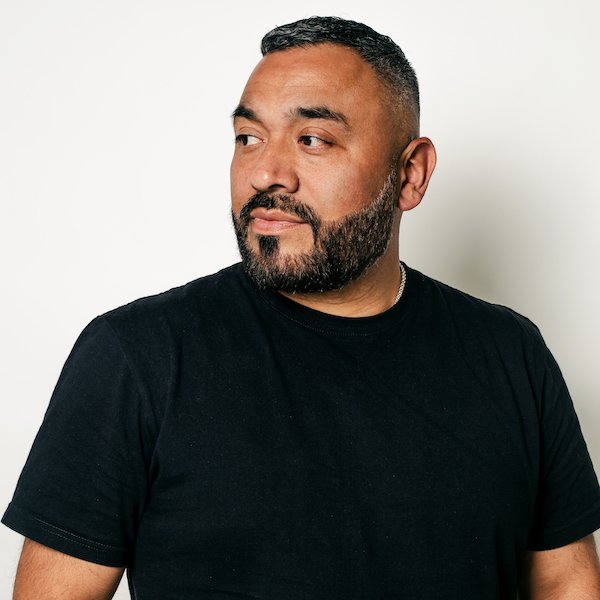 30:
---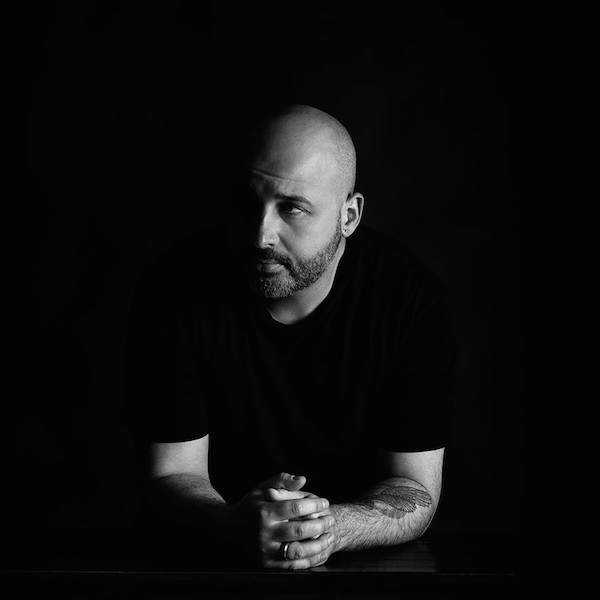 29:
---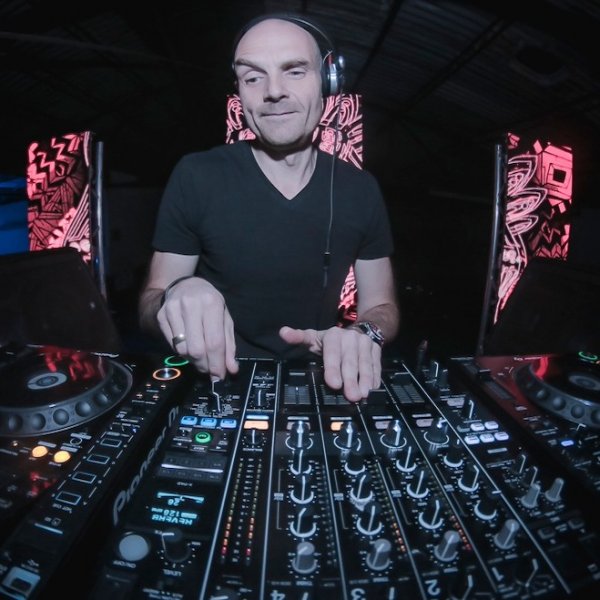 28:
---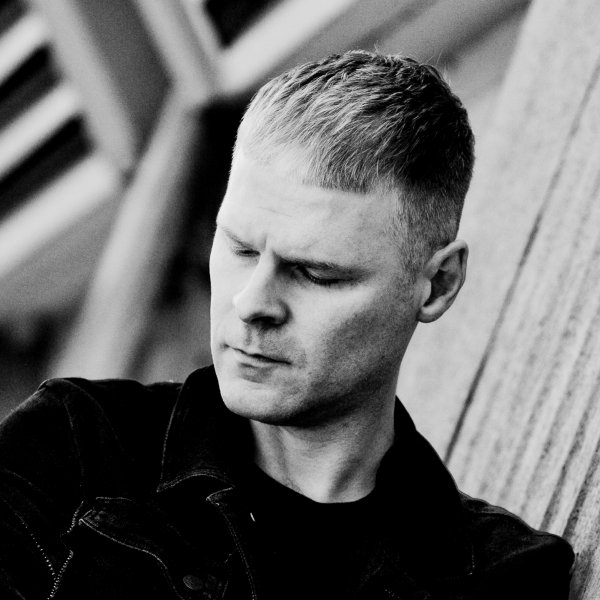 27:
---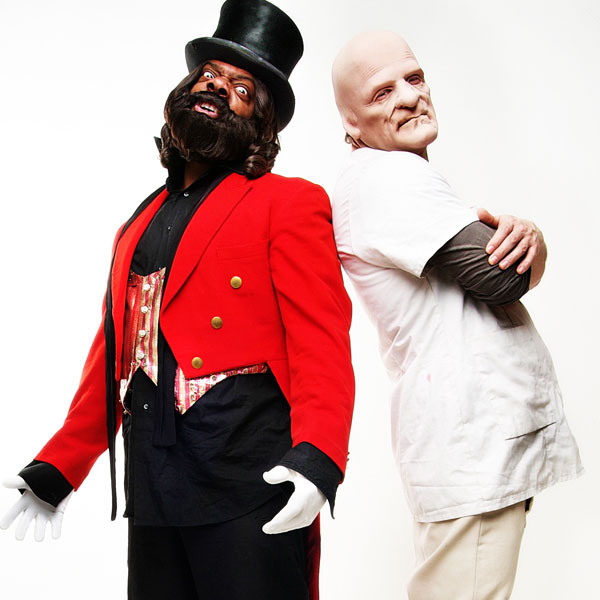 26:
---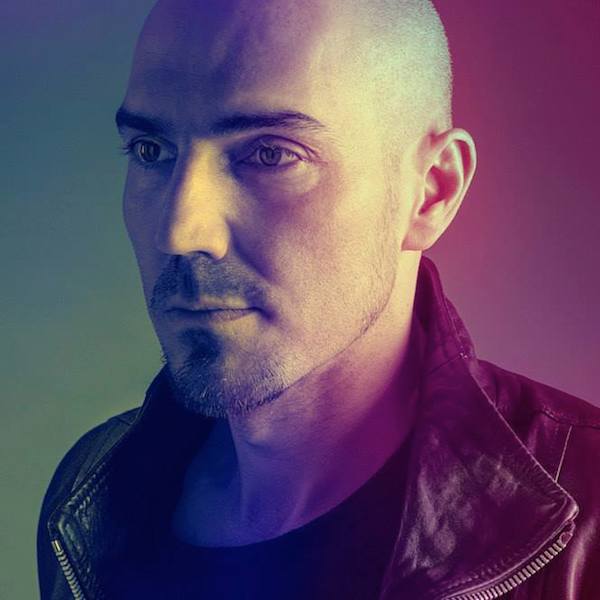 25:
---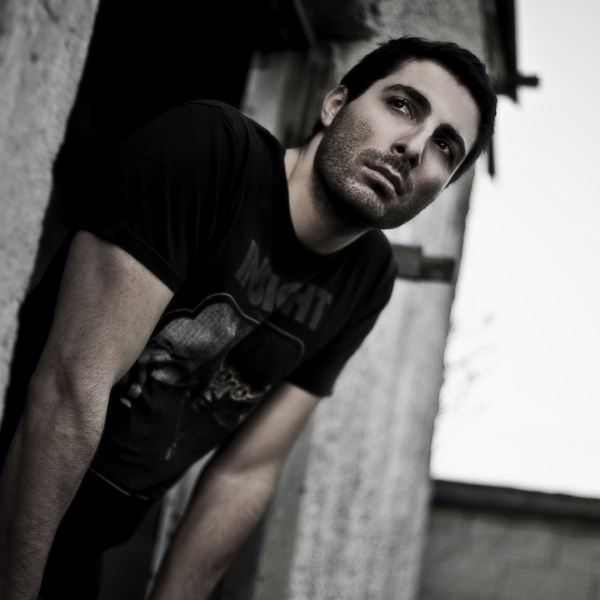 24:
---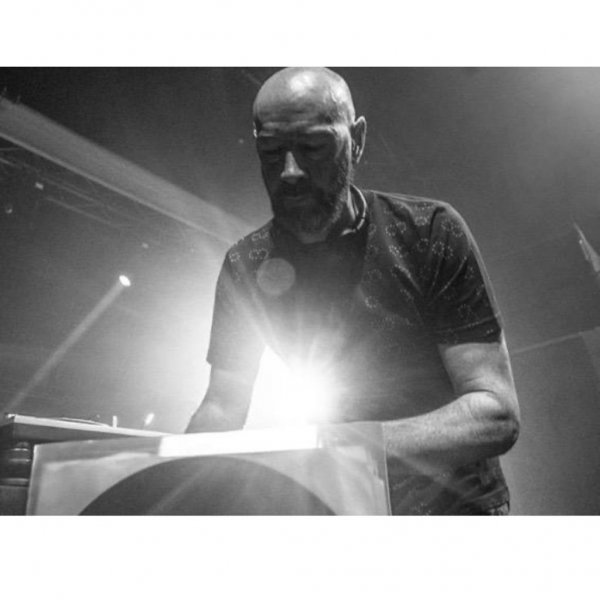 23:
---
22:
---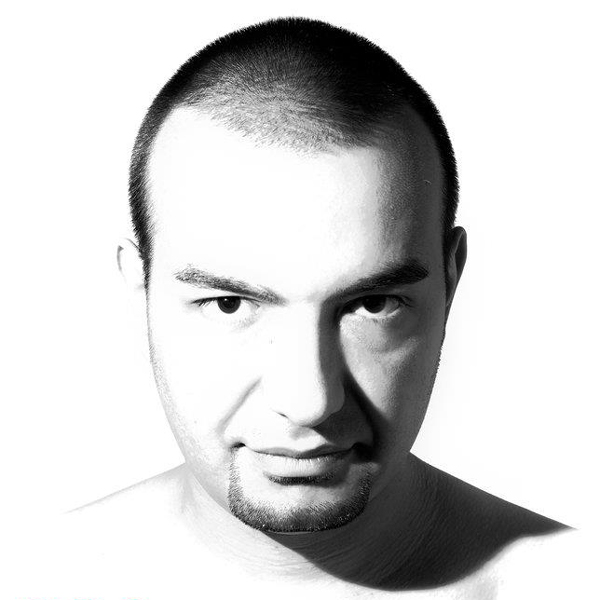 21:
---
20:
---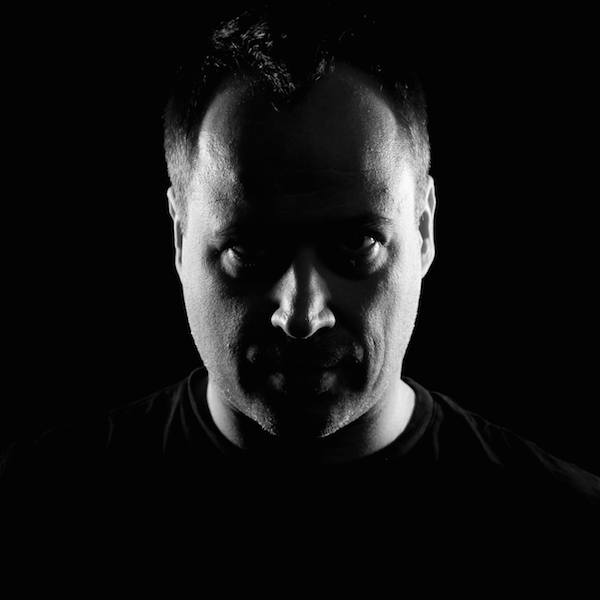 19:
---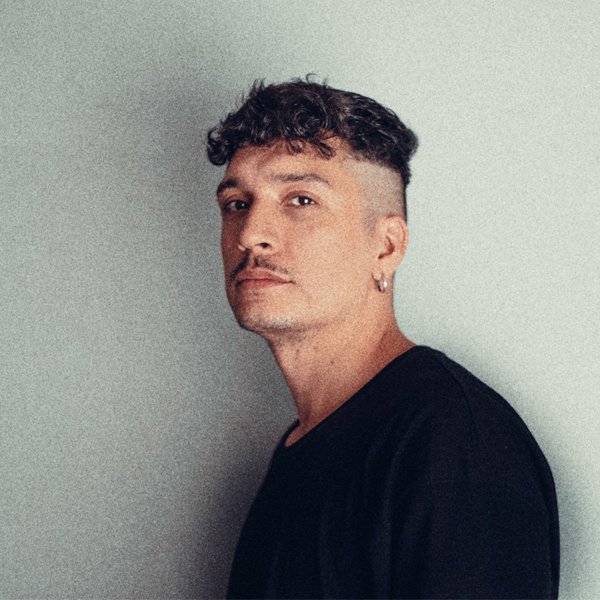 18:
---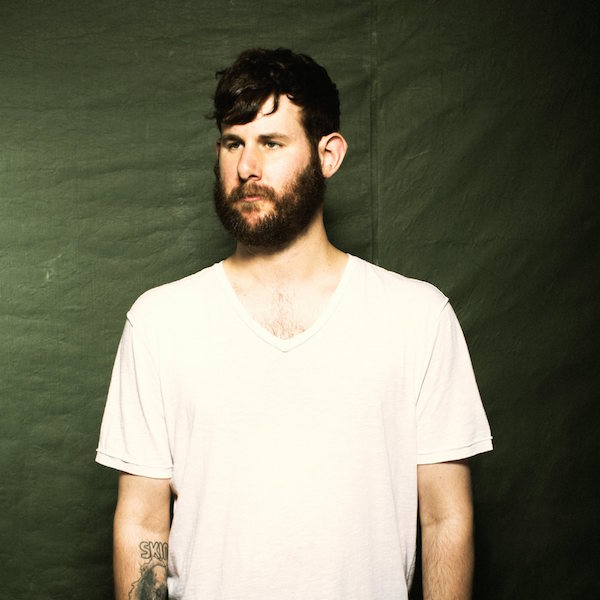 17:
---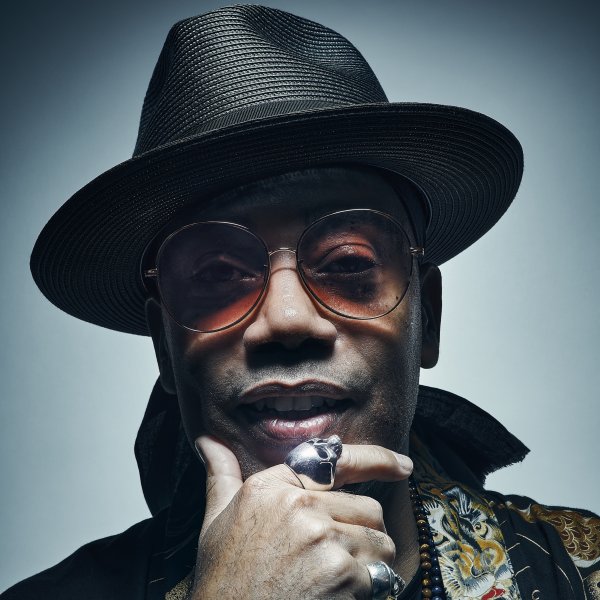 16:
---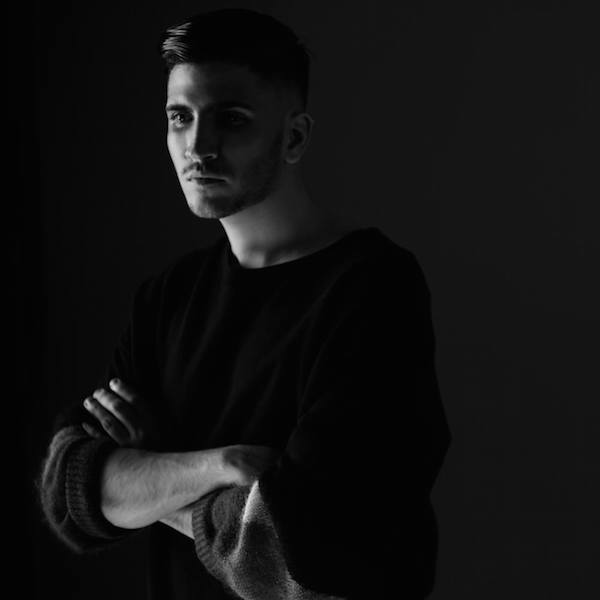 15:
---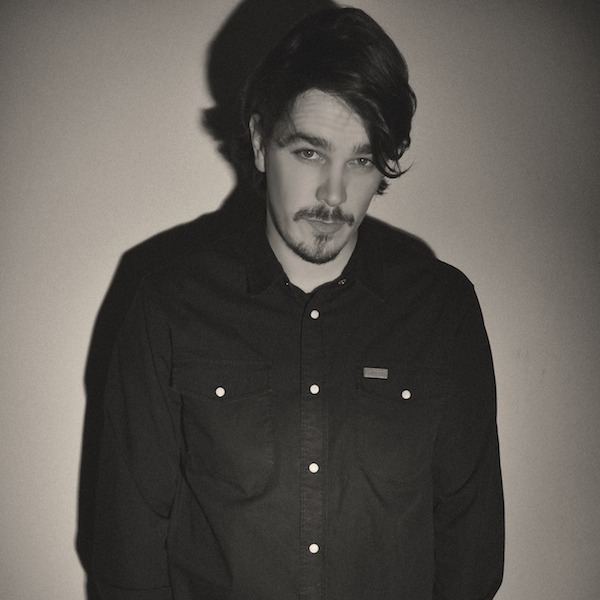 14:
---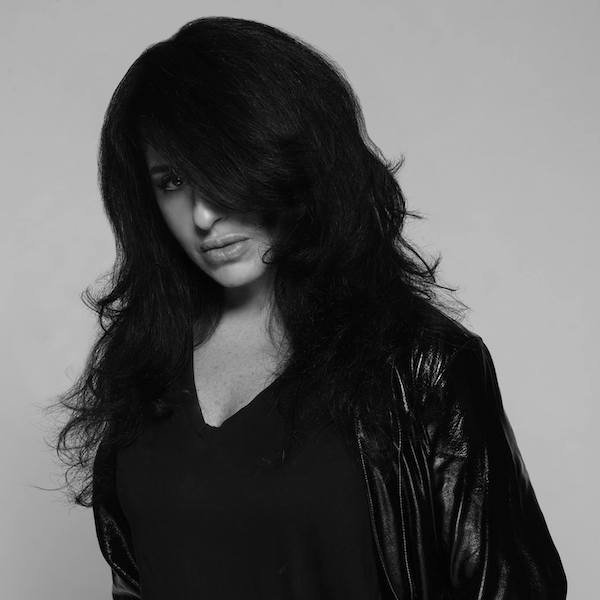 13:
---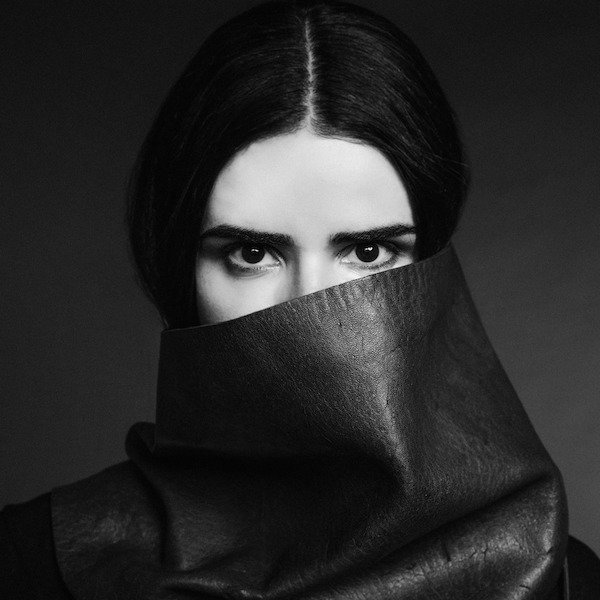 12:
---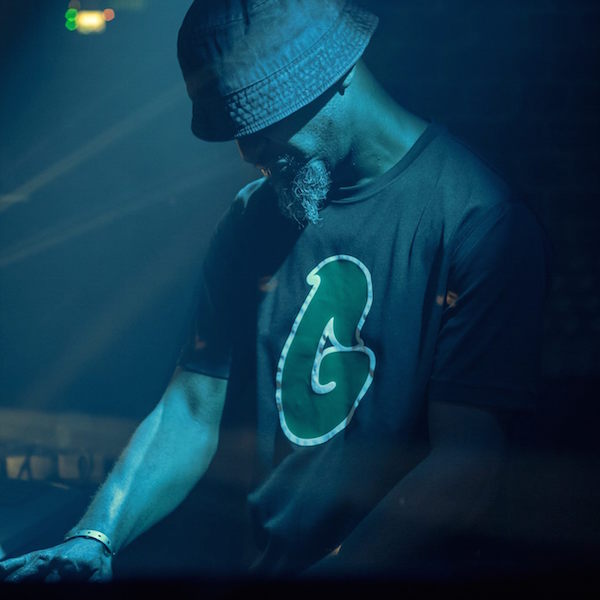 11:
---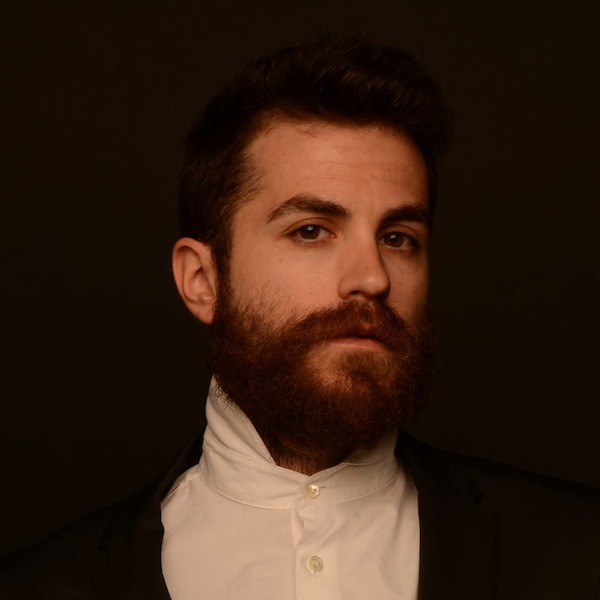 10:
After the success with "El Baile Alemán" the career of COYU keeps up at an unstoppable pace. He keeps surprising his thousands of fans with his releases on labels like Diynamic Music, Great Music, Saved, 2020 Vision, Trapez, Cr2, Get Physical Music, Rebirth, Noir Music or Tronic and has got the support of the most important artists of the international scene: Sven Vath, Carl Cox, Richie Hawtin, Laurent Garnier, Luciano, Pete Tong, Ricardo Villalobos, DJ Hell, Joris Voorn, Mark Knight, Dennis Ferrer, Loco Dice & Axwell.
---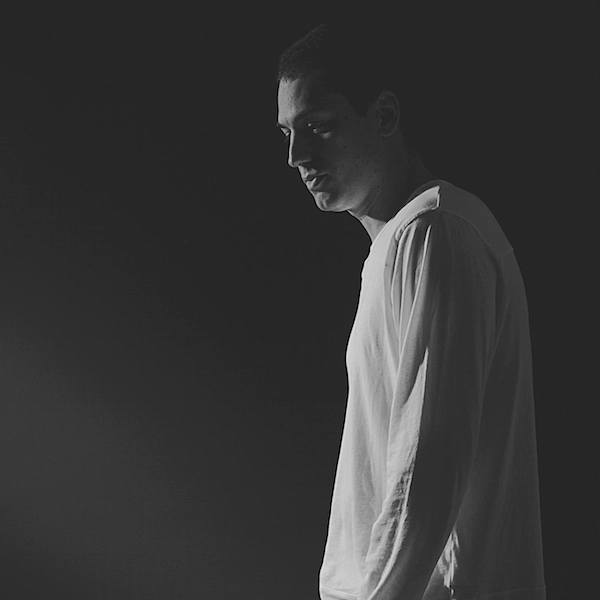 9:
For over 6 years now Dosem has been dropping big room house and techno bombs on labels such as Suara, Carl Cox's Intec Recordings, Tronic, Bedrock, Break New Soil and more. With a mix of futuristic techno and soulful house approach to his productions, he definitely gives a unique sheen that he can call his own. Releases such as his Suara EP 'Streetout' and his remix for Hot Since 82's "Planes & Trains" demonstrate this characteristic further and have garnered him wide support.


---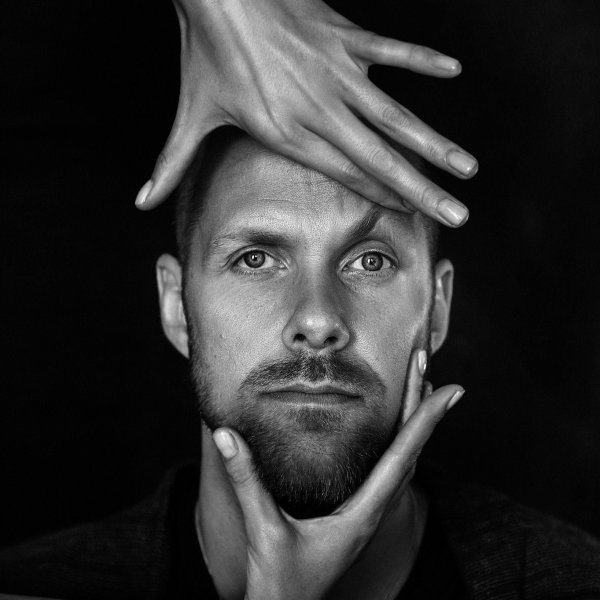 8:
Alongside Stockholms Cari Lekebusch, Joel Mull and Jesper Dahlback, Adam Beyer has become synonymous with the techno sound of Sweden, which has quite literally shaken the world since the mid-nineties. From the driving percussive force of his Drumcode label to the more open electronic miasma on his current Truesoul and Mad Eye imprints, Beyer remains one of the biggest and most influential producer/DJs on the planet.
---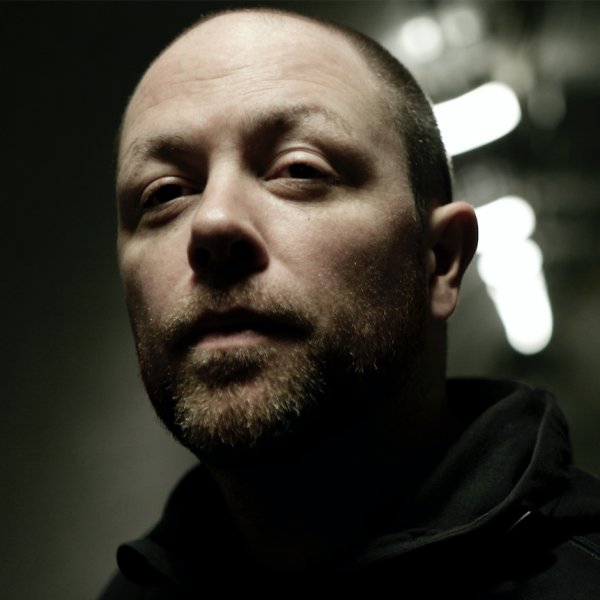 7:
From early formative days earning his stripes spinning hip hop, house and rave on pirate radio, and at parties around Essex and East London, through the 90's as an ever more in demand DJ, and on into the new millennium as a label boss, producer and internationally recognised techno legend in his own right, Ben Sims has spent all his conscious life exploring all facets of underground dance music
---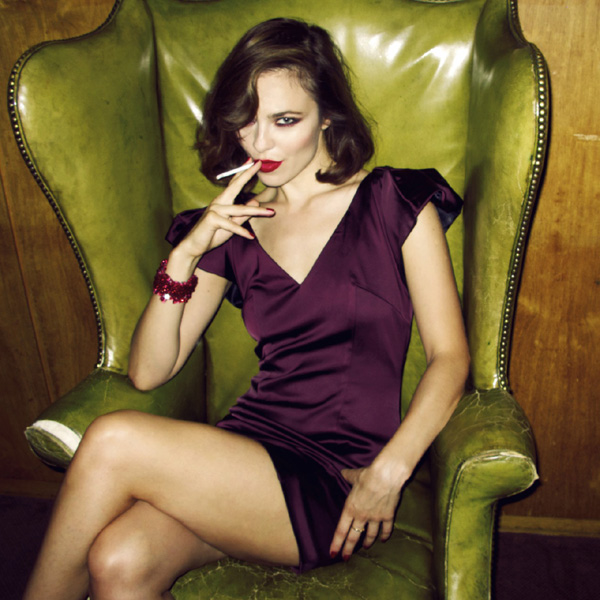 6:
She's a Russian techno DJ, an accomplished producer, one of dance music's breakthrough names of the last five years. True enough, but there's so much more to her story than that. She's one of electronic music's most interesting characters, someone who has stuck to her musical guns since day one, someone who has wide-ranging roots that run deep in the past, yet she's also the embodiment of the future. Her signature sound is a raw blend of house and techno with a very acidic feel. If that feels very now, Kraviz has a lot to do with it.
---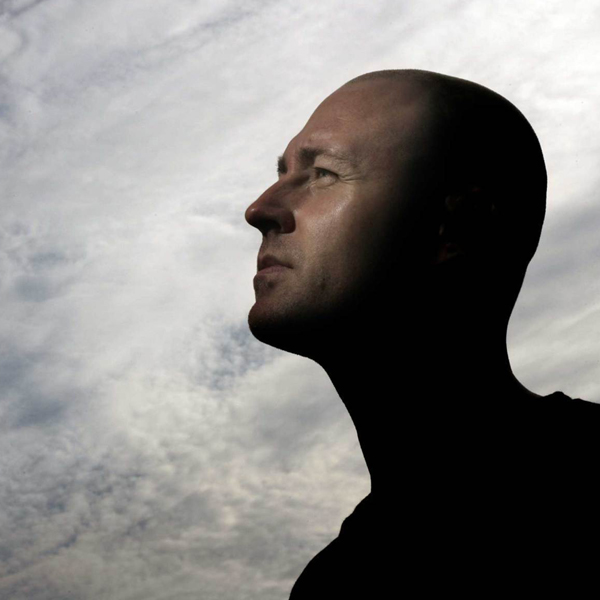 5:
Samuel has been in the electronic music scene since the 90's with releases on Music Man, Figure, Soma, Klap Klap and Be As One to name a few.









---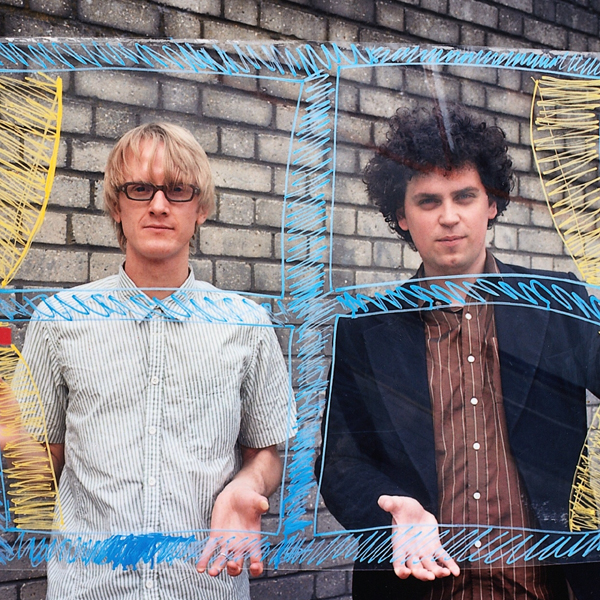 4:
James Ford and Jas Shaw. Two men. Three letters. SMD. Electronic pioneers. DJs. Producers. They've been tearing up dance-floors around the world for the past few years.








---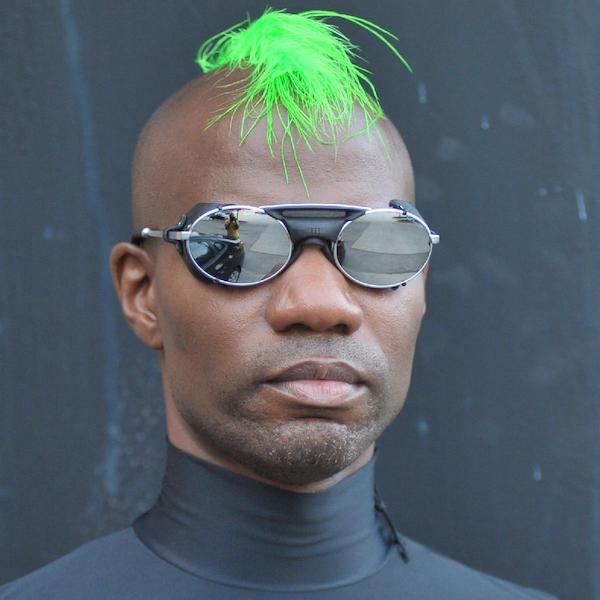 3:
Green Velvet, initially created by house don Cajmere (AKA Curtis Alan Jones) as an outlet for his non-vocal productions and frequent DJing gigs, grew to become even more popular than the man himself, thanks to club singles like "Preacher Man," "Answering Machine" and "The Stalker." Each were infectious, undeniably fun records with simple vocal taglines and a wonderful sense of humor.




---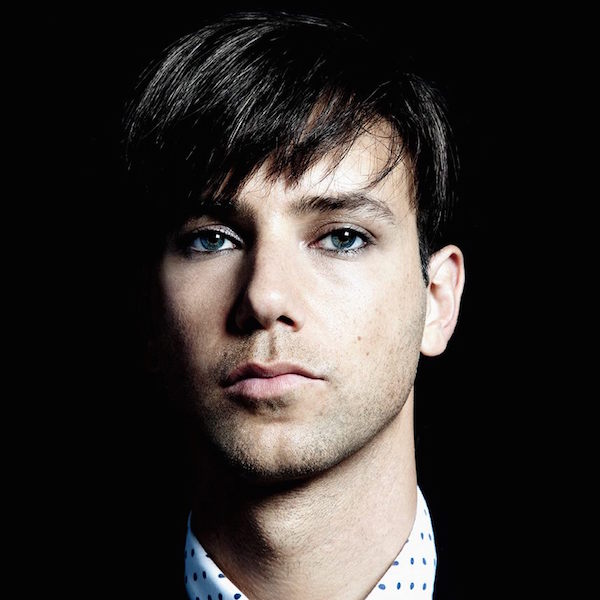 2:
The origins of Montreal born DJ-producer-incipient Teutonic legend Tiga lie to the vague and troubling East, where he was weaned on the nefarious milk of the notorious 1980s Indian club scene. Forward to the present and Tiga is seeing a lot of success with his music being picked up by well respect labels in the house sense such as Mad Decent, Turbo, Toolroom, Crosstown Rebels, Bedrock & Skint.



---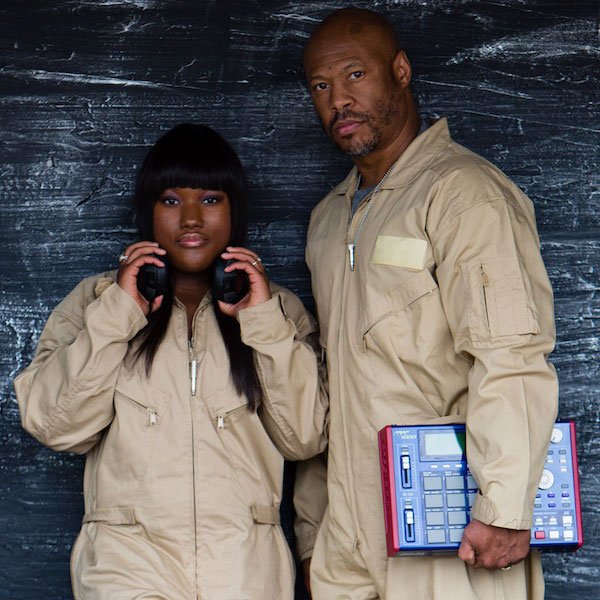 1:
Floorplan is the alias on legendary Detroit Techno producer Robert Hood.
Floorplan releases on Traxsource.
---