Top 20 Soulful House Artists of 2015 so far...
Don't call it a comeback. Soulful house may have been pushed slightly to the fringes over the past couple years by the deeper, tech sounds of today, but we have seen a real resurgence this year for one of purest forms of dance music. Here's our choice of 20 soulful artists that have continued to carry the torch with aplomb so far in 2015.
---
20:
Soulful Sessions has had a hugely varied career in music including stints as one of the UK's most influential radio DJs. Aside from many other current music projects, it's his huge 'Presents Cheryl Lee' release on Tony Records that really stood out for us. Massive DJ support on this; hard to pick a single track, but 'Thankful' gives you a real taste of the quality of this project.




---
19:
Luca Ciotoli & Stefano De Magistris aka Souldynamic have spent the first half of 2015 building on an already impressive discography, including remixes for Harley and Muscle, Melba Moore and the Peech Boys. Following quality releases on the likes of King Street, Night Grooves, Purple and Soulstar, they dropped 'EQTRL' in the summer; a relentless rolling groove featuring their trademark Souldynamic sound.




---
18:
Unsurprisingly, Scotland's unstoppable-disco-machine Ross Couch finds himself in our chart, with his 'All I Want' track a stand out for us so far in 2015. We could have chosen pretty much anything that he's put out this year, as Body Rhythm – essentially a home for some of Ross's more soulful productions – consistently delivers the goods and has picked up props from the likes of house heavyweights Grant Nelson and CJ Mackintosh.




---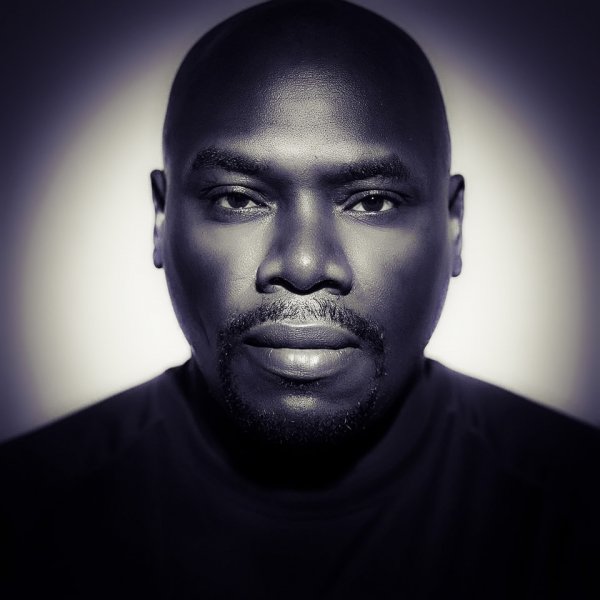 17:
Roland Clark's 'I Know You', a piano driven soulful house groove with a subtle hook, dropped on Delete Records in May 2015 and another great vocal performance from the singer. Equally at home on big tunes by the likes of Fatboy Slim and Armand Van Helden, 'I Know You' showcased his distinctive vocals to great effect and was a real stand out so far in 2015.




---
16:
With DJ support from DJ Spen and Joey Negro, Richard Earnshaw's 'Can't Go Back' featuring Polina Griffith is another great example of the precision production that is a hallmark of his sound. Released on the excellent 'Duffnote' inprint, check Richard's discography for a list of more of the finest record labels in the house scene, demonstrating his continued commitment to quality soulful house music.




---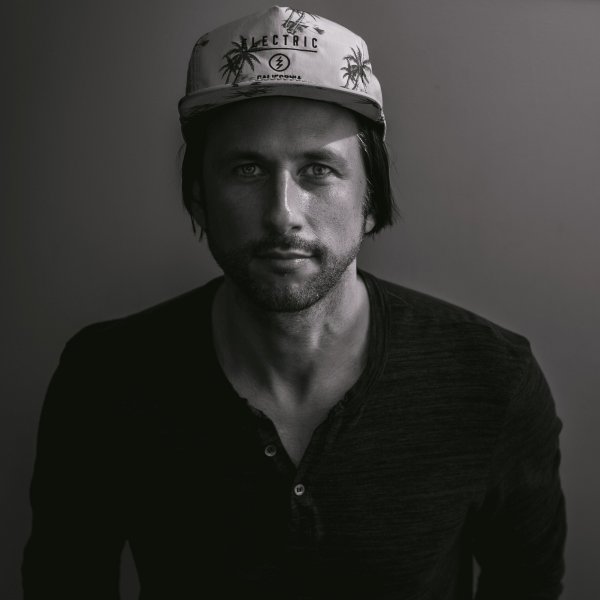 15:
'What Do You Want' from Jan 2015 was another great soulful San Fran excursion from the ever-reliable Miguel Migs. With a career that began in the 90s and has included running the influential Salted label, a back catalog the envy of any producer, not to mention crossover collabs with the likes of Lionel Richie and Macy Grey, Miguel shows absolutely no sign of slowing down in 2015.



---
14:
'Me & Baby Brother' was an amped up cut-and-paste 70s funk stomper from Sadam Ant on Z and remixed by DJ Fudge. An instant dance floor winner every time; big when it dropped at the start of the year, big now! Fudge has also put out music on Yoruba, Loudeast and King Street in 2015, as well as the killer collaboration 'Babalu Aye' with Kiko Navarro.




---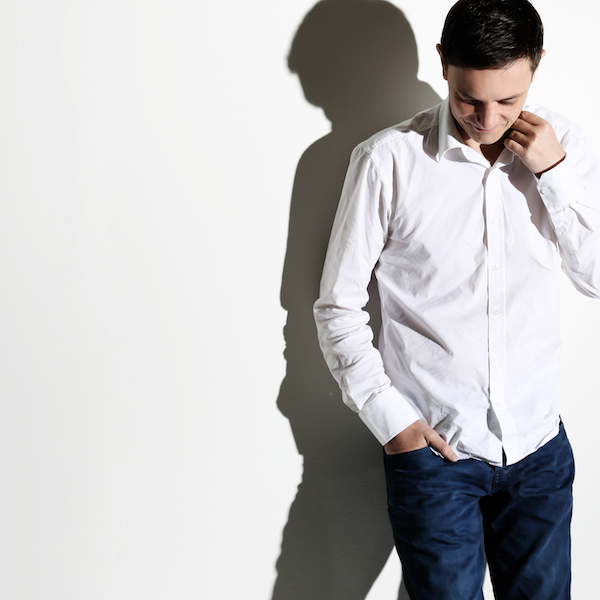 13:
Producing since 1993, Germany artist and producer Ralf Gum has also been running his GOGO label since 2001 and has been appearing in soulful playlists and charts ever since. 'In The City' is the second release from his massive 'In The City' album and features legendary African vocalist Hugh Masekela as well as a stellar Atjazz remix.




---
12:
Following a slew of high-quality releases on King Street, Quantize and Nite Grooves, Sean McCabe killed it with the superb 'Reach Out' featuring Hannah Khemoh on Joey Negro's Z Records in April. Ever interesting producer Atjazz (Martin Iveson) took up the remix reins and turned in a characteristic funky yet subtle remake, built with an eye directly on the dance floor.




---
11:
Genre-defying musical chameleon Osunlade is constantly evolving his African/soul/jazz influenced music. So far in 2015 the man with the plan has continued his mission, with tunes on Defected, Soul Heaven, Classic and his own label Yoruba. 'What Pho', a piano and flute laden jazz excursion released in the summer of 2015 is another example of Osunlade's high quality, soulful house output.




---
10:
One of Spain's finest exports, producer, label boss and DJ Kiko Navarro has had a great year so far. With releases on the well respected Glasgow Underground, Strictly Rhythm, Nite Grooves and Local Talk, the range of labels shows that he's a producer that can deliver across a range of styles and genres. Our stand out for 2015, 'Babalu Aye', dropped in March on Osunlade's Yoruba to instant dance floor acclaim and is still getting rinsed on dance floors across the globe.




---
9:
Releasing tracks since 2001, the group has been running the hugely successful Reel People Music since 2008. This year, they took the soulful disco-esque original by Joe Buddha featuring Terri Walker's 'Feel Right' and added their killer production touch. This remix was a real stand out for 2015, packaged with bonus-beats, an instrumental and an acapella that hardworking DJs really got their teeth in to this year.




---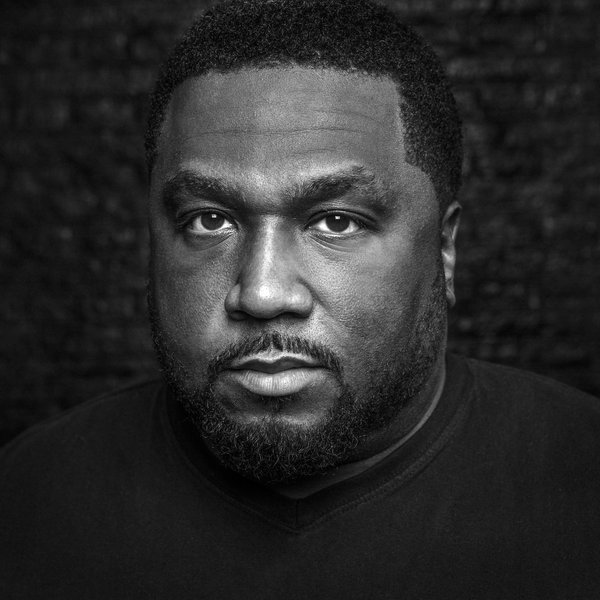 8:
Taken from UK soul favourite Estelle's latest album 'True Romance', Terry Hunter's remix of 'Something Good' featured a peerless vocal performance and over trademark chi-town beats. It was an irresistible combination and followed hot on the heels of a collaboration with Ron Carroll. With further releases on King Street and his own inprint 'T's Box'; the first half of Terry's 2015 has been a hugely successful one.




---
7:
One of the classiest EPs of the year so far, 'Fox Tooth' from UK master remixer Martin 'Atjazz' Iveson was much anticipated and didn't disappoint! Rapidly picking up plays and feedback from Nacho Marco, Julius Papp, Lay-Far, Tim Deluxe and Moodymann, both tracks are real quality and restrained the vibe of his 'Galaxy Aart Dub' was one of our favourite remixes of 2015 so far.




---
6:
The powerful vocal from Kings of Tomorrow 'Burns So Deep' featuring April on Defected came in two sublime versions. We loved the moody chords of the 'Deep Burn' mix, but it was the high-drama and mirrorball strings of Sandy's 'Disco Burn' mix that really did it for us. Both mixes received huge amounts of DJ traction on release as it continues to set fire to dance floors across the globe.




---
5:
With Louie Vega and DJ Spen joining forces for 'Why Can't You See', we knew it was going to be big! Featuring the sweet, soulful vocals of Sheila Ford and released on Spen's own Quantize Recordings, the 'Long Version' was taken from Sheila's sterling 'Here You Are' album and featured amazing reinterpretations by Atjazz, Joey Negro, Dimitri from Paris and Kenny Dope.




---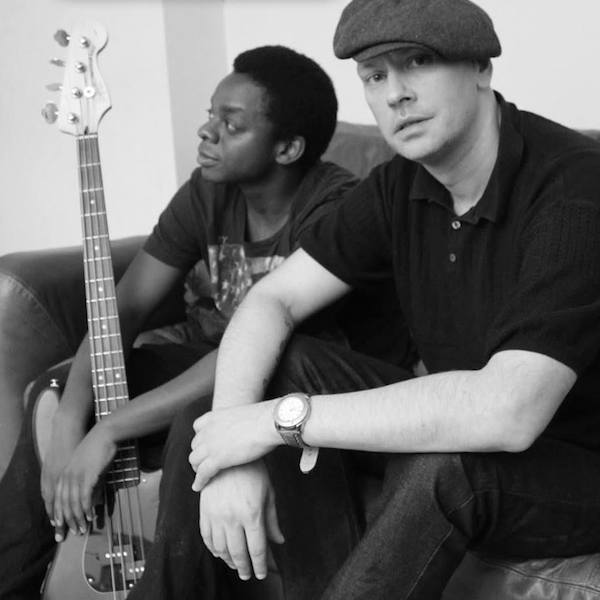 4:
Rhemi are Neil Pierce and Ziggy Funk; a pair of Londoner funksters who have been DJing, promoting and producing for years and came together as a partnership in 2012. The 'Diamond' release on their own Rhemi Music and was charted by the such luminaries as Kenny Dope, Louie Vega, David Morales, Joey Negro and Danny Krivit. This exquisite vocal track was one of our favourite soulful releases of 2015 so far.




---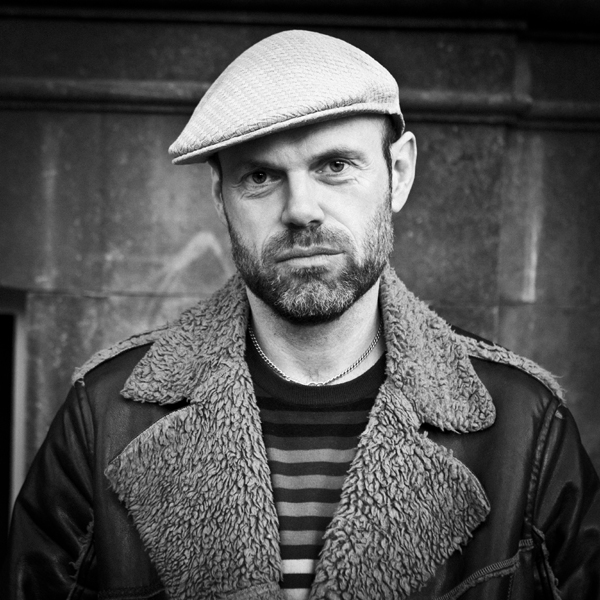 3:
Classic Anthem Alert: 'Do What You Feel', originally busted out by all-rounder Joey Negro in 1991, was given a delicious 2015 re-rub courtesy of the man himself. Released on his own Z Records in April and still killing it now, Todd Terry, Golf Clap, DJ Spen, Julius Papp and plenty of other taste makers all got in on the action; charting and playing Joey's update which also came with remixes from Supernova and Steve Mill.




---
2:
With a steady stream of remixes and original productions, Hungarian artist and producer Opolopo has really cemented his place on the soulful house scene. 2015 have been particularly productive for him so far, with stand out remixes of Portia Monique's 'Ain't Scared of You', Ferry Ultra's 'Let Me Do My Thang' and releases on Reel People Music, Z Records and King Street and already this year.




---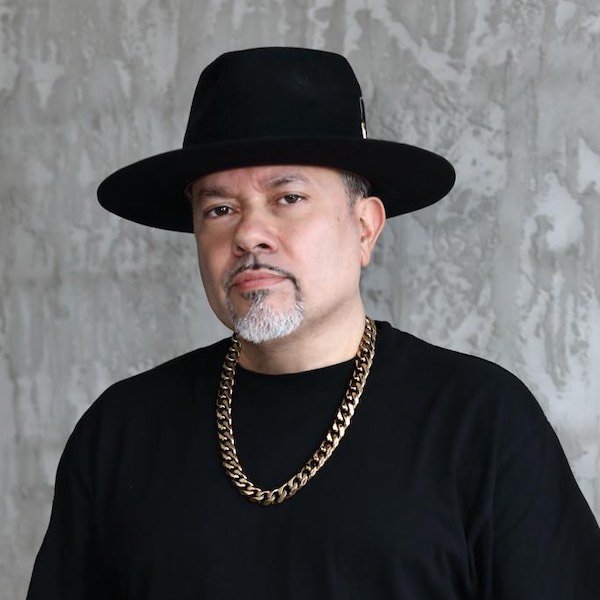 1:
In a career that has now passed the 20-year mark, Luis Fernando Vega is as relevant in today's house music as he ever was. One half of legendary production duo Masters At Work, Louie is an influential DJ, recording artist, world-class remixer, Grammy Award Winner, label owner and songwriter. There must have been a fair few occasions where he could have sold out, but Louie Vega has remained true to underground music culture for his entire career; a feat to be admired and respected.
Louie Vega's CV reads like a history of New York dance music. DJing at Studio 54, creating Nuyorican Soul, churning out seemingly endless high quality house, salsa, hip hop, jazz and afro-beat cuts and running Vega Recordings. The list goes on, but what is constant is the level of professionalism and quality.
We could have picked numerous stand out tracks and remixes for Louie so far in 2015. In fact, you have to go through NINE pages of his Traxsource releases to get to his 2014 stuff! With releases and remixes on quality imprints like Azuli, Strictly Rhythm, Defected, King Street, Soul Heaven, Quantize, Nite Grooves, Nulu, Classic, BBE, Nervous and of course, Vega, it's safe to say Lil Louie has bossed 2015 so far.
A brief couple of examples of his current production work that have particularly floated our boat over the last few months were Louie's Dance Ritual remix of the 3 Winans Brothers feating The Clark Sisters 'Dance' and Adeva's 'I Deserve to Breathe'. These both received serious DJ support from the likes of Mr. V, Kenny Dope, Paul Trouble Anderson and have destroyed dance floors globally.
Showing no sign of slowing down or decline in quality, Louie Vega continues to produce in-demand, high quality music that works on the dance floor. A consummate professional, a DJ's DJ, remixer to the stars and underground champion; house music is very lucky to have Louie Vega.
---
Louie Vega releases on Traxsource.