Top 20 Afro House Artists of 2015 so far...
With it's hypnotic, tribal rhythms, pounding percussion, lush strings and epic instrumentation, the Afro scene is without question the most sumptuous sound of house music. Here are our hand-picked Afro House artists who have enjoyed an amazing 2015 so far.
---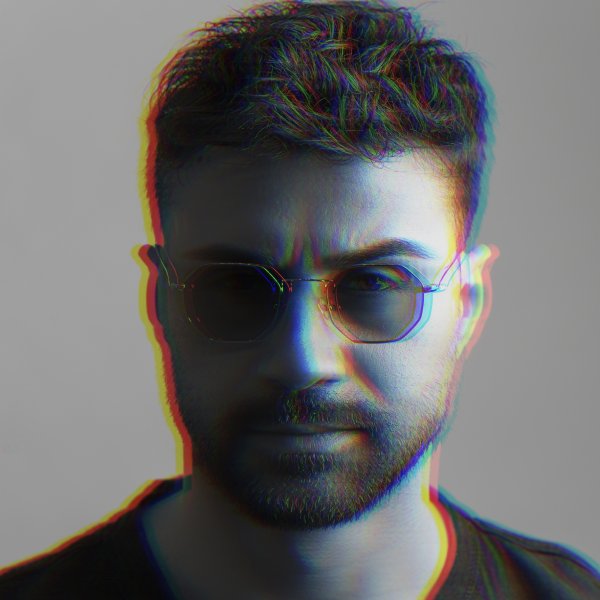 20:
Italian percussion and drum teacher Cristian Vinci, certainly needs to introduction to Afro rhythms! So far in 2015 he has already had high quality releases on Open Bar Music, MoBlack Records and Nite Grooves. Standout for us so far was 'Tambor y Plena' on Vida Records; a groovy South American infused slice of Afro beat perfection.





---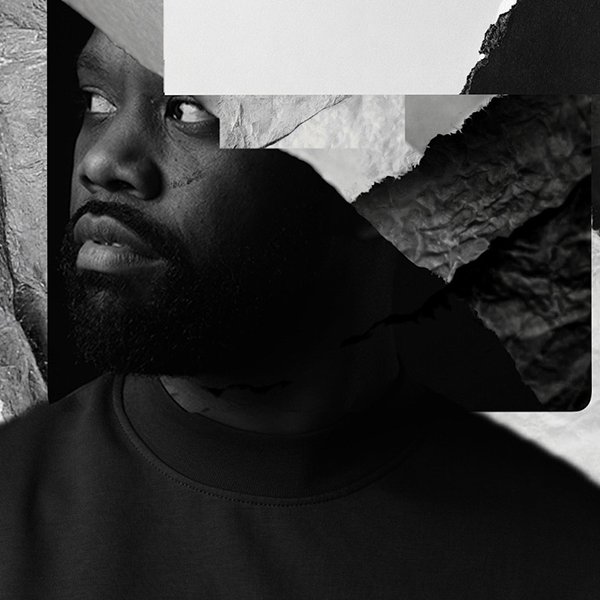 19:
Dutch export Randy Tjon-A-Fon aka Rancido, has really taken his game to the next level in 2015 so far. With some sublime cuts on Nulu, We Go Deep and Clubstar already this year, it was 'The Journey EP' on Dixon's Innervisions that had the Traxsource office buzzing. A proper 4-tracker that is just dripping in Afro goodness.





---
18:
Sonwabile Gxabana better known as Sobz has been in the underground music industry since the age of 14 and showed no signs of letting up any time soon in 2015. With a string of consistent releases on Herbs & Soul, Delasol Records, Soul Candi and of course his own sublime imprint, Soul O Music, we look forward to hearing what else Sobz has planned for the rest of 2015.





---
17:
Italian DJ/producer M. Caporale is one of the countries leading exponents of the Afro sound and 2015 has been a great year so far for the ex-member of Soul Collective. With a slew of releases on Muted Trax, Cabana, House Tribe and MoBlack Records, it was his track 'Dune' on Vida Records that really stood out for us. Sublime.





---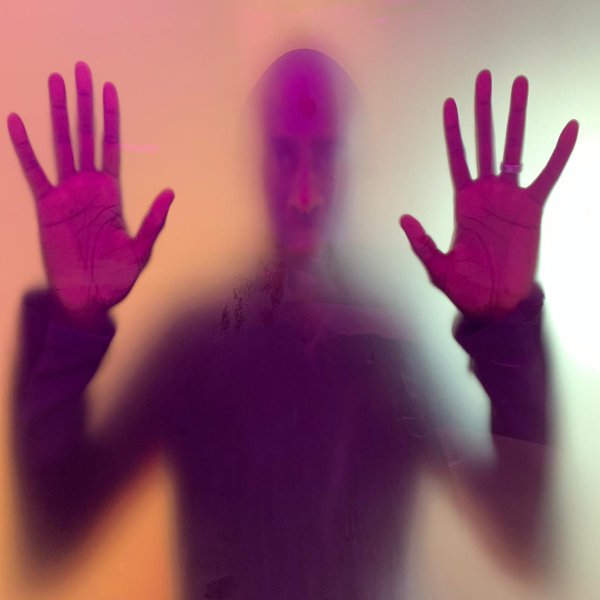 16:
N'Dinga Gaba is not only a top quality DJ and producer, but has also played the trombone with several symphony orchestras and jazz bands! Music is obviously in the man's soul and 2015 has been a great year so far with releases on BBE, Sunclock and Guess Records. Standout for us was his amazing remix of Namy ft. Miwa's 'Lift Me Away' on Global Diplomacy. Have a listen and drift away.





---
15:
Born and bred in Pretoria, South Africa, the Oral Deep duo have had a fantastic 2015 so far. With releases on Clubstar, Skalla Records, House of Stone and Kings of Groove, be sure to check out the sublime 4-tracker, the 'Fifth Dimension EP' on Tribe Records. A quartet of seriously delicious Afro grooves.





---
14:
The City of Angel's very Jose Marquez has been a man in demand so far in 2015. With releases on Open Bar Music, Basic Fingers and Yoruba Records, plus DJ gigs in Hong Kong and Singapore planned for September, we loved his 'Belebo' release on Tribe Records. 3 great mixes, with the 'Afro-tech' re-rub causing real dance floor damage.





---
13:
UK based D-Malice has really gone to town in 2015 so far. With releases on Soul Candi, DM Recordings and Arrecha, we loved the rough and ready 'Indian Time' on Don't Be Afraid. A proper shoulder workout from an artist to keep your eye on.






---
12:
Isaiah Mapuntshane Sefara aka Ta-ice is not only a great DJ/producer, he also runs the Room 38 Music. With a slew of releases on his own imprint so far in 2015, we loved his funky Afro 'Feels So Good' on House Afrika. Seriously smooth grooves from an outstanding artist.





---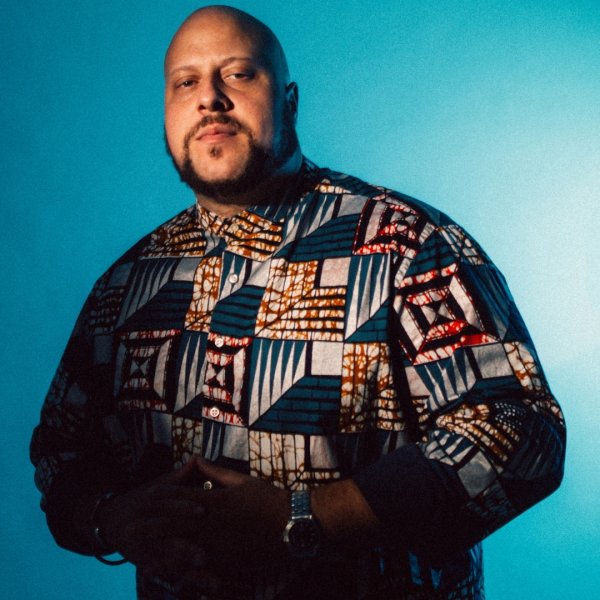 11:
An in-demand remixer as Ancestral Soul, Boddhi Satva is a familiar name on the Afro circuit. 2015 has been a prolific year for the producer, with releases on Atal, Offering Recordings, Double Cheese and Mile End Records. We loved his re-rub of 'Mvk' by Esa & Mervin on Local Talk. The 'Thump Mix' is a masterpiece of Afro musicianship.





---
10:
Producer and DJ Justin Imperiale is also the owner of Cabana Recordings, which has had a string of great releases so far this year. Justin has also fired out Afro bullets on Vialocal, A Casa and Soulstar Records, though it was his remix of Mazz's 'The Reunion' on his own imprint that really stood out for us.





---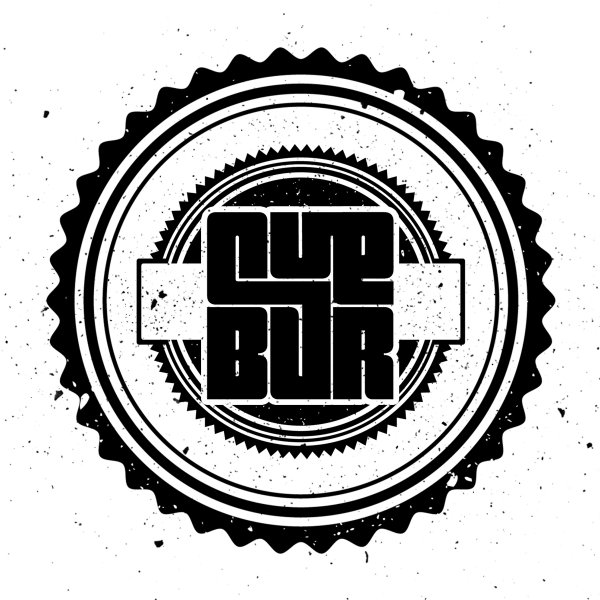 9:
Starting out in the music business at just 15 years old, Cuebur really came of age in 2015. With a series of sublime releases on Soul Candi, Open Bar Music, Soul Heaven and Defected, this year has so far been a truly outstanding one. Be sure to check out his slew of release on Soul Candi Records. High quality output from a high quality producer.





---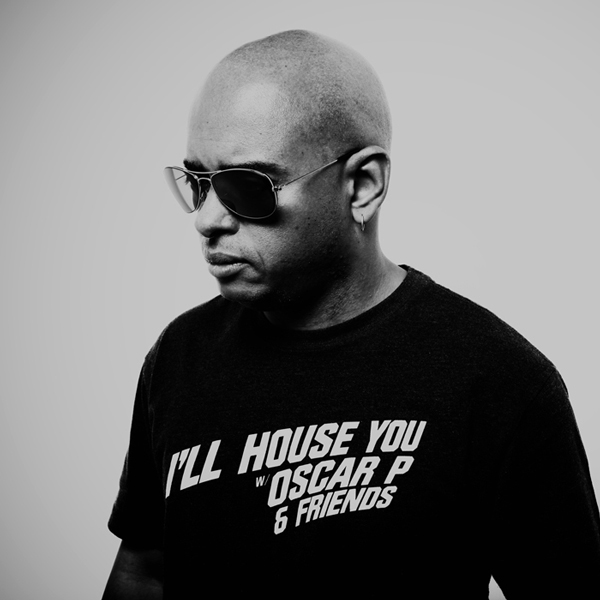 8:
New York City's Oscar P has really hit the sweet spot in 2015 so far. With an array of releases on Naughty Boy and Kolour Recordings, we loved his 'Deeper Consciousness Remixes P1' on Open Bar. With 7 to choose from, his Afro Rebel Mix had that extra bit of bump and hustle that we love here at Traxsource HQ.





---
7:
Born and raised in Portugal, Djeff Afrozila has never forgotten his African roots. In 2015 so far, he has had a string of heavy hitting releases on FOMP, Ocha Records, Nulu and Offering, though his plethora of remixes on Cecil and Sola B Lalgee's 'Holding Space' really stood out for us. Musically sublime; a real journey into the centre of the Afro beat sound.





---
6:
Prolific producer/remixer Martin 'Atjazz' Iveson is one of house music's most adaptable and in-demand taste makers. This year alone so far, he has remixed The RAH Band, Ralf GUM, Sean McCabe, Ferry Ultra and Sheila Ford on labels like Z Records, GOGO Music and Quantize Records. The Atjazz stamp simply stands for seriously sumptuous sounds. Legend.





---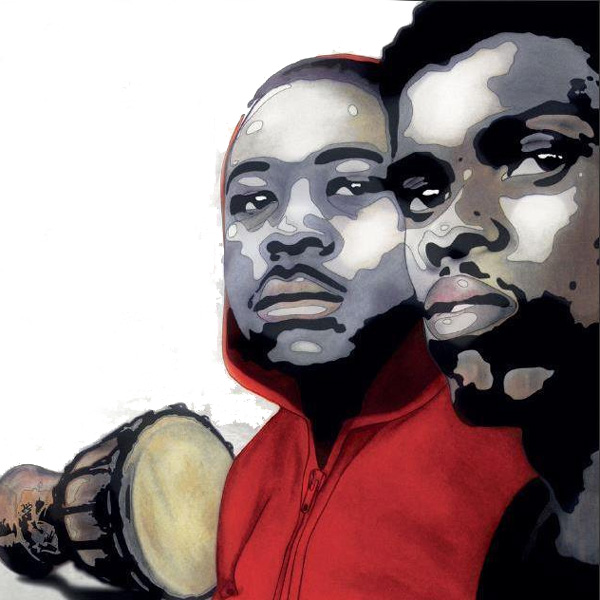 5:
Dynamic duo Black Motion joined forces 5 years ago and so far this year have really upped their game. With releases on Khaya Lyf and Nulu, we loved their work on 'Nanka Lamaphoyisa' on AfriSoul Records. Collaborating with DJ Fresca and Tuna, this is a totally pure Afro house workout of the highest quality.





---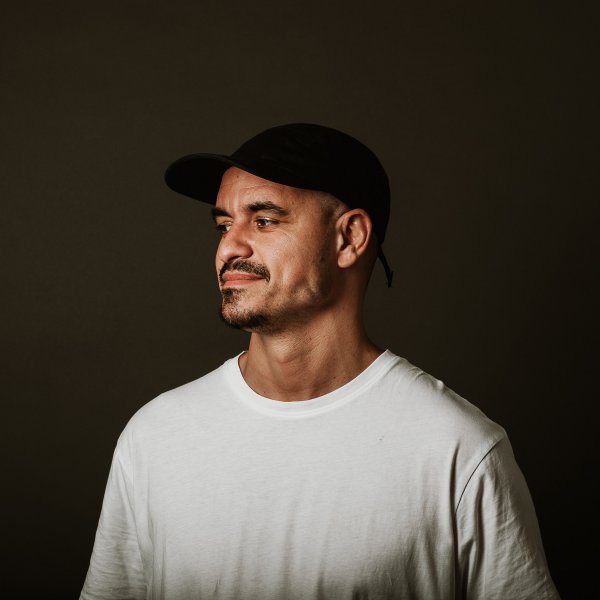 4:
Born and raised in the Canary Islands, Pablo Fierro's name is synonymous with quality music. So far in 2015, Pablo has fired out bullets on Street King, Nuku, Perception Music and Stereo Productions. Our standout was 'Banguere' on Vida Records, a hypnotically soulful Afro beat-fest that slayed dance floors globally.





---
3:
With a diverse range of musical influences that bleed into his productions, Manoo has had a sublime 2015 so far. Releases on unquantize, TRIBE tracks, Nulu and Makin' Moves, we loved his remix of DJ Spen and Todd Terry's 'Stone Fox Chase'; a real Afro re-rub of the huge harmonica house hit. Also, check out his remix of 'In The Wrong' by Lee Van Kleef on Makin Moves. Sublime.





---
2:
Self-taught DJ/producer Nicodimas Sekheta Mogashoa aka Da Capo, has enjoyed a prolific 2015 so far. With releases on Soul Candi, DNH and Arrecha Records already this year, it was his remix of 'Your Body' in July on 34 Music that really turned our heads. Now about to embark on a new journey as part of Black Coffee's Soulistic family, it's onwards and upwards for this bright young talent.





---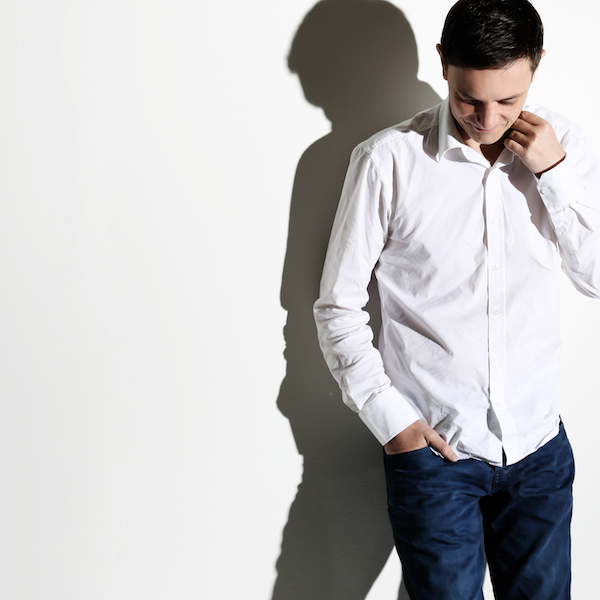 1:
Germany may be synonymous with Techno and industrial beats, but our number one Afro house producer has always stood out from the crowd. With unique musical taste and a flawlessly consistent output, Ralf GUM is one of the world's most popular house artists and remixers with a back catalogue that stands up against any of his peers.
So far this year, Ralf has fired straight bullets on his own GOGO Music imprint. Started in 2001, GOGO has become a synonymous source for quality music alongside their own radio show which is broadcast by 15 stations around the globe.
Ralf started producing over two decades ago and has worked with such luminaries as vocalists Monique Bingham Inaya Day and Michael Procter, whilst adding that little bit of GUM magic to tracks from the likes of Black Coffee, Terry Hunter Louie Vega, DJ Spinna and Moodymann. As a DJ he has blessed the decks all over the world alongside the likes of DJ Gregory, Martin Solveig, Lenny Fontana, Mousse T and DJ Pippi of Pacha Ibiza fame.
Trying to pick just one standout release from Ralph in 2015 has been tough, but we're going to plump for 'In The City' on his own imprint, featuring the legendary South African trumpeter, composer and singer Hugh Masekelaon. Such a beautiful, hypnotic slice of Afro flavored soul. Amazing key stabs, vocals and percussion; just listen loud and let it take you away.
Ralf GUM, we salute you.
---
Ralf
GUM

releases on Traxsource.