Top 20 Techno Artists of 2015 so far...
From it's heavy industrial beginnings, today's techno now has the ability to slow down it's tempo and spread it's wings across a number of different styles. From it's early conception in Detroit a quarter of a century ago to becoming a real buzz word in 2015, techno artistery has always been at the epicentre of underground dance culture. Here's our list of 20 techno artists that have been enjoying an amazing 2015 so far.
---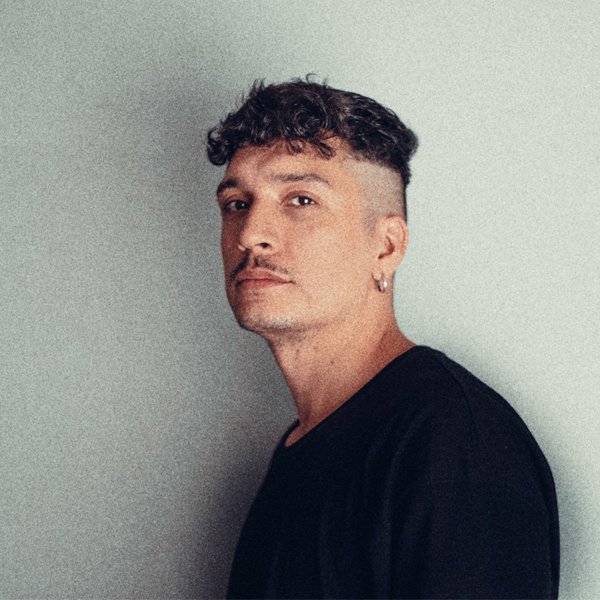 20:
Adrian Hour has really been making a name for himself in 2015. With major releases on Toolroom and Suara, Adrian's stock has really been rising on the diverse techno scene. With support from the likes of Richie Hawtin, Umek and Sharam, big things are expected from the boy from Buenos Aires.





---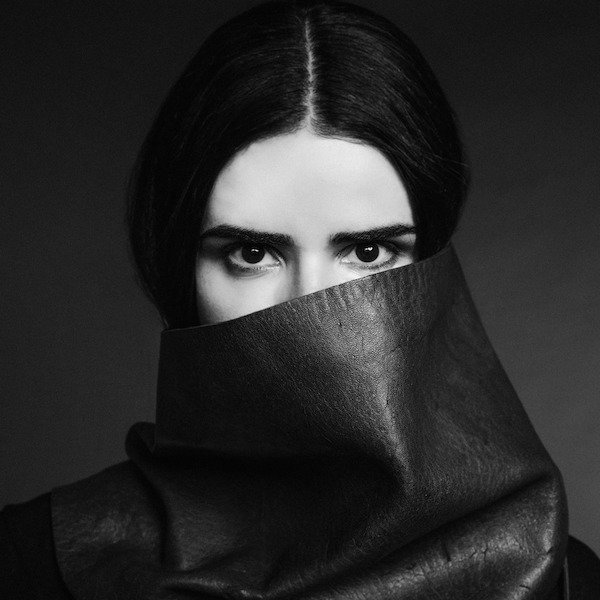 19:
One of Brazil's finest exports, ANNA has had a truly amazing 2015 so far, with releases on Tiga's Turbo Recordings, Kraftek and Tronic, whilst remixing the mighty Yousef's 'Believe' on Circus. Our choice of stand out moment from ANNA in 2015 was her 'Unstable Structures EP', with the title track being an absolute main room monster that has been gobbling up dancefloors across the planet.



---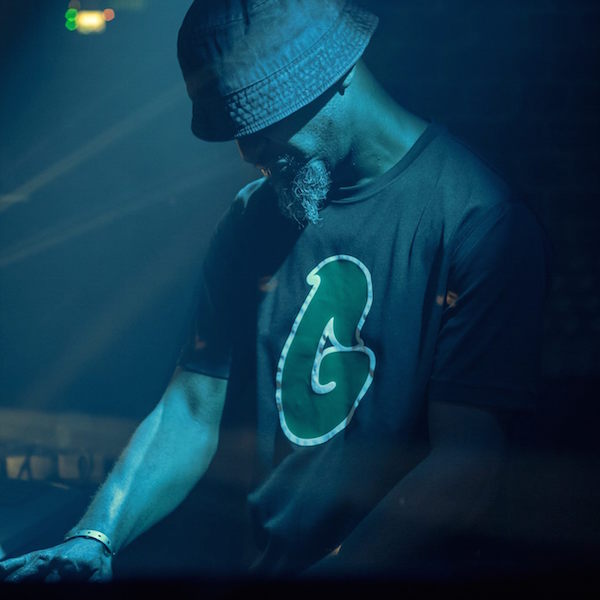 18:
A great year so far for Mr.G with some amazing releases on Planet Rhythm and Breed Records. With over 2 decades in dance music, Mr.G continues to receive major plaudits from across the globe, with our favourite release in 2015 the old school favoured 'Binky's Groove EP'. The title track is a real chugger, whilst 'Flexable' is a truly hypnotic slice of deep techno flavour.



---
17:
Greek producer Nikola Gala has consistently released serious techno flavoured sounds throughout 2015 and is a real name to look out for. With tracks on Clap Your Hands, Manual Music and Italian label Metropolitan, our pick of his so far for 2015 is the 'Serge EP' on New Violence Records. A real head down and dance like no one's watching affair.




---
16:
Italian DJ/producer Uto Karem continues to pile up the bookings and releases in 2015. Consistently delivering serious heat this year, not only on his own label 'Agile Recordings', but also on Yoshitoshi and Suara, we loved the melodic techno beauty of 'Swinging Chords ' on UMEK's 1605 label.





---
15:
Israeli Shlomi Aber has been releasing top quality techno for over 2 decades and showed no sign of slowing down. With tracks on his own 'Be As One' imprint alongside releases on Ovum and DJ Sneak Classics, our favourite cut of 2015 was 'Clones in the Backroom'; a hypnotic siren of a track that has been absolutely destroying dance floors across the globe.



---
14:
Owner of the sublime Ideal Senso imprint, Hamburg's Oliver Hunteman is a man in major demand. In 2015 alone he has played in Brazil, Mexico, Israel, Turkey and will be finishing a great year Down Under. We loved 'Schwarzlicht & Filmriss' on his own label; a double A side if ever there was one. Be sure to check it out if you haven't already, it's an instant floor filler.


---
13:
Paul Rose's output as Scuba in 2015 has been prolific. His own imprint Hotflush Records has been going from strength to strength this year, with an eclectic selection of productions. We loved 'Black on Black', a real moody, acid tinged chugger that screams 4am with your head in the bass bin.





---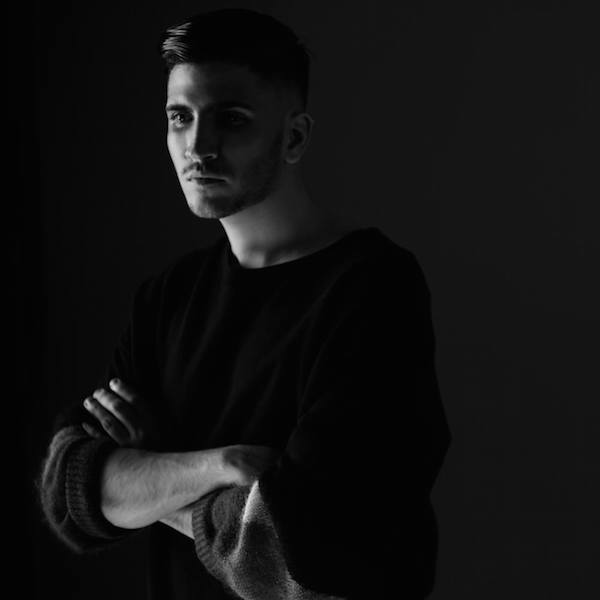 12:
Local Miami resident Danny Daze has had an amazing 2015 so far. Churning out quality techno for labels likes Omnidisc, Minus and Ultramajic, our favourite release so far this year by Danny was the 'Dual' double A side. Both tracks are total head turning brain melters; just what you need to guarantee peak time dance floor damage.




---
11:
Spencer Parker has come a long way from the counter at Uptown Records in London! One of Europe's leading DJs, he's had a great 2015 away from the turntables with releases on his own imprint Work Them Records and a ton of releases on Rekids, Radio Slave's imprint. We loved 'No More Silly Club Songs Vol.1'; a proper 4 tracker with every song drenched in old school sensibilities and hard-edged, funky rhythms.


---
10:
MOOD Records boss Nicole Moudaber is one of the most highly regarded artists on the techno scene and has had a prolific 2015. With releases from Truesoul to Intec, Nicole is making real waves as a DJ and producer. Her remix of 'Give Me Love' was a huge hit worldwide, but we also loved her re-rub of Sharam's 'Que Cubano' on Yoshitoshi. A real statement of intent for the rest of the year.



---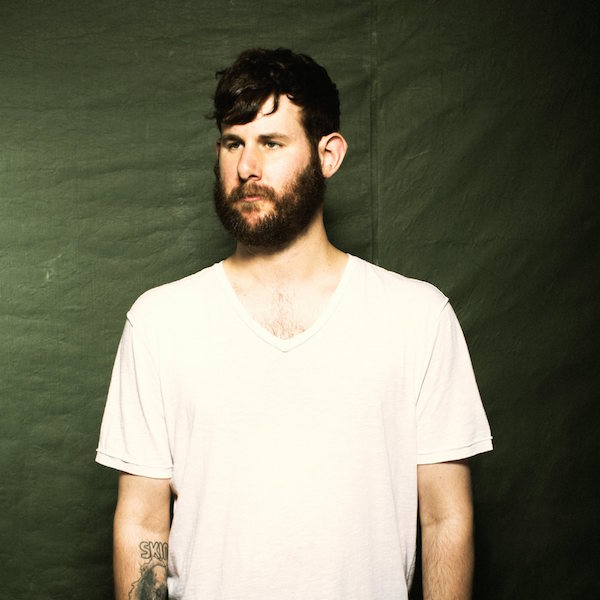 9:
With support from the likes of Jeff Mills, Richie Hawtin and Seth Troxler, Matrixxman has really taken 2015 by the scruff of the neck with a slew of superb techno releases. Having already featured on Crosstown Rebels and Spectral Sound this year, our pick of the bunch was his 'Escort Service' track on the Split EP for Delft Records. Techno sleaze with acid undertones, it's a bleep fest of the highest quality.


---
8:
A techno releasing machine in 2015, Radio Slave just keep raising the bar year after year. His in-house imprint Rekids is still pushing some of the finest techno in the game, but it was Radio Slave's 'Werk EP' on Spencer Parker's Work Them Records that really stood out for us. Hypnotic techno at it's finest.




---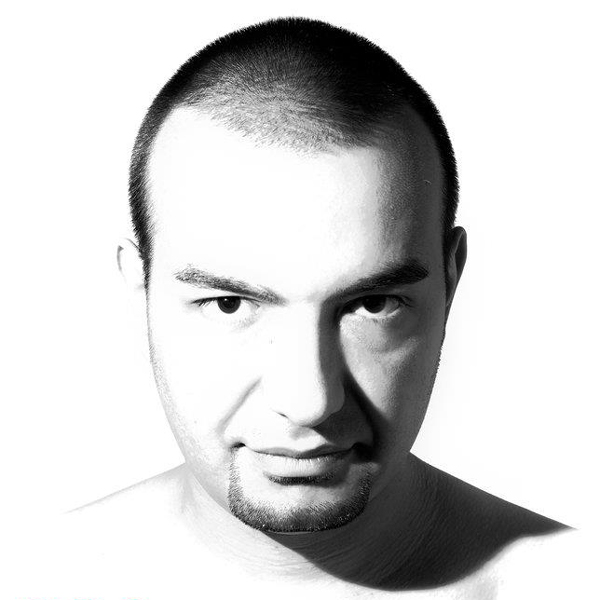 7:
One of Bulgaria's finest exports, KiNK fully deserves his place this year in the top 10. We loved 'Fantasia' on Pets Recordings and also his 'Cloud Generator EP' on Running Back. The title track absolutely killed it, though the 'Breakbeat Mix' of Pocket Piano was a seriously unique take on some proper old school flavours.





---
6:
With the recent remix on Moda Black, Dubfire's sound is constantly evolving in the techno arena. Stand outs for us was the sublime big room slayer 'Exit' with Miss Kittin on his own imprint SCI TEC, though don't sleep on his seriously dark remix of Hot Since 82's 'Leave Me'.





---
5:
Is it possible to make a techno chart without including Grammy nominated composer Carl Craig? You can try, but with his output so far in 2015, it's been impossible! With releases on Cadenza, Relief and Defected this year already, the pick of the bunch for us was 'Unity' with Green Velvet on Relief. Seven sonically sublime cuts of beefy big room bounce.



---
4:
One of the scenes most in-demand DJs, Alan Fitzpatick has smashed 2015 so far with releases on Drumcode, Bedrock and Hotflush Recordings. We simply loved the 'Waiting' EP with Reset Robot and Customer on Whistleblower. Three different tracks, three different vibes, all offering everything that is right about essential techno goodness.




---
3:
Never one to be caught sleeping, dance music legend Kevin Saunderson has absolutely slayed 2015 so far with a string of releases and remixes on labels like Noir Music, Intec Digital and Defected. It was on his own hugely influential imprint, KMS Records, where we found our stand out Saunderson moment so far this year in the form of 'Foundation'. Check the dub!




---
2:
Ovum label boss Josh Wink is a man who doesn't like to be categorised, though in 2015 so far, his tracks have been truly outstanding. We loved 'Denial' on his very own Ovum Recordings. All three mixes bring something acidic to the table, as Josh continues to rinse main rooms with his undeniable understanding of all things techno.



---
1:
Montreal born DJ/producer Tiga has absolutely bossed 2015 so far and his own imprint, Turbo Recordings, has been tearing up dance floors across the globe. Other labels that Tiga has featured on this year include Mad Decent, Communications and Skint, whilst his crossover track 'Bugatti' ensured the name Tiga became recognised worldwide.
So far this year, we loved his track with Boys Noize '100', whilst his solo offering 'Bugatti' killed the dance floors at the beginning of the year with its late night chugging sleaze. His remix work is second to none, with acts like LCD Soundsystem, Felix Da Housecat, Soulwax, Moby, Depeche Mode, The XX, Justice and The Prodigy all demanding the 'Tiga touch' over the years.
Tiga has been integral in the creation of many different dance music scenes. Yet his ability to cross over commercially by creating music that he loves is one of the key ingredients to the man's continued success. His reworking of Corey Hart's 'Sunglasses at Night' was an integral part of the electro-clash scene back in the early 2000's, yet for every release that crosses over, there are 10 more dirty underground tracks that back up his credibility as an artist.
Turbo Recordings continues to go from strength to strength and with more big projects in the pipeline for 2015, it's easy to see how the label and it's owner have the full respect of the industry and a cult following amongst fans. 2015 has been Tiga's year so far and we look forward to seeing what else he has in store for us in the coming months.
Tiga releases on Traxsource.