Top 20 Artists of 2015 So Far...
What a year 2015 has been so far for dance music. The technology to get creative in the studio has never been more futuristic and we've seen some seriously sublime sounds flying in from all four corners of the globe.
Of course, technology has also made it easier for people to make and release music, so in turn, it's become harder to cherry pick the cream of each scene. Some artists though, just stood out from the crowd.
Compiled through a blend of good old fashioned A&R, office discussions/arguments, data driven stats, sales and of course, damn fine releases, here is full breakdown of our choices for Top 20 artists in each scene that have killed it so far in 2015.
---

Top 20 Deep House Artists.Top 20 Techno Artists.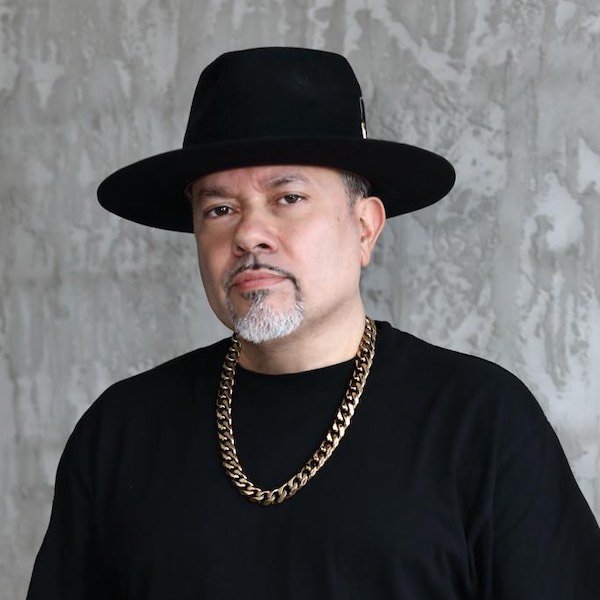 Top 20 House Artists.Top 20 Soulful House Artists.

Top 20 Tech House Artists.Top 20 Nu Disco Artists.