Jon Cutler - Inside The Track '4-Real'
The maestro from Brooklyn, New York is back and hits you straight over the head with some of that deep s**t. JC does not disappoint as he drops 3 new cuts fusing rocking beats, sample cut ups, deep house synths all mixed with some raw Brooklyn Hip Hop attitude.
With Jon Cutlers fresh '4-Real EP' via Papa Records already riding high on the Soulful House Top 10 & in the top half of the overall Top 100 downloads chart. We sat down with Jon to get an indepth look 'Inside The Track' and more with this Exclusive interview.
---
The Interview
1) Congratulations on your new '4-Real EP'. How is it being received in your sets? & how are other club DJs responding to the release?
Thank you. 4-Real promos are fairly new. From what I can see on Traxsource and my facebook page. The response it pretty positive. I've heard it in a few mix sets already and it seems to compete nicely with other tracks.
NOTE

: Click the images for large versions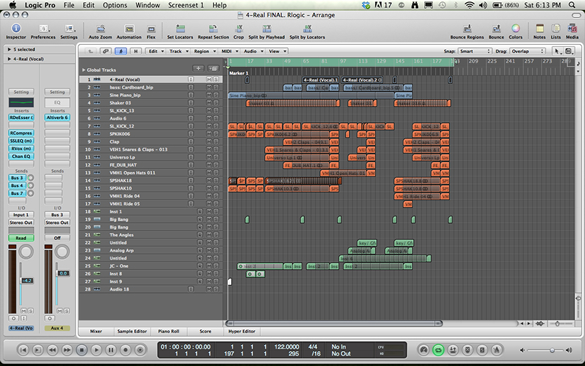 The Track
2) Tell us more about "4-Real" track. What was the main inspiration behind it and what prompted the musical direction on this?
Hard to believe I've been friends with Oli from Papa over 11 years now. We keep in touch pretty often and he asked me to do a 3 track EP. He wanted it old school & raw. I wanted it to be a bit back in the day where you would take notice of all 3 tracks on the Ep. The Thrill is Gone and I'll take you are more on the cut up sample tip. I wanted to include one original track in the package so I made some beats, layered the keys and left it in my computer about a week or so. One night Dj Romain was hanging out in my studio. I made sure to have the mic on and struck up a conversation and as he started to answer me back I made sure to press record. We did one or two takes, and then I edited the takes down a bit. We also pitched his vocals down -2, which was his idea and came back to it a few days later to finish it off.
3) Production wise, what is it about the "4-Real" track that makes it work?
I do what ever I can to make my tracks sound Dirty. Especially the drums. All the drums were made in Machine first, but I usually always set the emulated outs to the Sp1200 setting before I export the audio. When mixing I use a lot of the Waves VEq (emulated neve) the SSL plugins and the MPX tape. All of these techniques add air, noise, hiss etc. Even if I'm not touching any EQ's I usually always have some type of vintage plugin on the final mixing stage. This is what I did mostly on 4-Real as not to many other tricks were involved with the exception of some heavy delay on the vocals (see pic) 4-reeeeEEEAAAAALLLLL Son!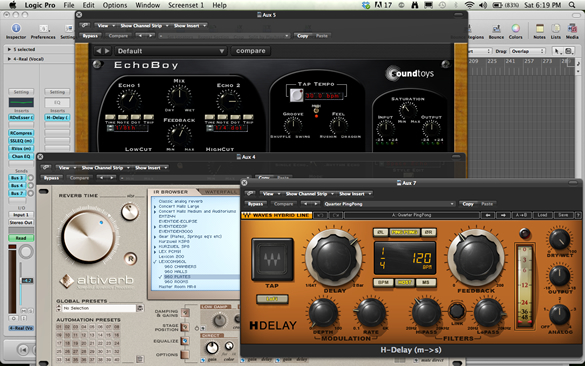 4) What is the one machine, program, sound, drum machine, technique that characterizes the signature the Jon Cutler sound?
These days native instruments Machine.
5) What is the one piece of kit that Jon Cutler simply cannot do without?
My Waves Bundle
6) Any advice for your fans on how to make it in today's fast paced game?
You have to put the work in. You have to be humble and don't try to push junk because it's a waste of time. If your productions are not where you want them to be then figure out what areas you need to improve on also if you're making Phat tracks music lovers will find out about them… They always do.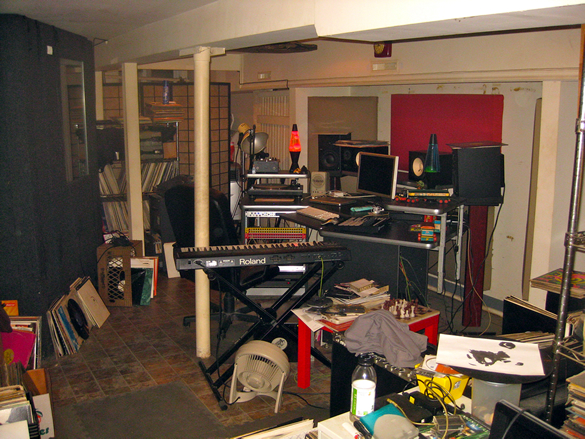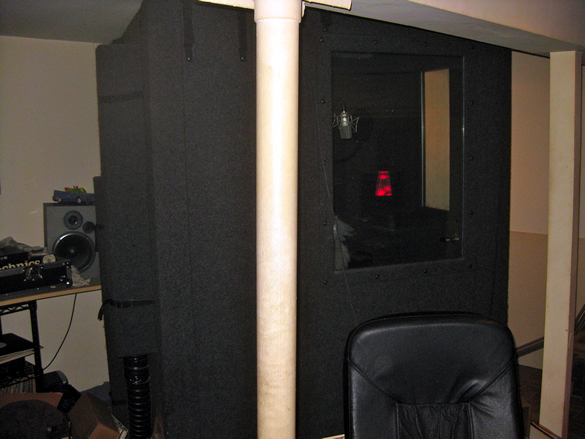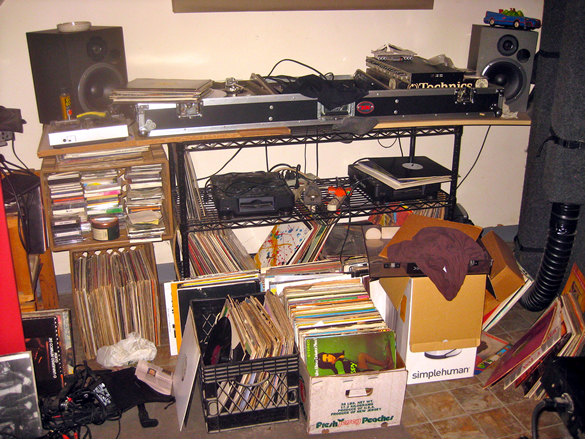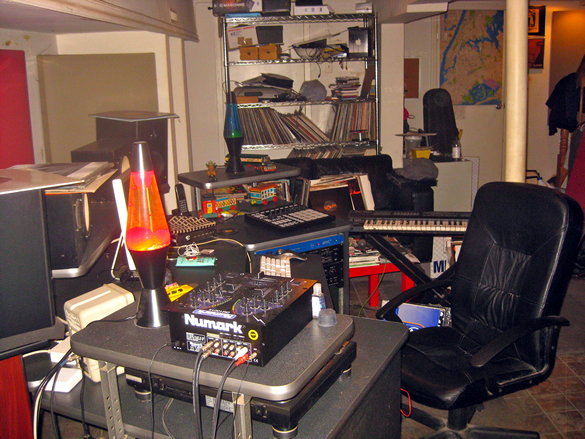 Jon Cutler Follow Pages on Traxsource