Joeski - Inside The Track 'Touch Me'
started djing in 1989 where he used to do house parties in Queens New York he then hooked up with some promoters in about 1991 and started to DJ Wunder Bar in NY he then started at the legendary Limelight on Thursday's followed by Nasa 1991-1992, it was then when he got into the rave circuit and did Thursday's after-hours at Save the Robots with DJ Keoki. After this he started traveling all over the USA and started his residency at the Roxy in about 1995, the party was called Together and he played there with, everybody you name it! Danny T, Little Louie Vega, Roger S, and on and on.
Joeski played raves all over the US and in about 1997 started doing every other Friday at Grove Society at the Playground in Montreal . It was then that he started getting into production, the first track he ever did was in Germany in 96 which he never put out. He invested all his loot in the studio and then started Maya Records in 2005.
With 'Touch Me' via Maya high on the Tech House Charts We sat down with Joeski to get a look 'Inside The Track' and more with this Exclusive interview.
---
The Interview
1) Congratulations on the current success of 'Touch Me' It seems to be hitting a nerve with fans on Traxsource as its nested in bottom half of the Top10 Tech House download chart right now. What is it about the track that you think really appeals to people?
Thank you. I would say it would have to be the drums and the groove of the bass line.
The Track
NOTE

: Click the images for large versions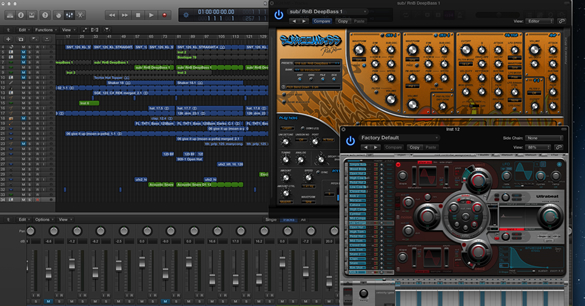 2) Tell us more about "Touch Me". What was the main inspiration behind it and what prompted the musical direction on this?
The vocal. The raw sexiness of the vocal. I love that. That's what the whole vibe was about.
3) Production wise, what is it about "Touch Me" that makes it work?
The track arrangement for sure. I've played the track out, and I feel when the vocal brakes come in and build back up, it works well on the dance floor.
4) What is the one machine, program, sound, drum machine, technique that characterizes the signature the Joeski sound?
I would have to say the Kontakt 5
5) What is the one piece of kit that Joeski simply cannot do without?
There's a few that I use. One is the Kontakt 5 Sampler, EXS 24, and the Ultra Beat.
6) Any advice for your fans on how to make it in today's fast paced game?
When I came into this, this was a totally different business. Things weren't as easy as they are today. I remember handing out cd's back in the day. Now you have social media which makes exposure so easy. My advice would be to find you own sound and when you do, market the hell out of it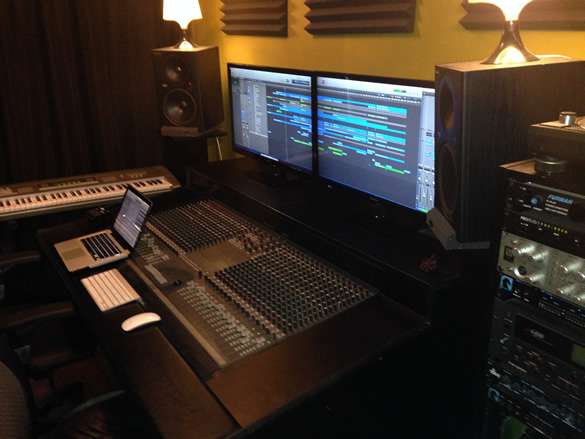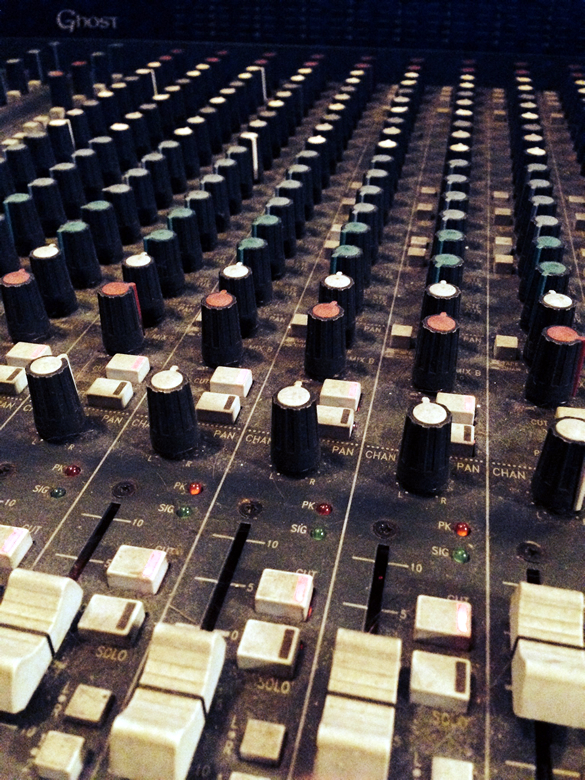 Joeski Follow Pages on Traxsource