Dirtytwo - Inside The Track 'Waisted'
With 'Dirtytwo's' 'Waisted' release via Local Talk Recordings high on both the Deep House Top 10 & Traxsource Top 10 We sat down with Dirtytwo to get an indepth look 'Inside The Track' and more with this Exclusive interview.
The Interview
1) Congratulations on the current success of 'Waisted' It seems to be hitting a nerve with fans on Traxsource as its nested in the middle of the Top10 Deep House download chart right now. What is it about the track that you think really appeals to people?
Thanks alot! We think that it's the same for people as for us. When we first laid down the pizzicato string we got goose bumps, and goose bumps never lies. Of course the vocal bits are a killer!
NOTE

: Click the images for large versions
The Track
2) Tell us more about "Waisted". What was the main inspiration behind it and what prompted the musical direction on this?
Well, to be really deep about it. It was born out of everyday boredom. Instead of doing the
heron or crack cocaine we ended up doing deep house. This is our medicine. Music wise it's inspired by soul, disco, funk and the house. That's always been the big inspiration to do deep tracks. We were also listening to old tracks and found Luther and that build the hole track!
3) Production wise, what is it about "Waisted" that makes it work?
In this case with Waisted we think the needle is the interaction between the drums, bass and pizzicato. All the other stuff is the cream on top.
4) What is the one machine, program, sound, drum machine, technique that characterizes the signature the Dirtytwo sound?
We don't have one. The sound could be born out of anything in the studio. For example. Triton Le, Rhodes Mark I, Korg Poly 6, Roland spd, Korg electribe, AKAI s3000xl or a vocal sample. The DirtyTwo sound we think is born out of our long cooperation and the search of the Holy Grail.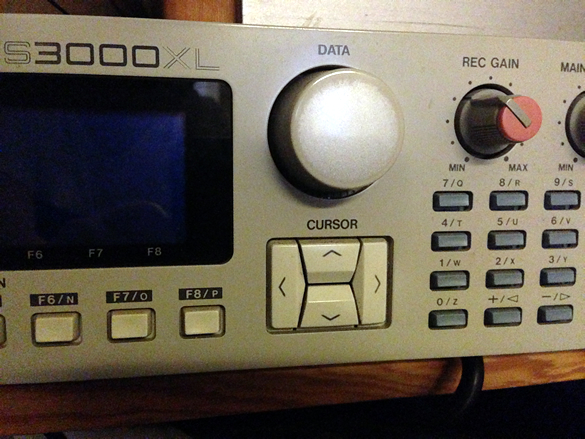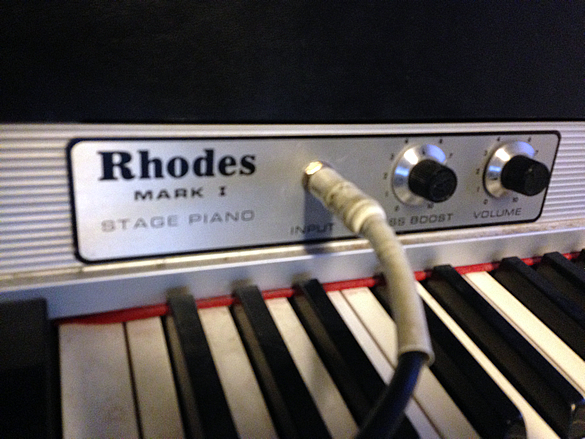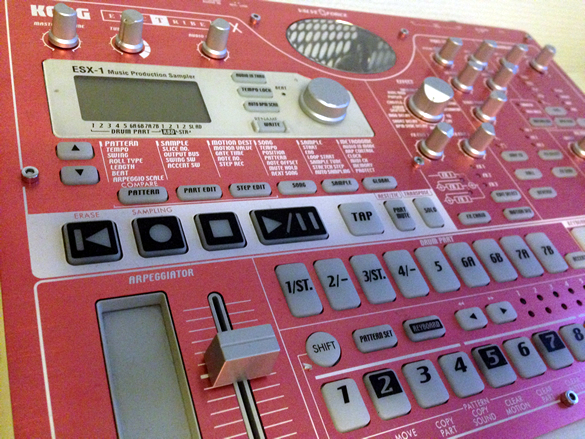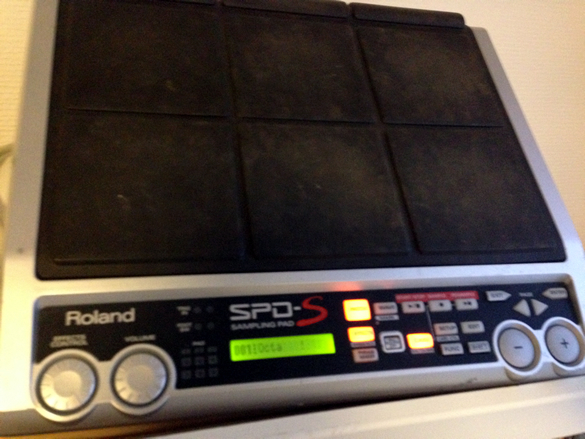 5) What is the one piece of kit that Dirtytwo simply cannot do without?
All Work and no MoccaMaster makes DirtyTwo dull boys!!!
6) Any advice for your fans on how to make it in today's fast paced game?
Don't ever quit your day job! Stay true to yourselves and the shit you are making. And in the long run it will pay off, not in money but artistically. At the end of the day, you can always say, at least I tried.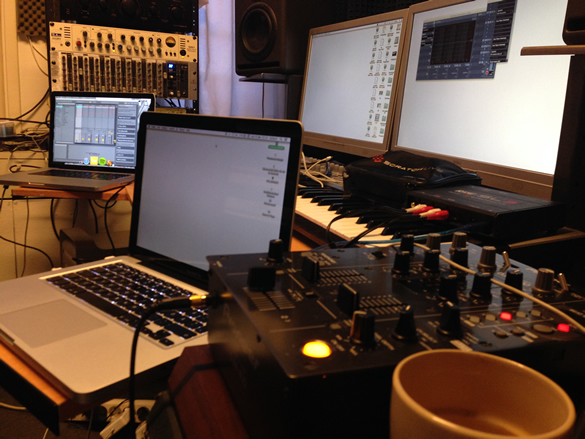 Dirtytwo Follow Pages & Releases on Traxsource