Jorge Montia - Inside The Track 'Afrikana'
With 'Afrikana' via Marfil Digital high on the Tech House Top 10. We sat down with Jorge Montia to get an indepth look 'Inside The Track' and more with this Exclusive interview.
The Interview
1) Congratulations on the current success of 'Afrikana' It seems to be hitting a nerve with fans on Traxsource as its nested in the middle of the Top10 Tech House downloads chart right now. What is it about the track that you think really appeals to people?
Thank you, I'm really happy with the release. I would say it has to be the tribal drums, fills also the glitch vocals.
The Track
NOTE

: Click the images for large versions
2) Tell us more about 'Afrikana'. What was the main inspiration behind it and what prompted the musical direction on this?
Well, the track came about after the big success of "Drummers" which was #1 on the Traxsource Tech House Chart. I wanted to do something similar but with more power. The main inspiration for me in this track was the vocals and groove.
3) Production wise, what is it about 'Afrikana' that makes it work?
I think it's a powerful track, the chunky basslines, some cool tribal beats, synth stabs on the breakdown and glitch vocals all together created a huge track.
4) What is the one machine, program, sound, drum machine, technique that characterizes the signature the Jorge Montia sound?
Well, the most important for me is my sample library. I always try to choose samples that sound perfect (24 bits). I have always used Logic to work on my music, as the samples of EXS24 sound amazing, the LFOtool is my favourite for the side-chain. Also a plugin I use always for the masters is the TC Master X3 as it gives a special sound on my tracks.
5) What is the one piece of kit that Jorge Montia simply cannot do without?
It would be Rob Papen Subboombass, it's a beast for creating the bass. Another of my favourite plugins for filtering is the Sonalksis TBK as it makes everything easier. As I said before the TC Master X3, I couldn't live without him.
6) Any advice for your fans on how to make it in today's fast paced game?
Don't be afraid to do what you like, create your own style, listen to all the music you can from other artists, not just what you like it, work hard and at the end it will come. Peace.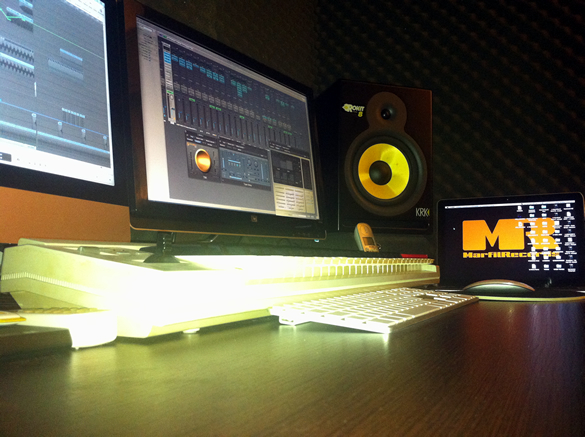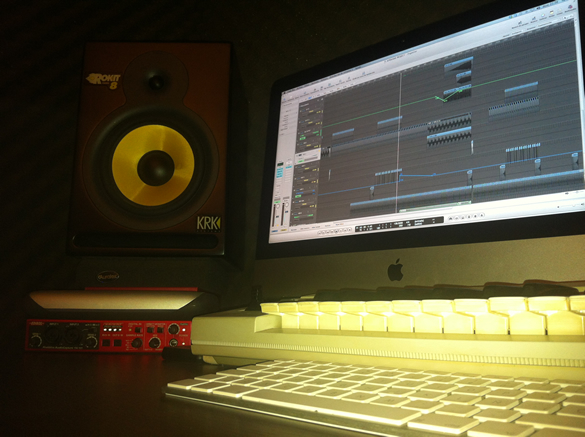 Jorge Montia Follow Pages & Releases on Traxsource